Got on a 7am bus from Mui Ne to Dalat, arriving at 12 noon and greeted by its cool weather.
We walked uphill to our atas hotel that Loti booked without my knowledge and I kept nagging at him for choosing such an expensive one. Okay it's S$43 per night – not expensive in Singapore's context but expensive in terms of Vietnam lodging.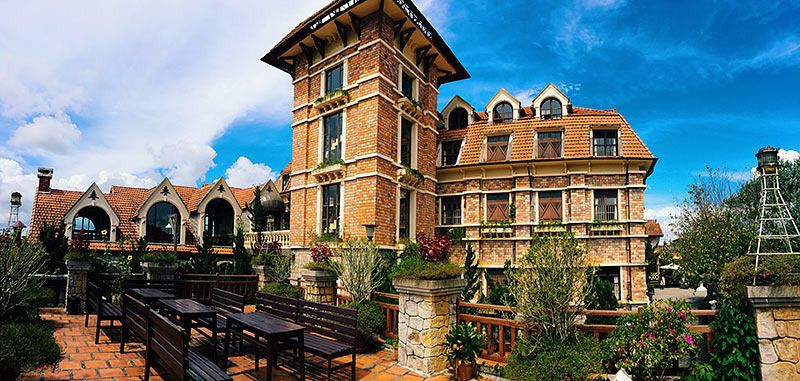 But when I saw how beautiful the hotel was, I WAS SOLD. Welcome to Saphir Dalat.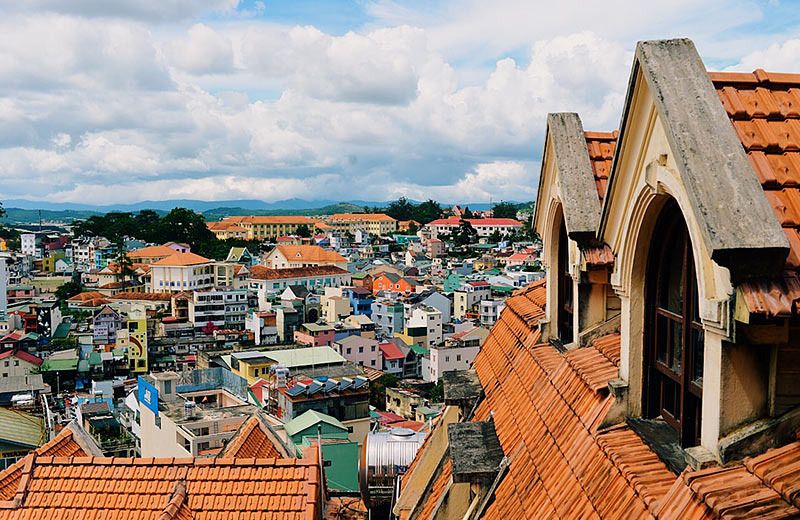 An old English style castle lookalike..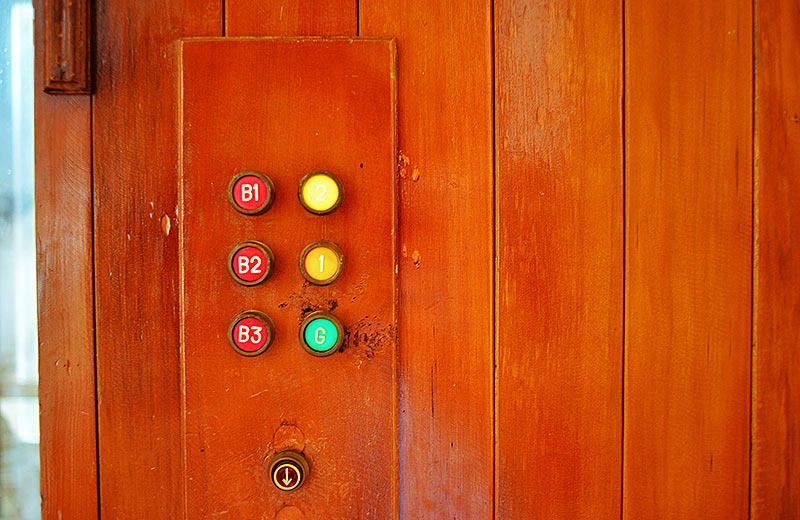 ..with sophisticated details from the lift buttons to the brass tap in the toilet.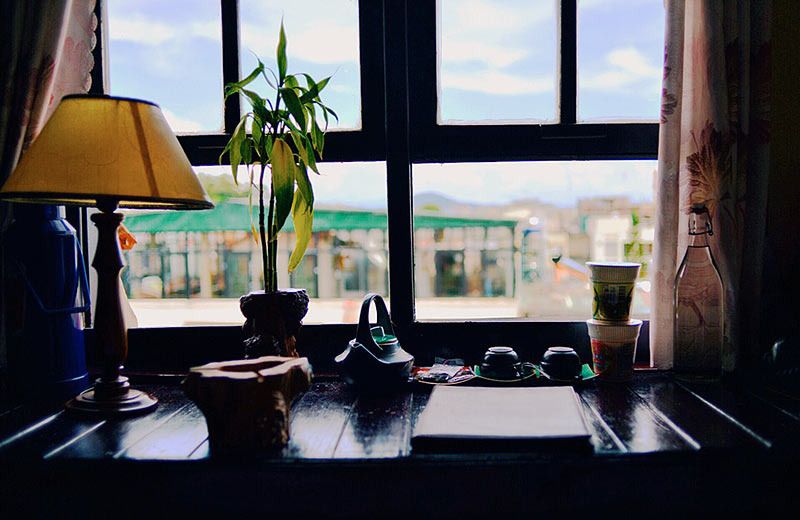 The windowsill was simply perfect.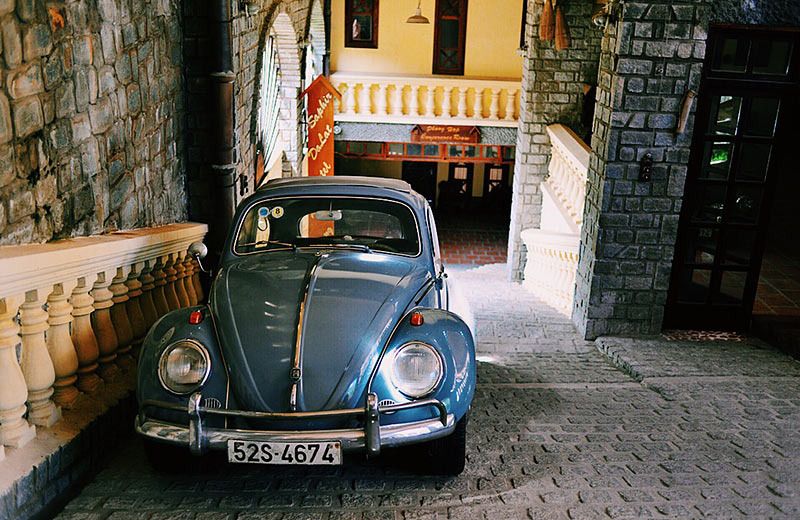 As we walked around, we uncovered more vintage cars in the compound and we concluded that the hotel is confirmed owned by some rich fuck hahaha.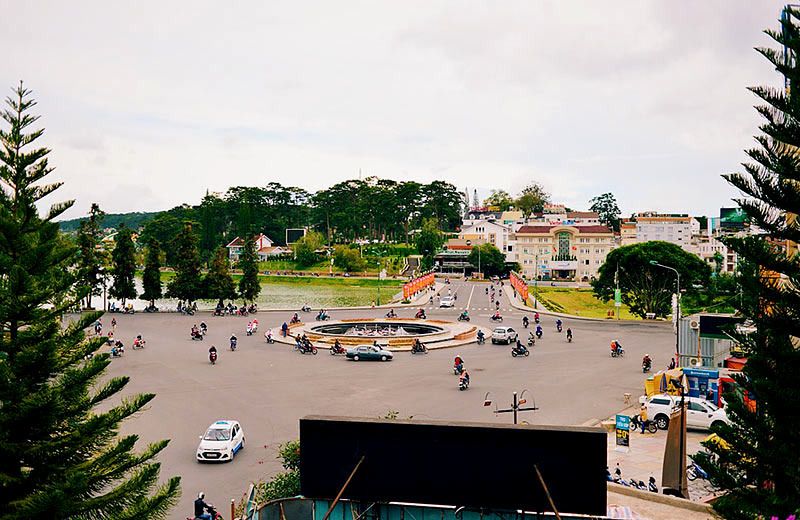 Dalat was charming by itself. The buildings were all European style and the streets seemed cleaner. It was also more peaceful and laid back. Some called it the "Asia's Switzerland" (as told by Loti).
We decided not take up any tour and just wander around the city. 22°C made walking a piece of cake.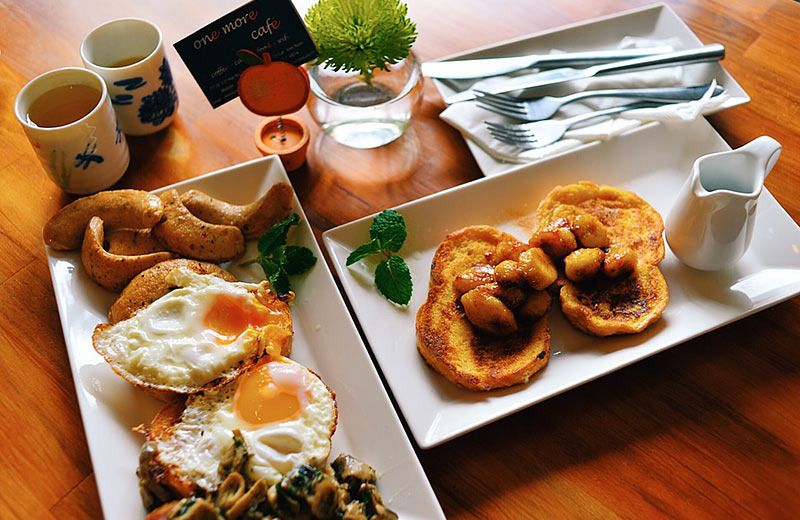 Our first ang moh meal in Vietnam, at One More Cafe.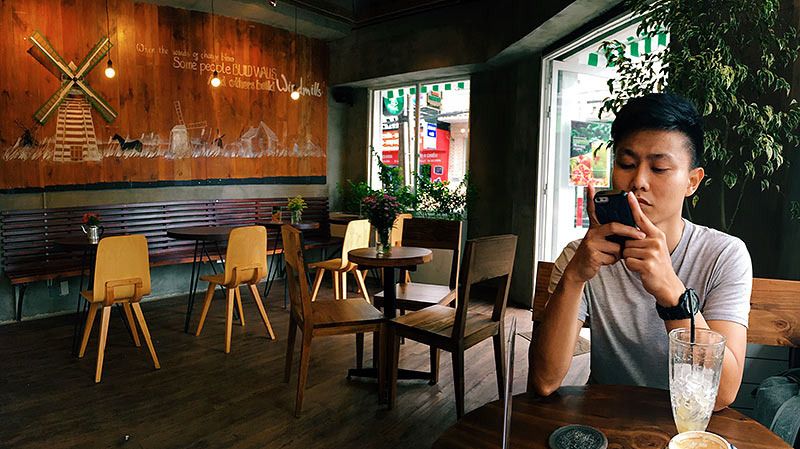 Must finish off with ang moh coffee at Windmills Cafe, but it sucked.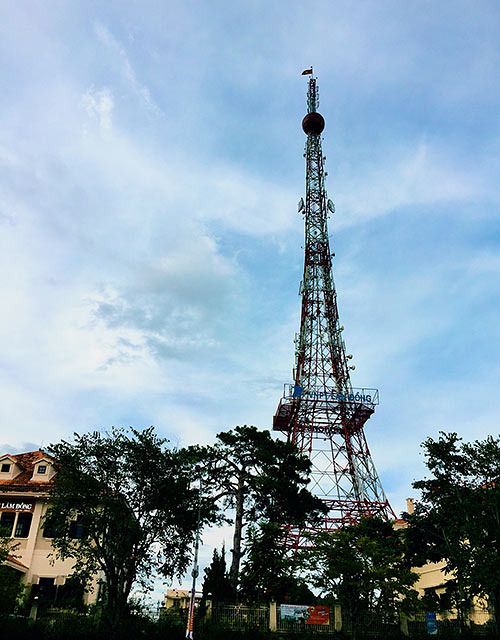 The "Effiel Tower" of Dalat.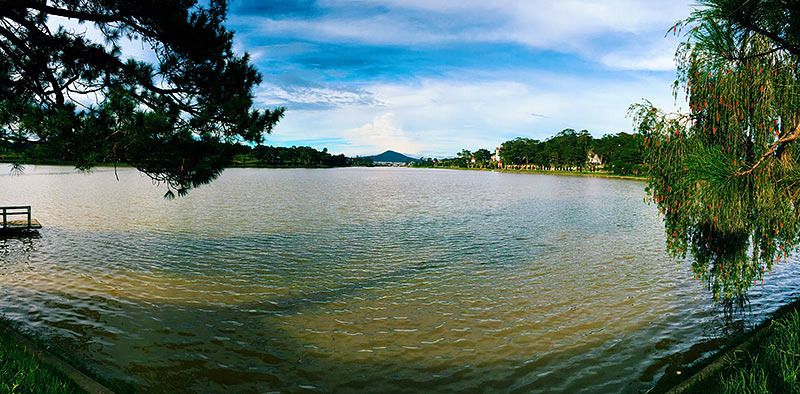 Xuan Huong Lake where it was just very peaceful to look at.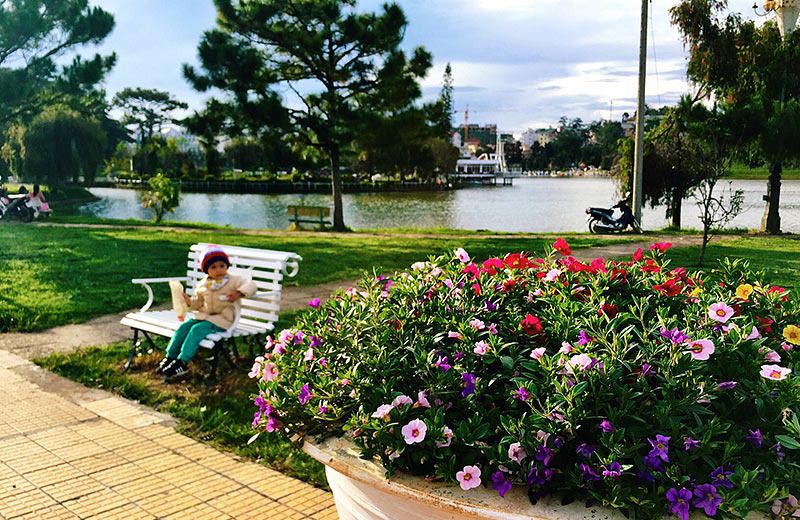 Passed by a Tourist Information Center and they gave us a map with all the attractions and some useful tips. We only had time to visit two nearby ones though.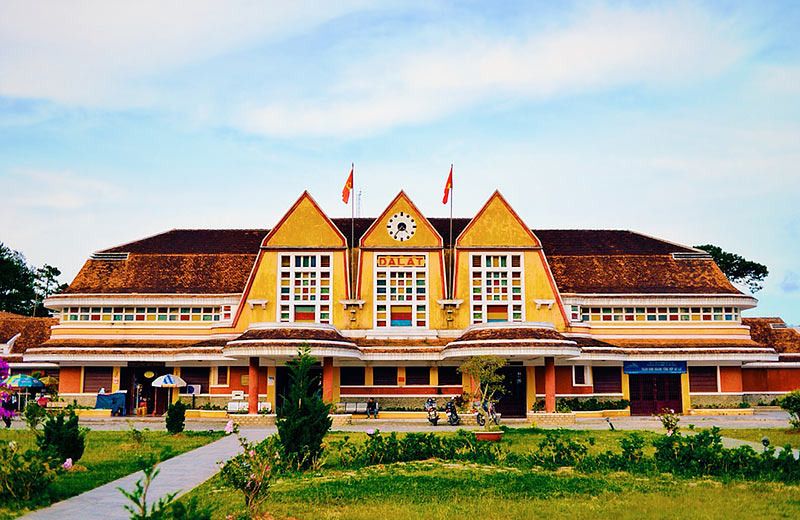 Dalat Railway Station.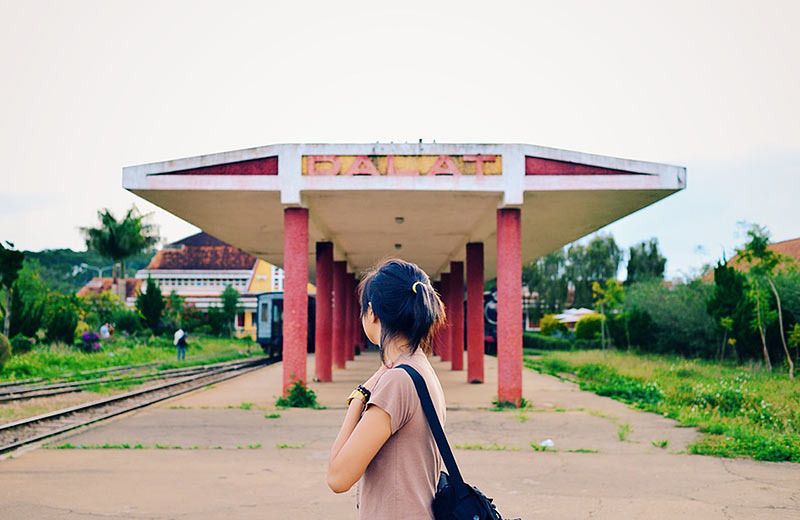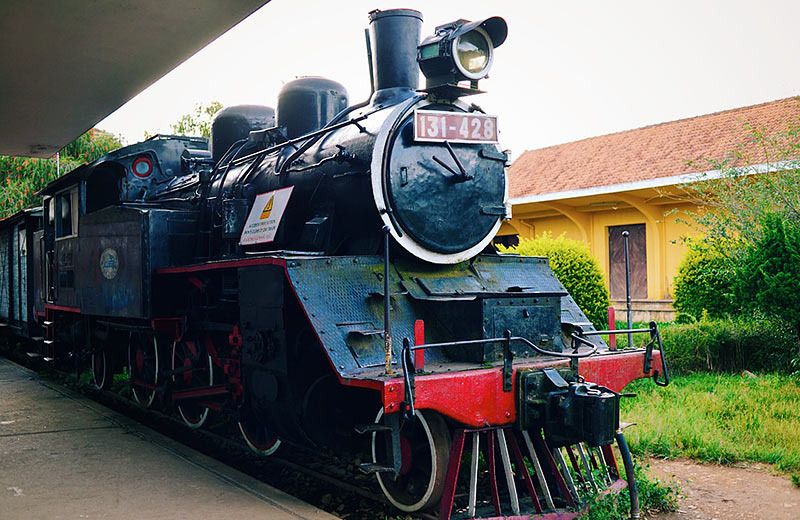 We could take a train out to visit some pagoda but the station was already closed when we arrived.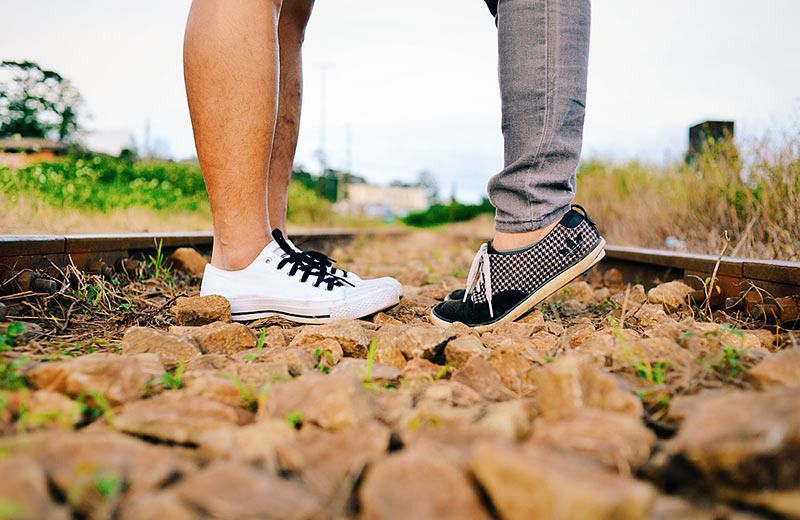 So Loti and I just hanged around the tracks hah.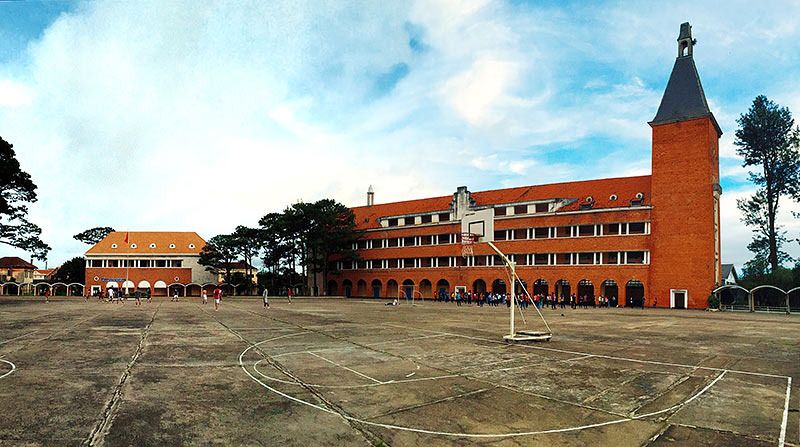 Then to the Teachers' Training College, which sounded a bit weird to visit but I like the architecture. It was also fun to watch the young teachers-to-be dancing and playing sports at the parade square.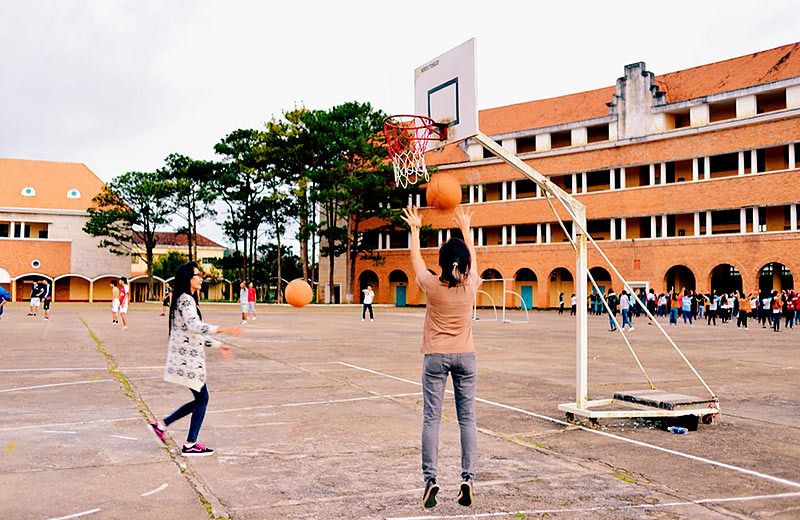 After a while, I couldn't take it and very BHB-ly joined them for basketball despite Loti's reluctance hahaha. Though it was just shooting hoops with no real game it was damn fun. Brings back good student memories 😉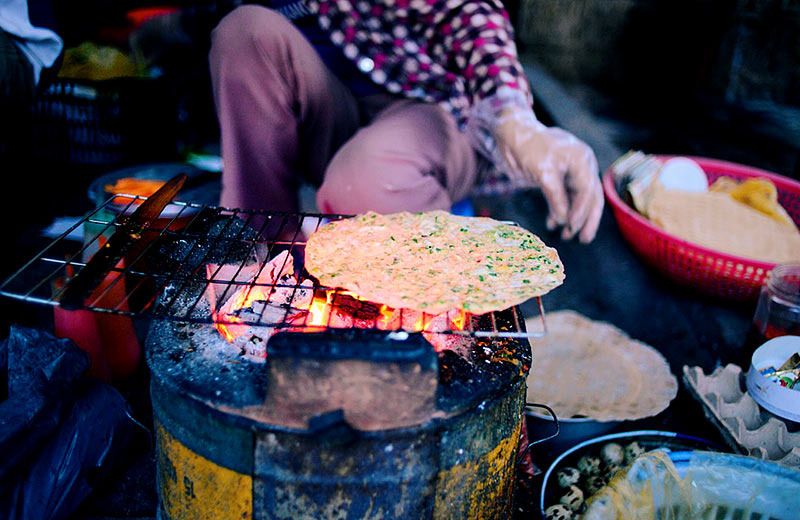 Pancake snack that's supposed to be Dalat's specialty.
Visited its night market in town and as usual, we didin't buy anything except for more food lol.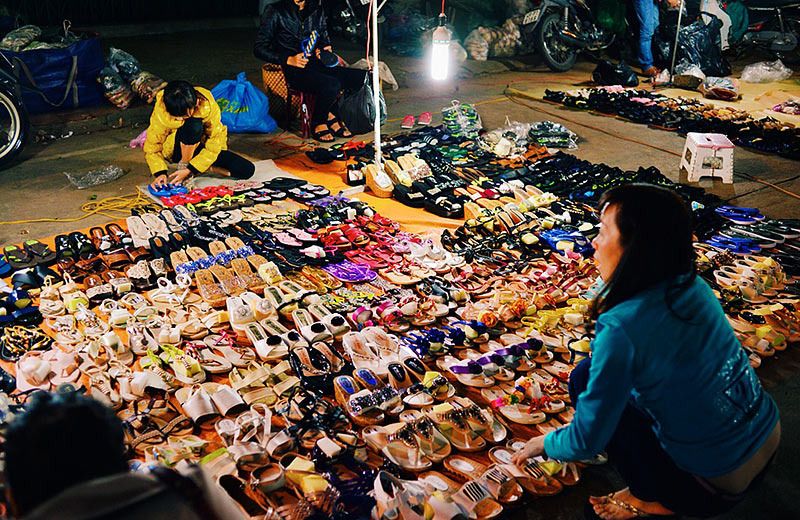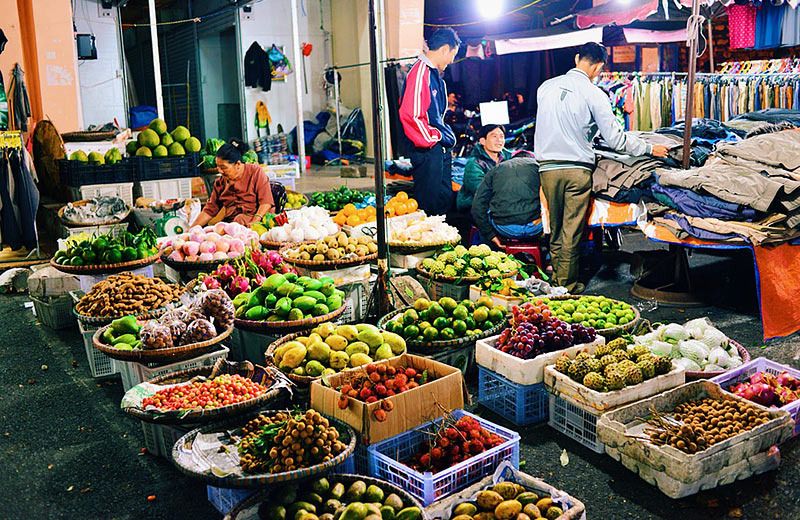 Dinner at a random Chinese restaurant that sells too much variety and the food sucked, as expected.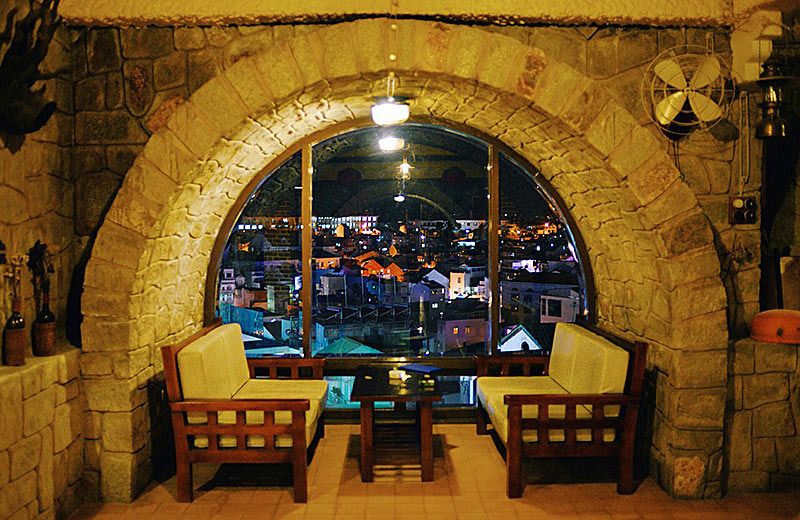 Returned to our "castle hotel" to have more coffee at the cafe. Felt really nice just staring out of the window.
Dalat was too pretty and too short for a night's stay :'(
From the Same Trip
Ho Chi Minh 1 / 2 + Mui Ne 3 + Dalat 4 + Hanoi 5 + Halong Bay 6 / 7 + Hanoi 8 + Ha Giang 9 / 10 / 11 + Sapa 12 / 13 / 14 + Luang Prabang 15 / 16 / 17 + Vang Vieng 18 / 19 + Nong Khai 20 + Bangkok 21 / 22 + Video