With heavy hearts, Loti and I bade farewell to Dalat and waved hallo to Hanoi.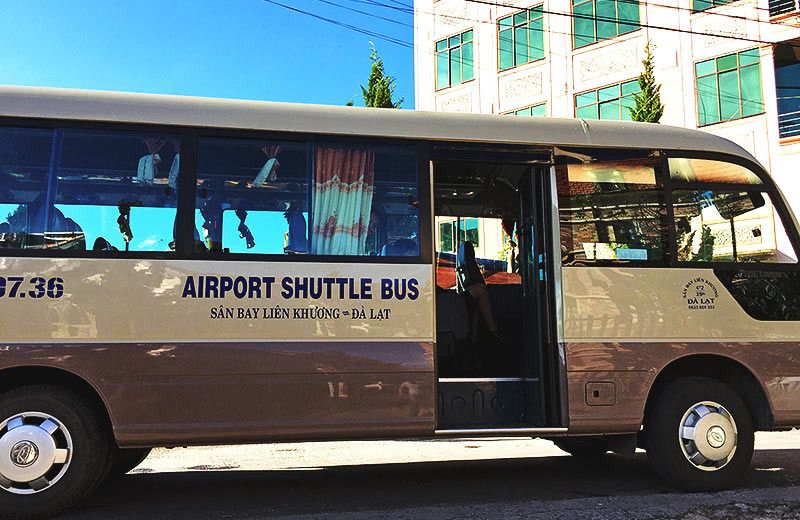 Arranged for an airport shuttle pickup at our hotel (as advised by the Tourist Information Centre) which cost 40K dong per pax, 25% the price of a cab. It was punctual but be sure to cater time for transferring though.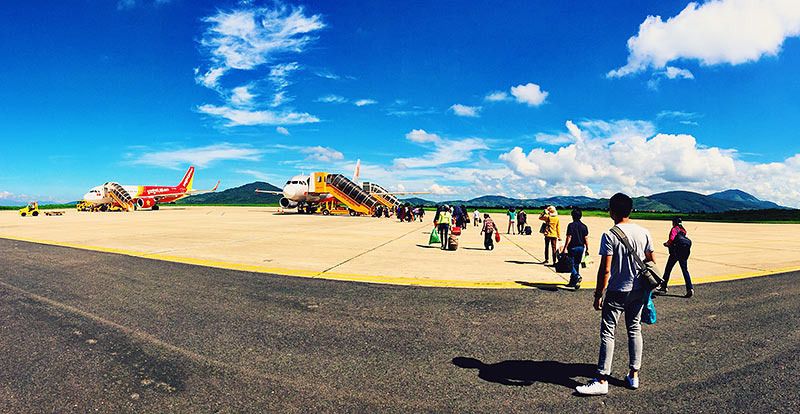 Made it on the dot for our domestic flight.
Caught another airport shuttle (a minivan operated by Vietnam Airlines) at Hanoi to Old Quarter for 40K dong per pax.
We found our hostel, Hanoi Old Town, in the middle of some market area.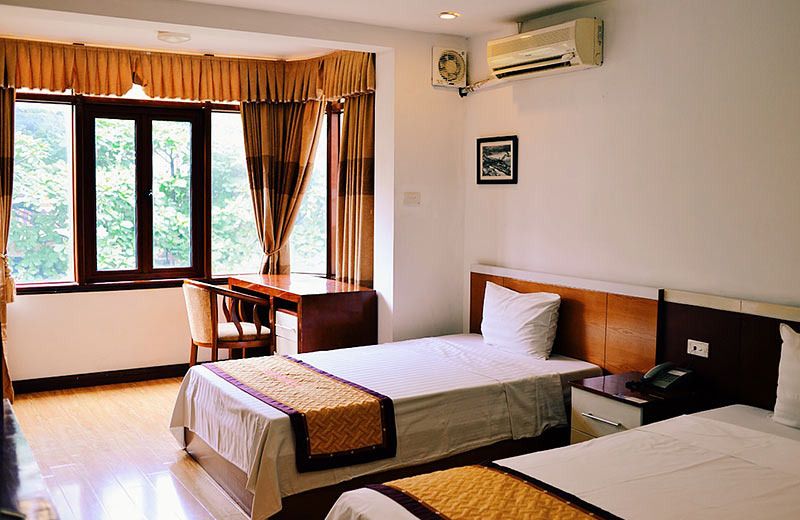 The room was surprisingly huge, with an extra single bed (for some ghost perhaps LOL).
First meal at New Day Restaurant, as recommended by the hostel. Spring rolls and clams were good, but I prefer the Phở in Ho Chi Minh City.
Then to try the egg coffee at Cafe Giang, as recommended by New Day Restaurant's staff. It was like this back alley thing which seemed like a hidden gem.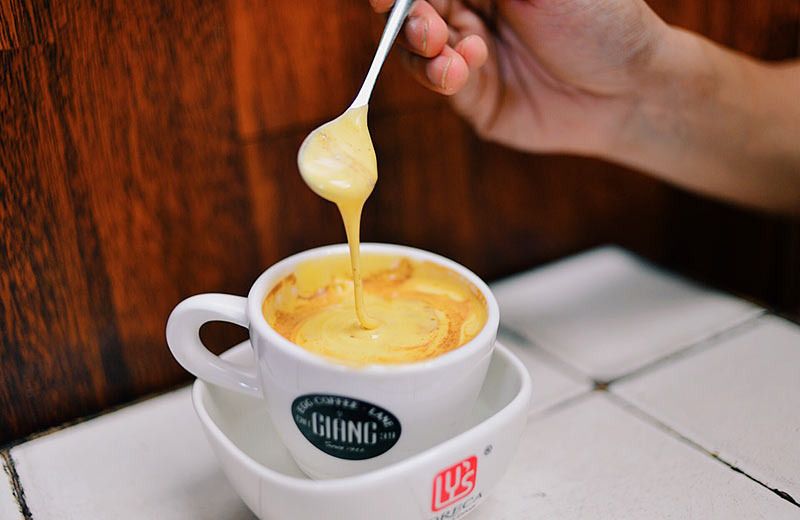 Boy, it was smooth, and very unique.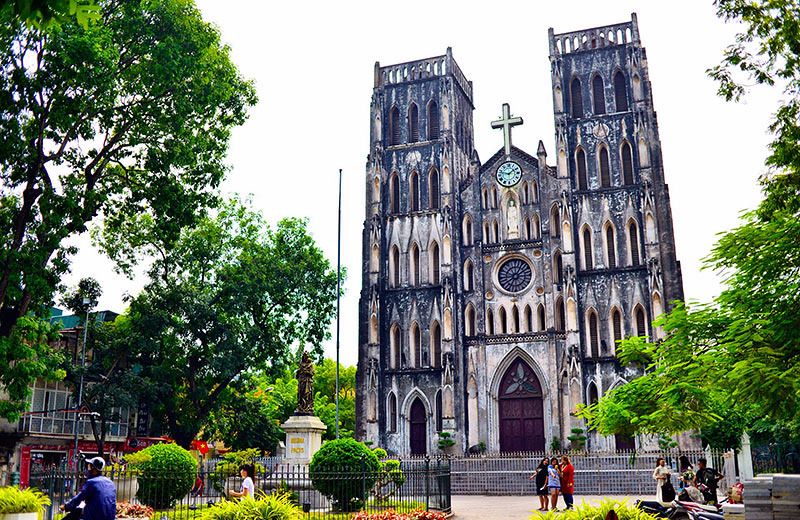 St. Joseph's Cathedral.
The traffic in Hanoi felt busier and hastier than Ho Chi Minh City, and the drivers seemed more unwilling to slow down. However, the weather was definitely better.
Walked to Hanoi Opera House which was located in a rich area, with nicer newer buildings and many boutiques selling luxury brands.
We decided to skip the museums and water puppet show and return back to the lok kok streets to wander around.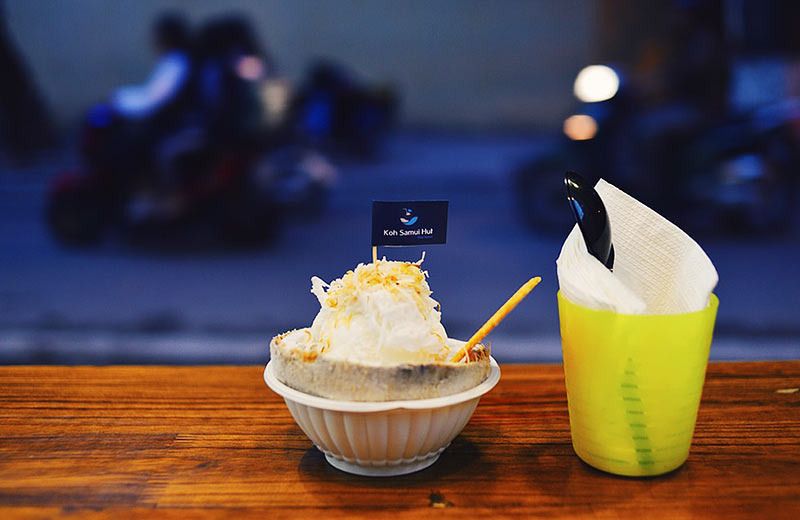 Some Thai coconut ice cream goodness at Koh Samui Hut.
A random street snack called Bánh Tráng Trộn that we discovered by following the locals and it was omfg good! Made up of a weird but delicious mix of beef jerky, dried cuttlefish, quail eggs, fried shallots, rice paper noodles, chili, and more.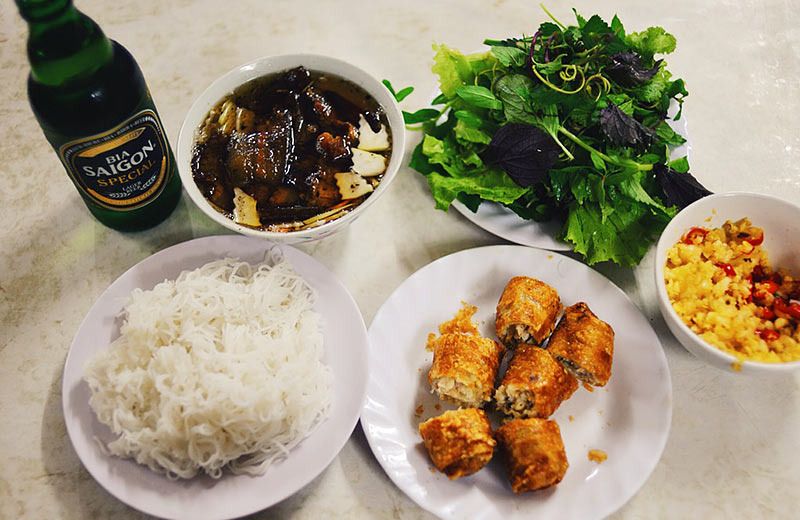 Dinner at a ghetto restaurant Đắc Kim selling Bún Chả – grilled pork and noodle served with fried spring rolls. Very very yummy.
Rested early for yet another upcoming eventful day.
From the Same Trip
Ho Chi Minh 1 / 2 + Mui Ne 3 + Dalat 4 + Hanoi 5 + Halong Bay 6 / 7 + Hanoi 8 + Ha Giang 9 / 10 / 11 + Sapa 12 / 13 / 14 + Luang Prabang 15 / 16 / 17 + Vang Vieng 18 / 19 + Nong Khai 20 + Bangkok 21 / 22 + Video