Last day of our trip. You can already guess how Loti and I felt.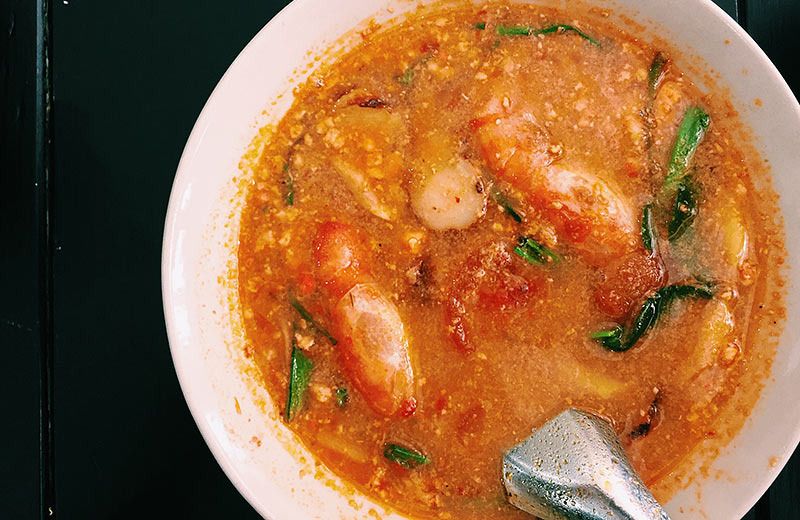 Breakfast at a random stall near Khao San because I refused to wake up earlier to travel out and back to the hotel again.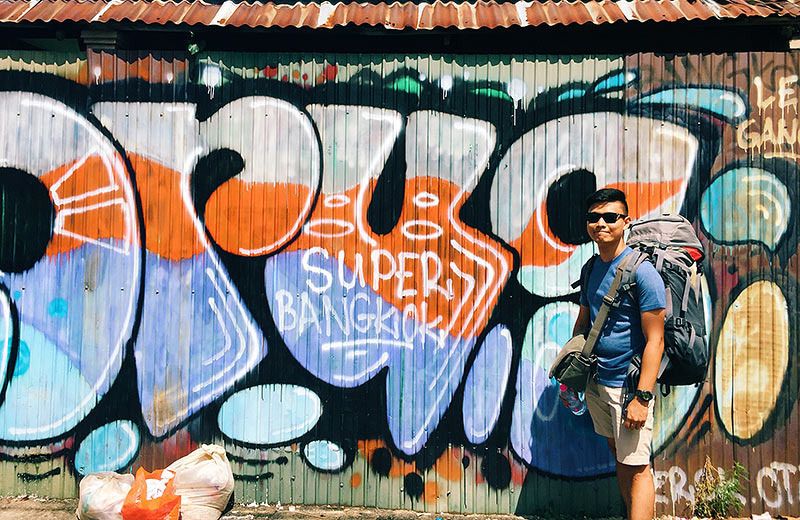 No chance to roam the streets with our backpacks to find our next accommodation anymore :'(
Went for the most painful massage in my life at Baan Sabai – so torturous but so shiok. (Loti said as long as got TripAdvisor logo means it's legit.)
Cabbed down to a cafe near Ekamai called Toby's, and it took an hour because of Bangkok jam. Loti was panicking due to time constraints while I was sleeping like a pig.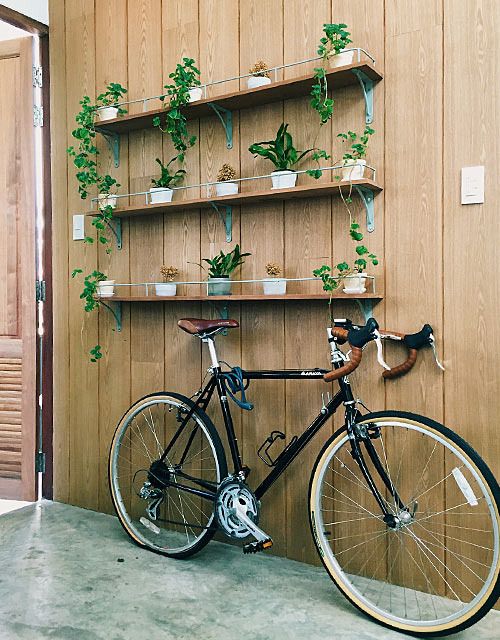 It was a nice cafe but we didn't had time to savour its beauty and food.
Their servers were very friendly and recommended their fastest dish.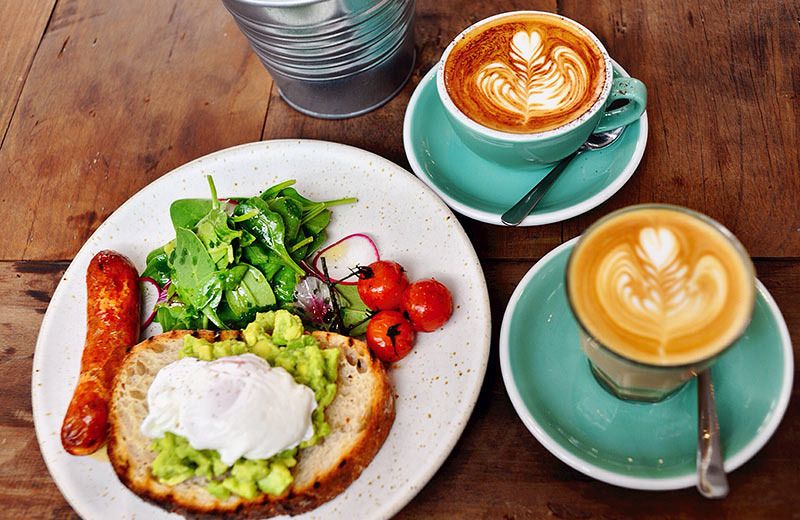 We gobbled down their smashed avocado and coffee within fifteen minutes.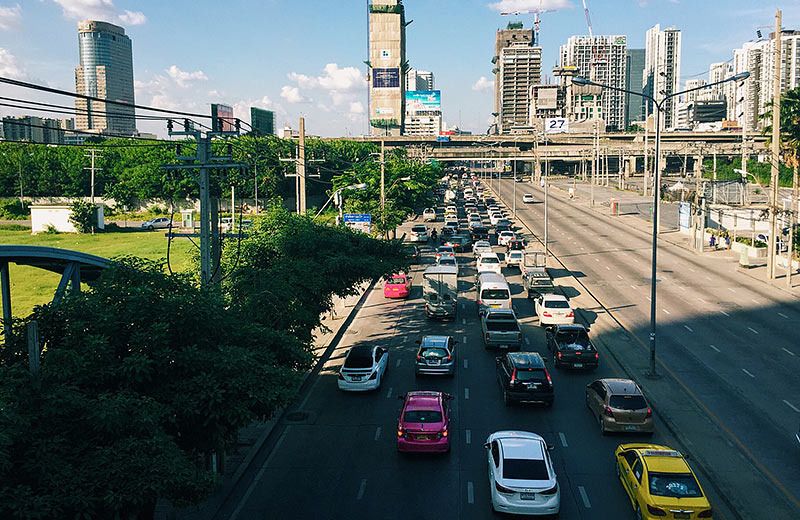 Bye bye Bangkok.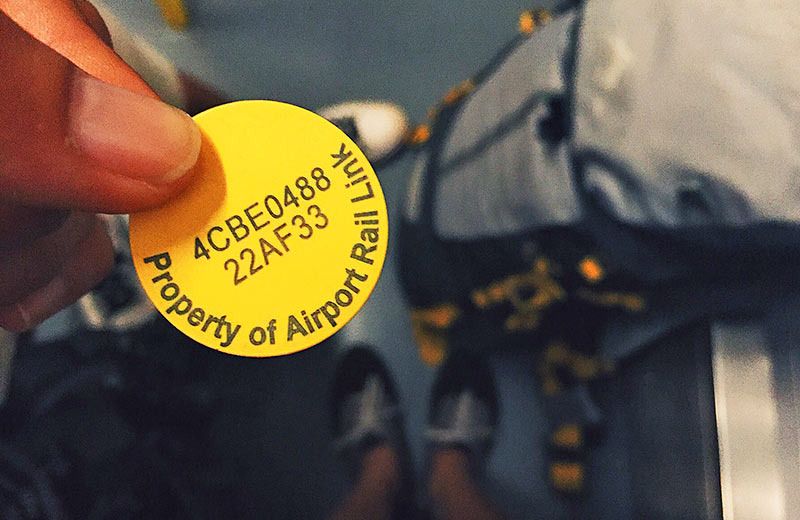 Chionged down to the airport and we made it in time. Phew.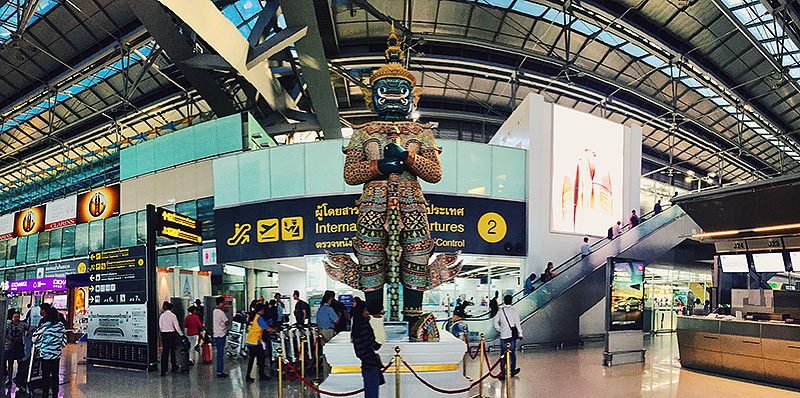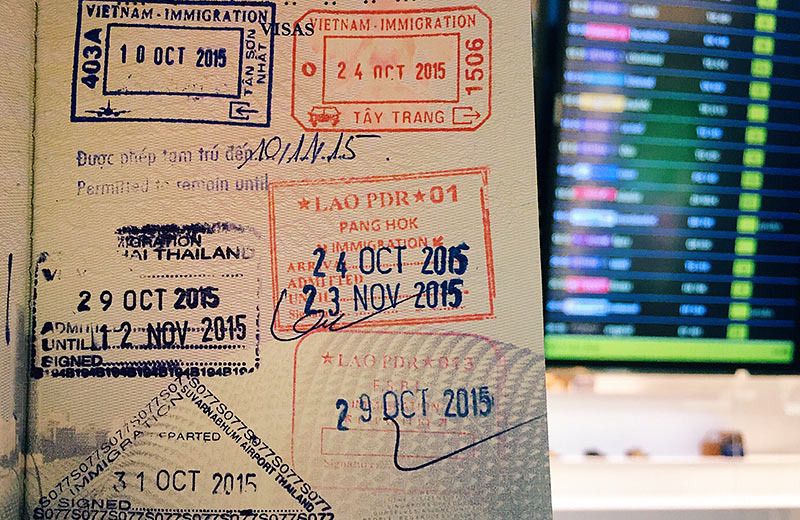 It had been amazing. 3 countries in 22 days, all covered by land transportation (other than flying from Dalat to Hanoi). It was one hell of an adventure experienced for the first time.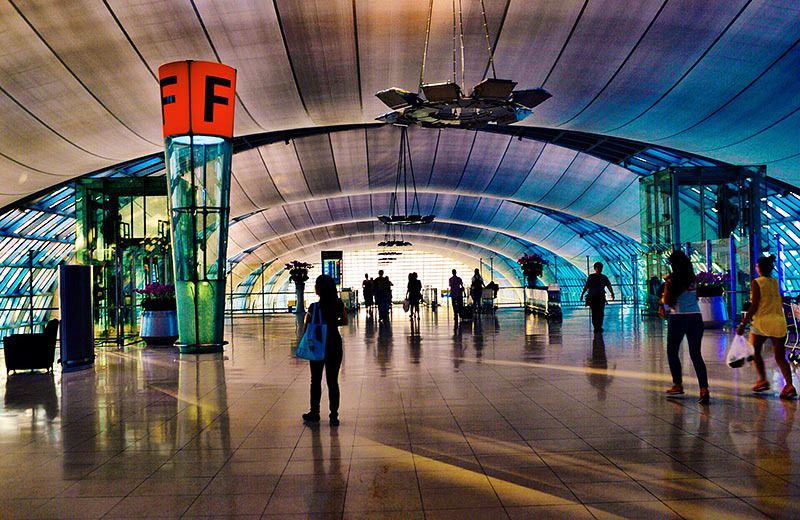 Official bye bye.
Touched down Singapore past midnight and it was a really draining return to reality.
From the Same Trip
Ho Chi Minh 1 / 2 + Mui Ne 3 + Dalat 4 + Hanoi 5 + Halong Bay 6 / 7 + Hanoi 8 + Ha Giang 9 / 10 / 11 + Sapa 12 / 13 / 14 + Luang Prabang 15 / 16 / 17 + Vang Vieng 18 / 19 + Nong Khai 20 + Bangkok 21 / 22 + Video