Last day was the chillest of all (in terms of weather and activity).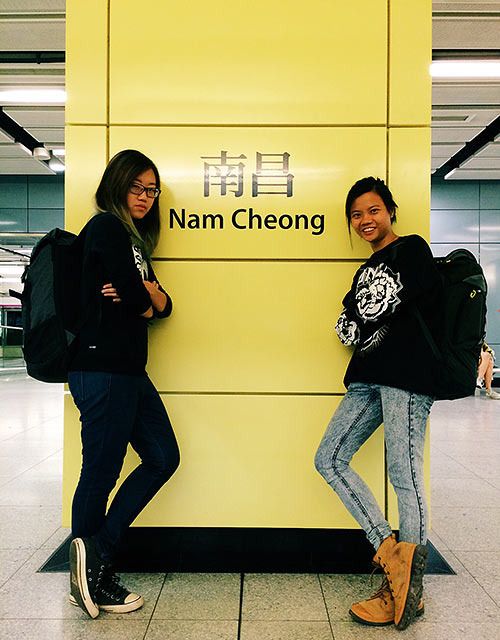 Finally an OOTD, and finally in long sleeves.
Checked out before noon and headed for brunch. That was the only meal where me and Jo will bring my dad for before doing our own activities everyday.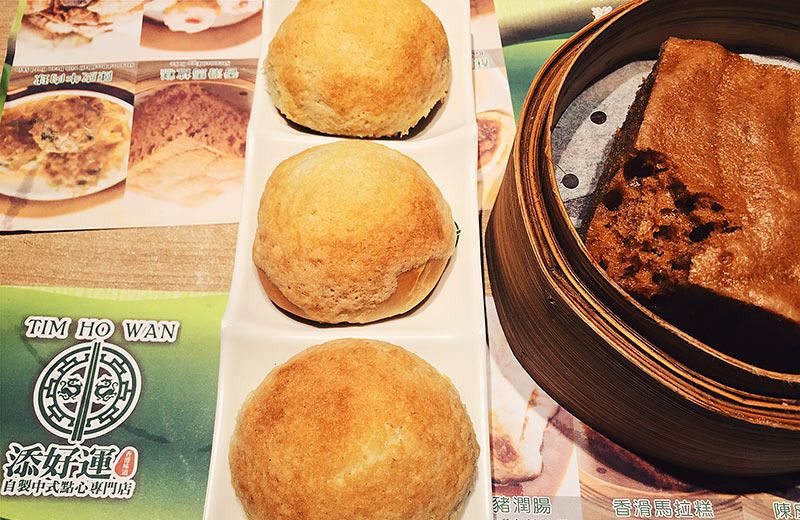 Tim Ho Wan @ Olympian City.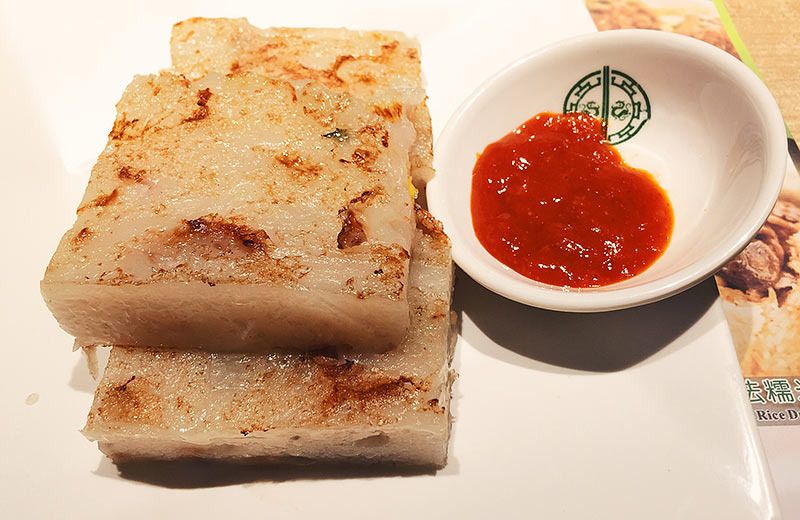 Food standards still good.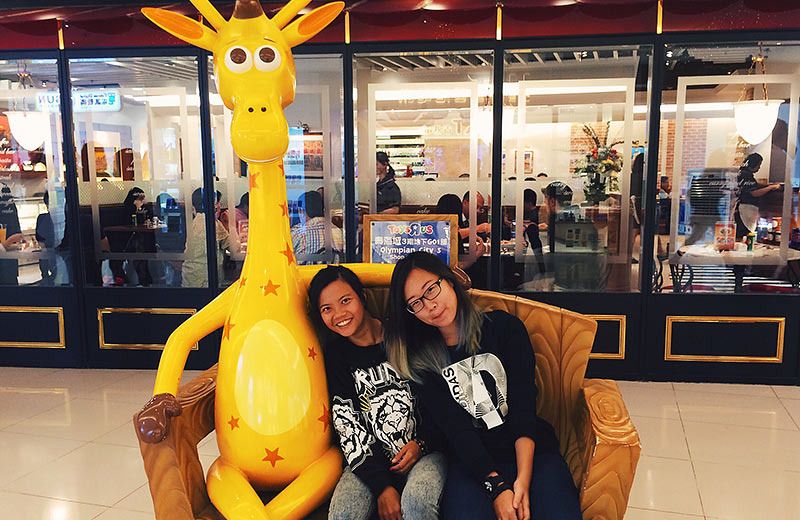 Chilling with the giraffe at the mall.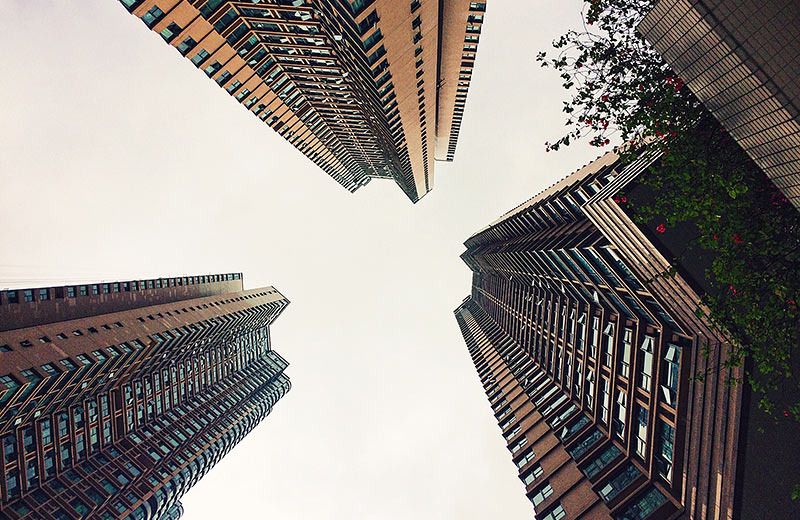 The next half of the day was spent at Citygate Outlets. They had lockers for our luggages there and it was near the airport so it was perfect.
Dad wanted to catch a movie but we couldn't detect any cinemas from the directory so I pushed him to visit the big buddha at Ngong Ping Village instead, which was a cable car ride away.
Jo and I circled the mall and she bought a pair of Timberland boots and me, still nothing lol.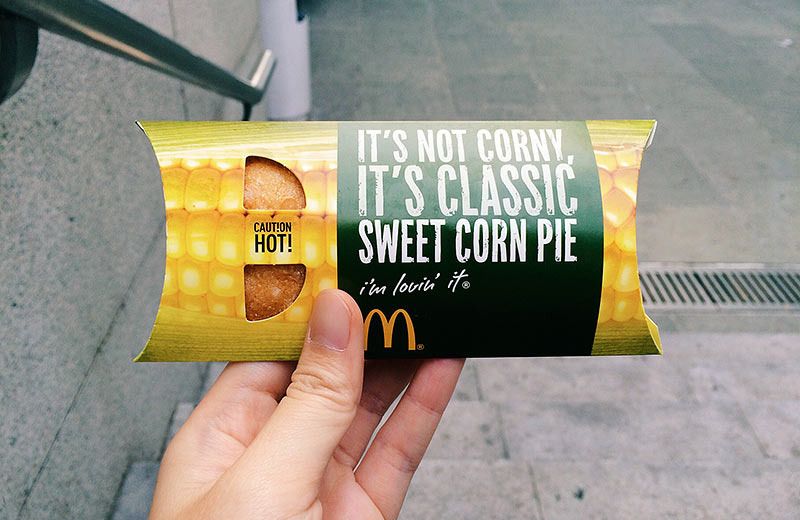 McCornyCornPie.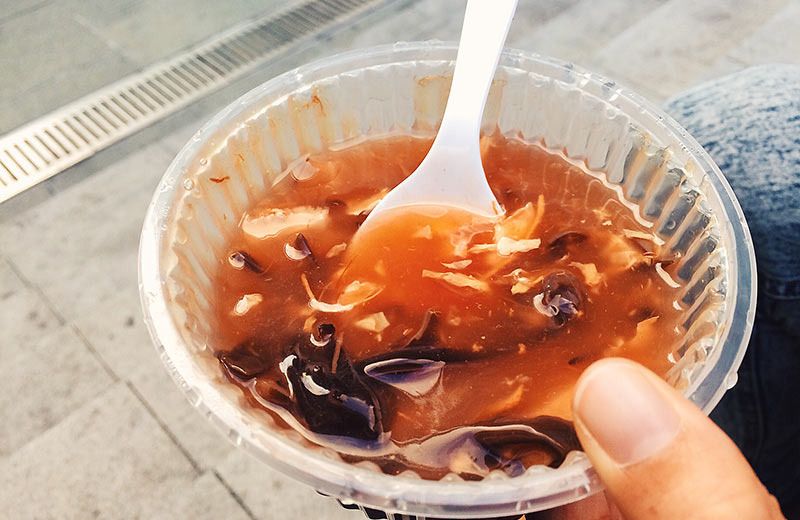 Fake shark fin's soup from 7 eleven.
We later walked into a cinema at the top floor by accident. We felt guilty for not checking hard enough 'cos it would had been more relaxing for my dad.
It also didn't help that dad ended up being late for our gather time. He didn't showed up or switched on his phone for half an hour, and we were panicking like hell. When he was finally contactable ('cos he suddenly realised that responding to emergencies > saving phone batt), he was on the way back. Some weather + tour group priority incident caught up and he could not catch the cable car in time.
Just as we were still feeling bad, dad told us that he enjoyed Ngong Ping a lot and it was much better than spending the time watching a movie. So we decided to keep mum about our cinema discovery. Ignorance is bliss :p
Thankfully we catered enough extra time for delays, and we made it in time to the airport via cab.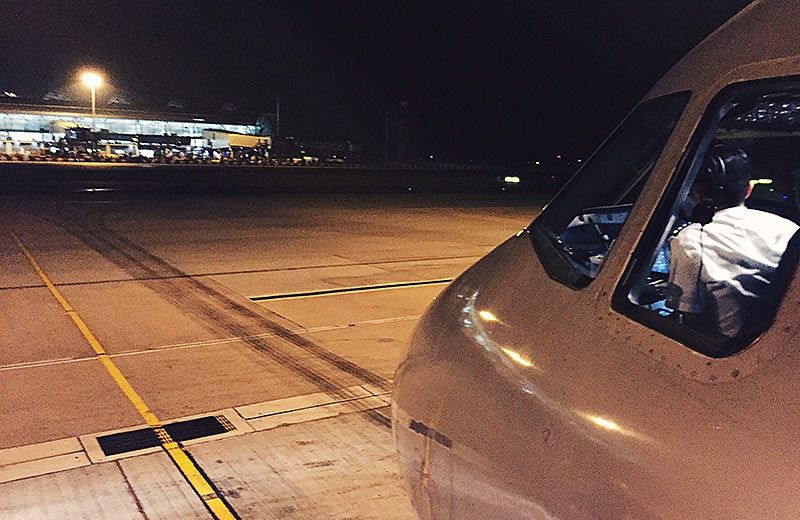 The airport part was also quite a mad rush and when everything settled down, we landed back home at 1am.