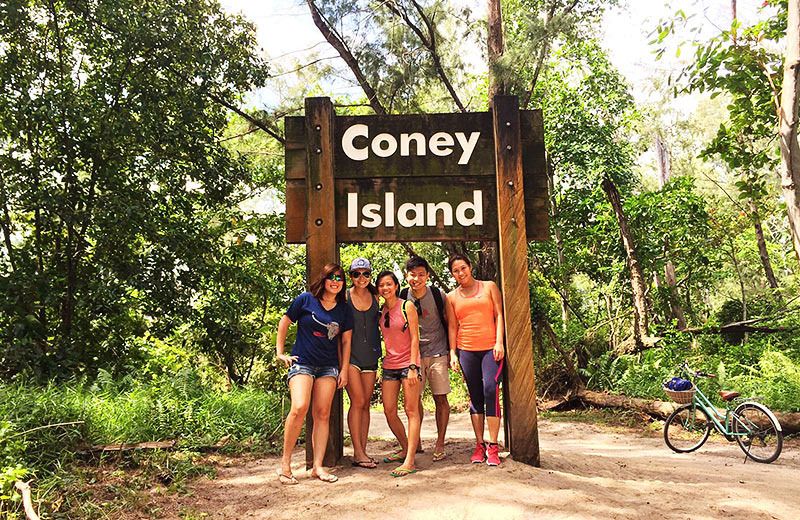 With a different company! (Foursome + Loti.)
This bunch, on the other hand, love to take photos, of ourselves. Hahaha.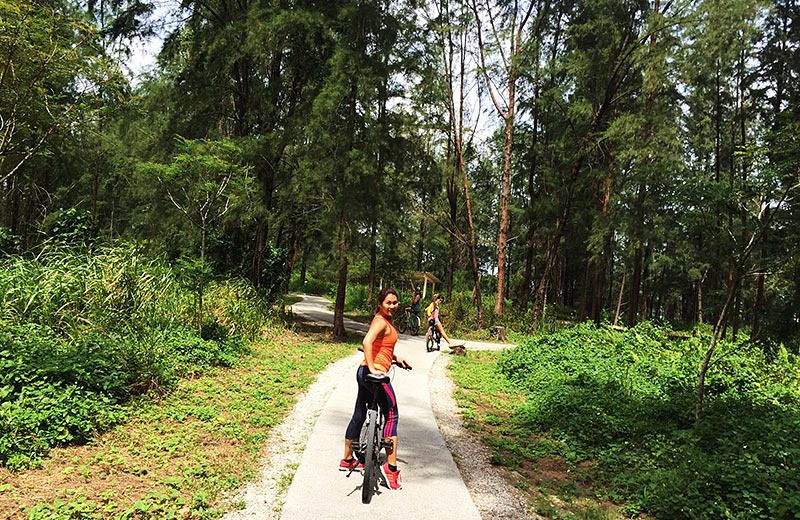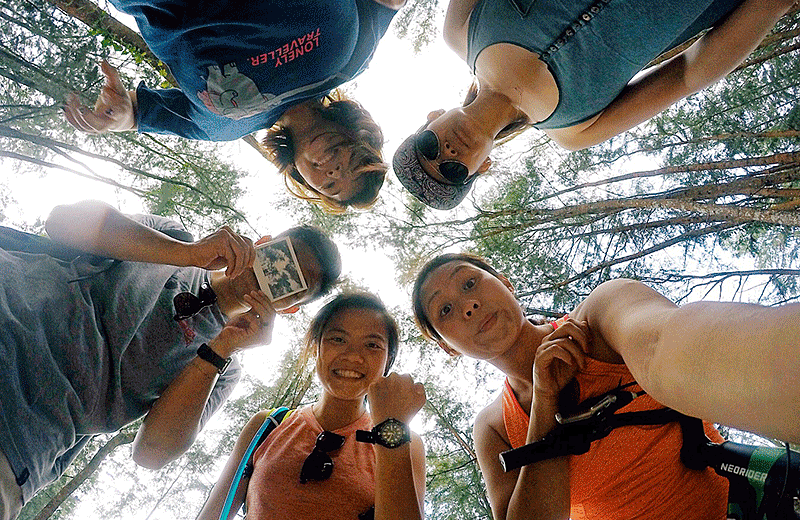 I told them how "Alishan" this place looks.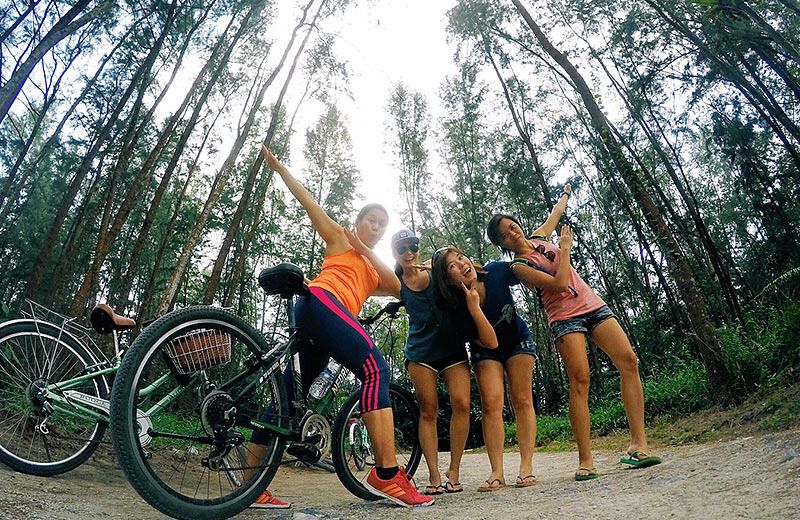 If you imagine it with cold weather, have la, a bit.
Nearing the puggol exit, Sel introduced us to a place that looks pretty photogenic.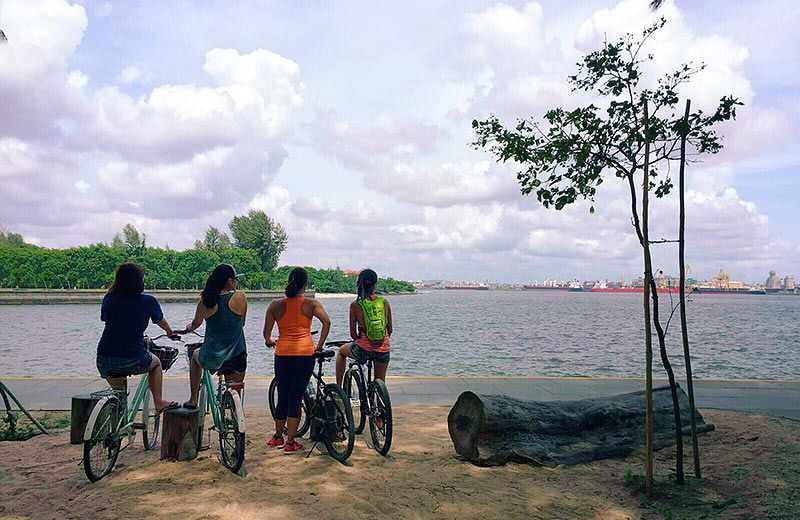 来了 lor.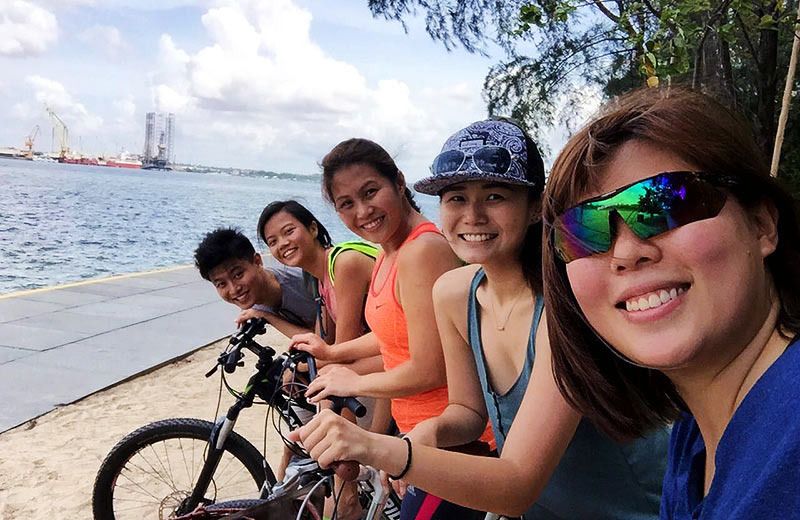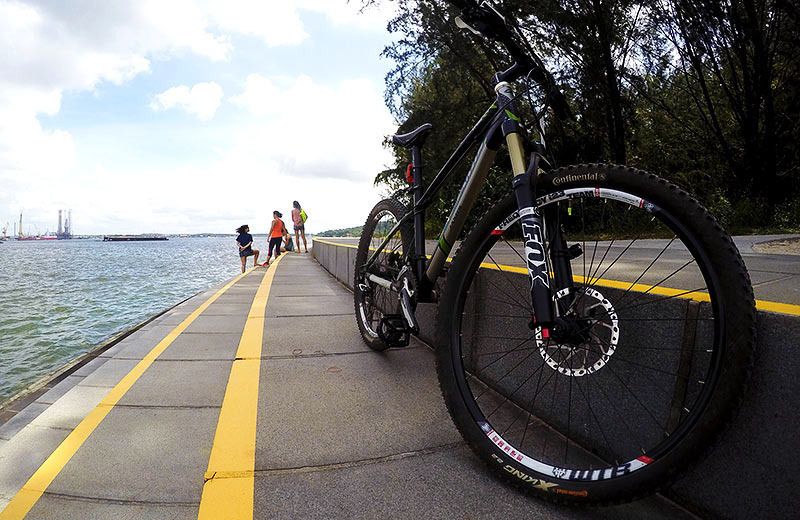 Then we saw this big steps which inspired us to do…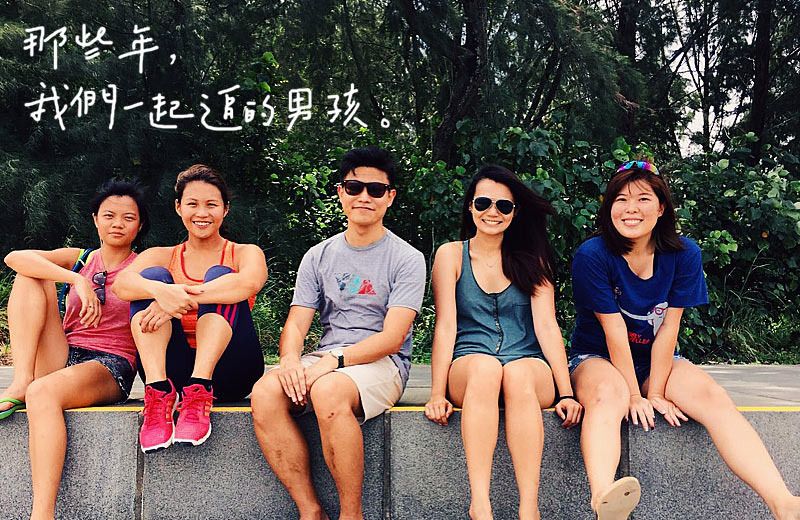 A fucking fail imitation of 那些年,我们一起追的女孩 – except that in this day and age, the 女孩s 追 the 男孩.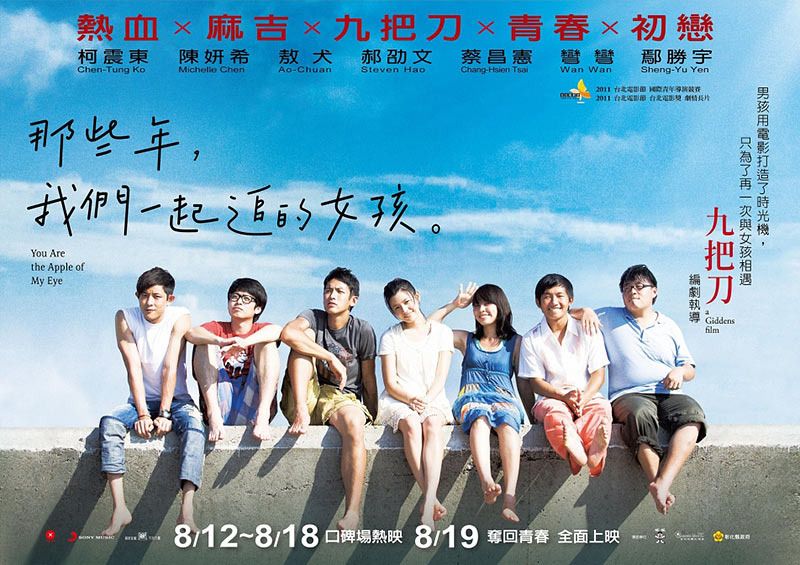 Comparison to the original image for more LOL factor.