I had my last solo trip 4.5 years ago and it was right before I got attached (didn't time that btw, was supposed to be forever alone all the way lol). And since then, Loti didn't allow me to go on a solo trip hahaha (he says solo for what?) until he recently wanted to do some self discovery and went to Vietnam alone (*roll eyes), so I followed suit. Picked Taiwan because it's safe and a place I'm familiar with (can chillax more), and I've never visited it in cooling weather. So there I was for a week, celebrating my last solo trip as a legal single. I call it a bachelorette party for one. (Too bad no strippers.)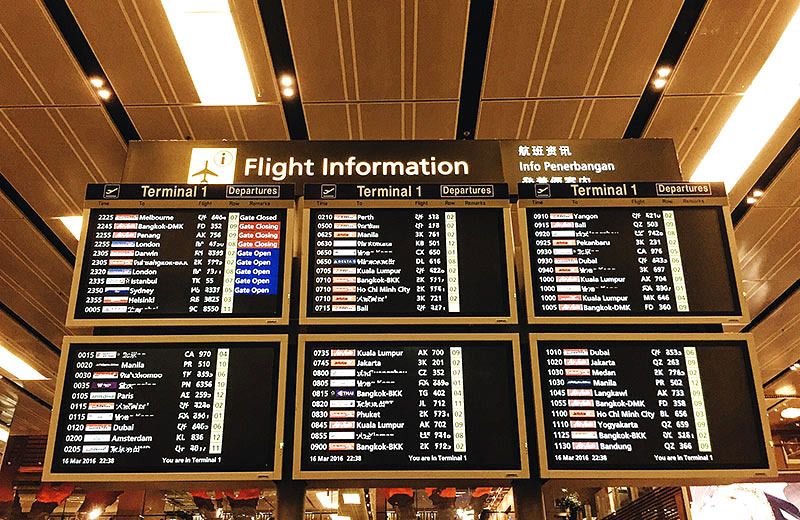 Same as my previous Taiwan trip, I took a midnight flight and arrived at Taoyuan Airport 桃園國際機場 at 6am.
Headed straight to Taipei 台北 and found my hostel which was conveniently located near Taipei Main Station 台北車站. Dropped my bags and went to grab food.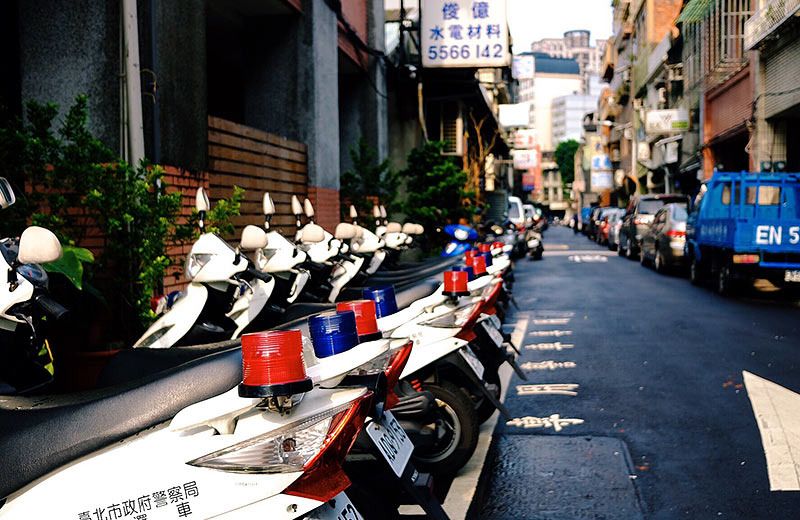 Because I'm a cheapo and like to stay disconnected while overseas, I didn't buy data and I almost couldn't find the cafe I wanted to go. Here Maps allowed me to download the entire Taiwan map into my phone, but sometimes it has its flaws.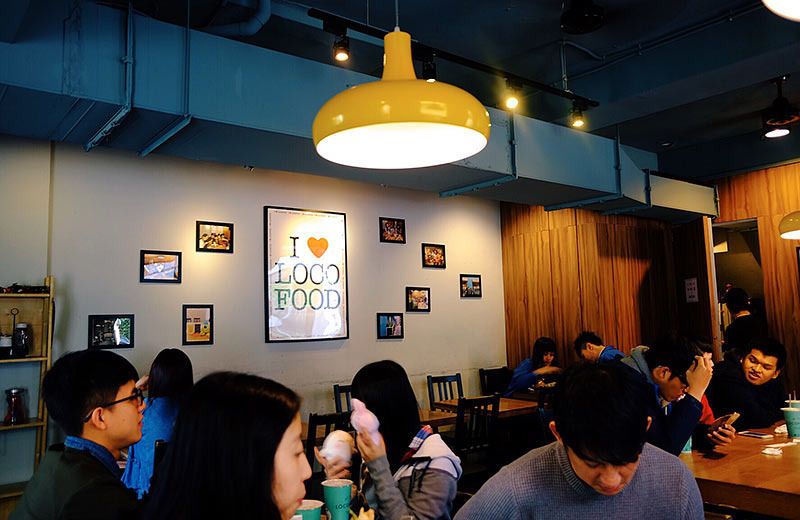 Heng my navigation skills not that cui and I still managed to get to Loco Food 樂口福.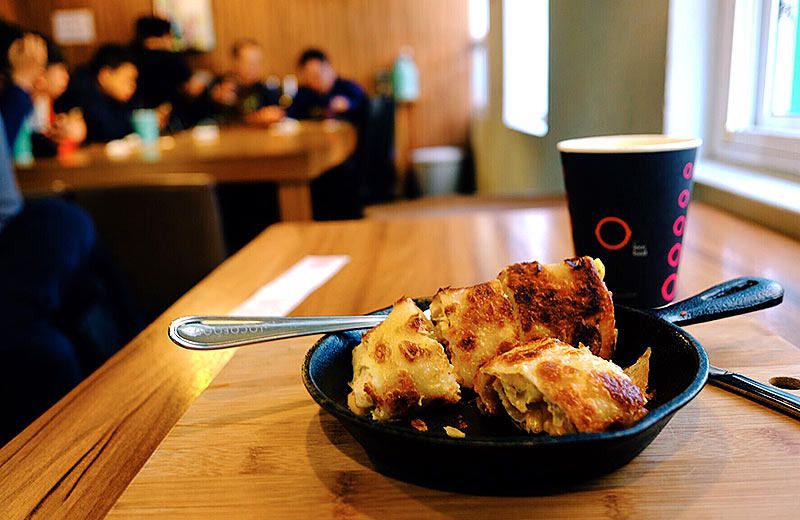 Mushroom 蛋饼. Yummy~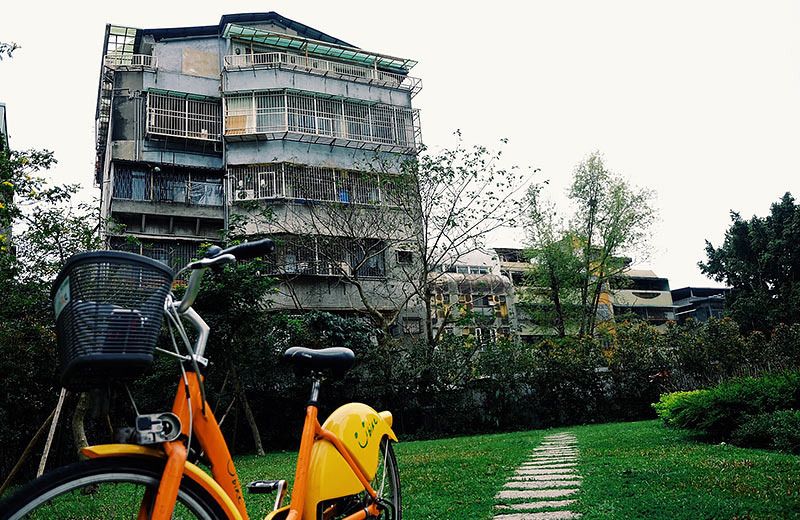 Then I rented a YouBike and embarked on my journey to Elephant Mountain 象山, 'cos I couldn't think of anywhere to kill time till my check in at 3pm.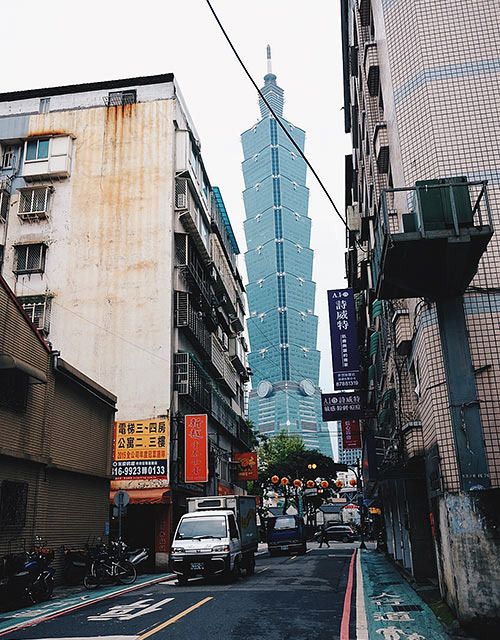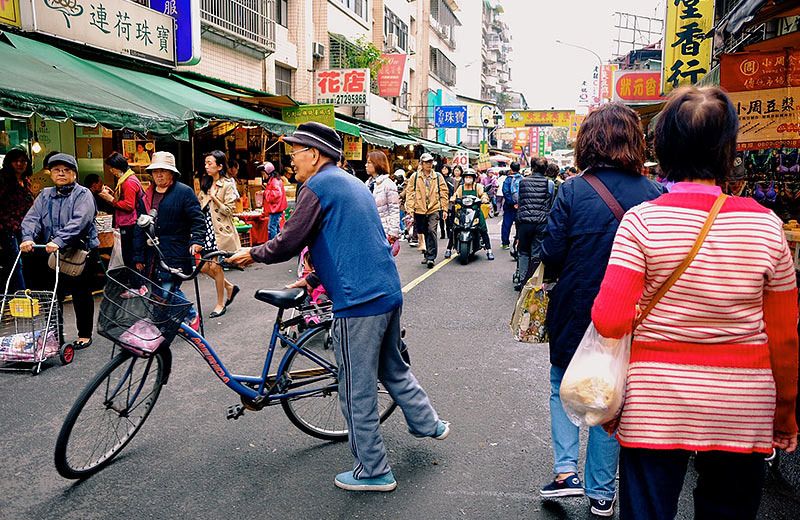 Accidentally passed by a local market called Xinyi Square.
6km was easy with a temperature like 20°C.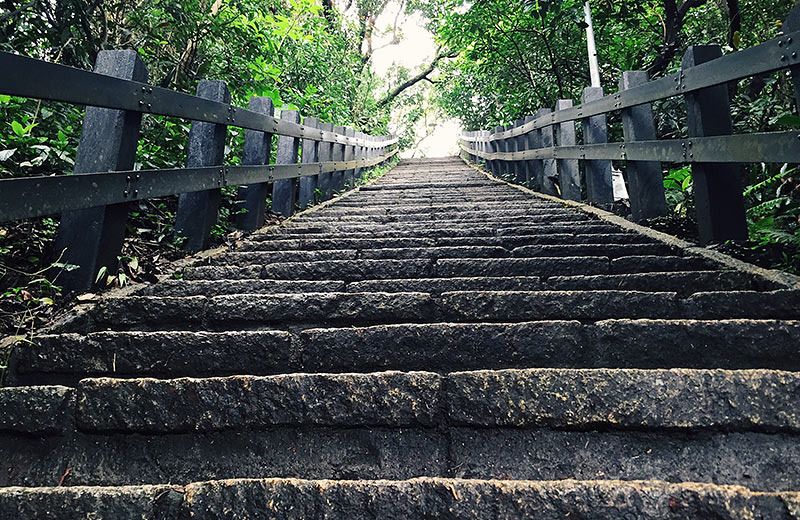 Then up the trail I climbed, which was simply a lot of stairs. I was pretty sure I didn't get it right the previous round 'cos Loti and I ended up at some ulu temple which wasn't at the peak. I seemed to be on the right track this time, with lots of stairs, signs, and people.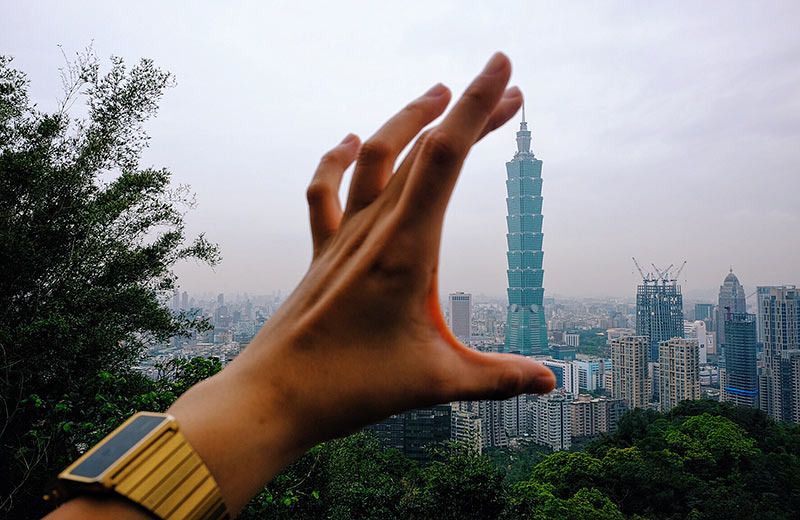 After lots of panting, I reached! (That was just a warm up hike for the next day.)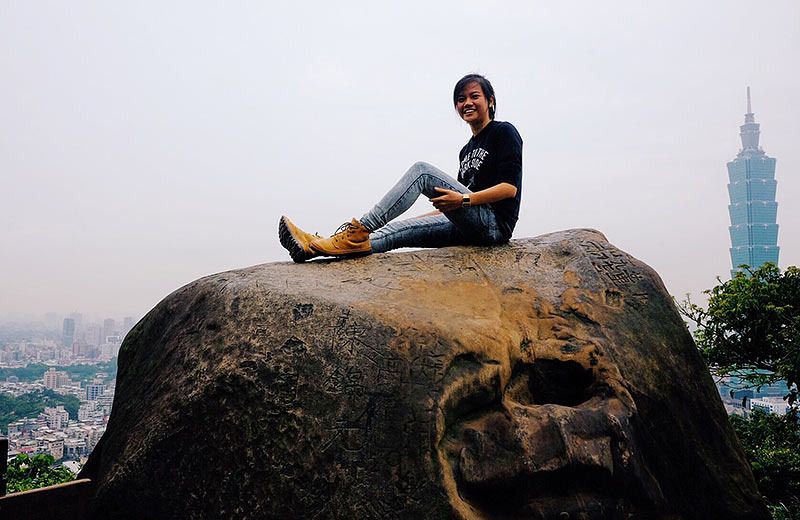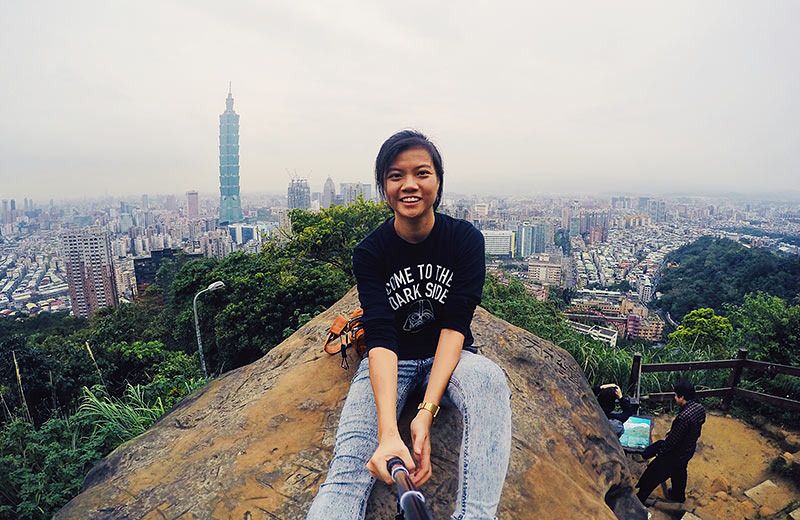 Why pay to get a view at Taipei 101 when you can get an equally good a better city view with Taipei 101 actually in it.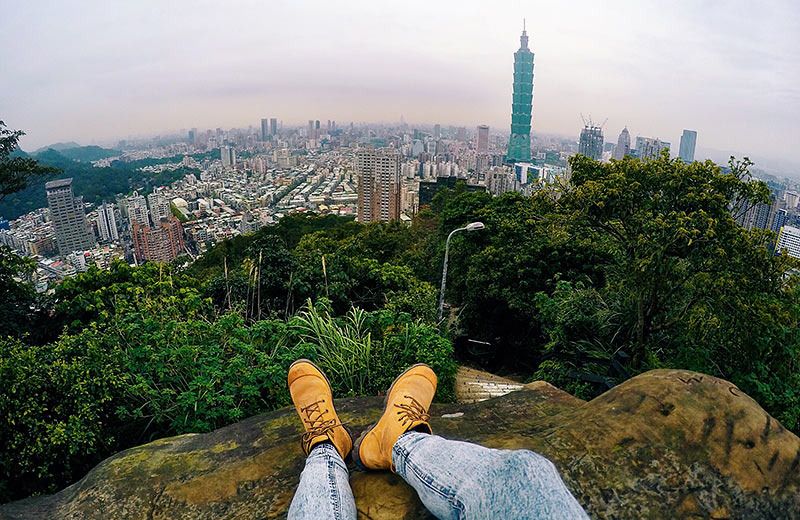 Chilled at the big rock for a while. It was nice.
There are three other beast mountains called Tiger, Lion and Leopard Mountain but all had similar views and the latter two didn't had proper hiking trails.
Walked to Xiangshan 象山 station (think it's relatively new), and trained to Ximending 西門町.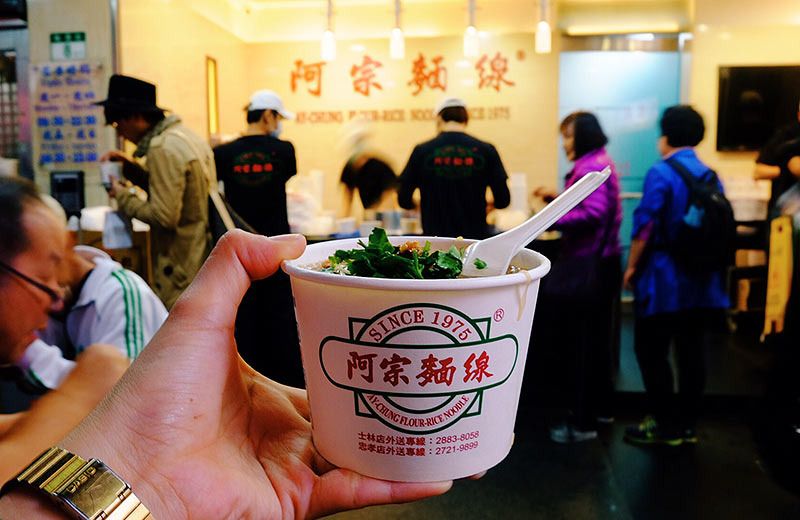 SOP.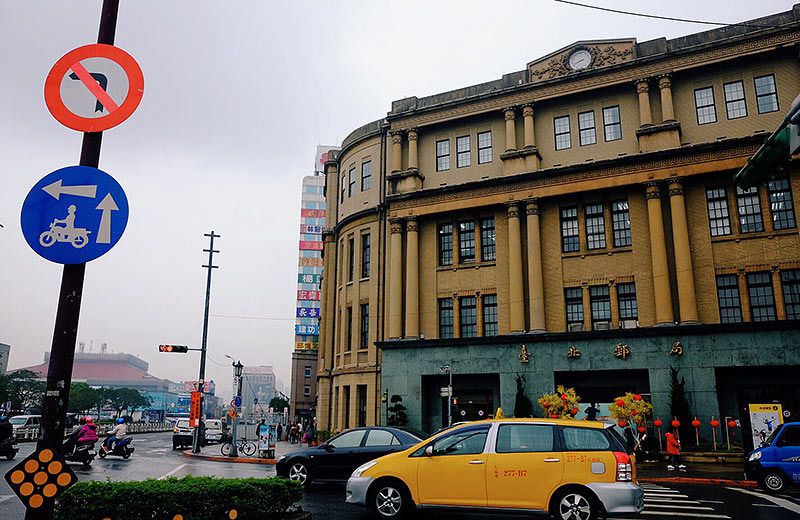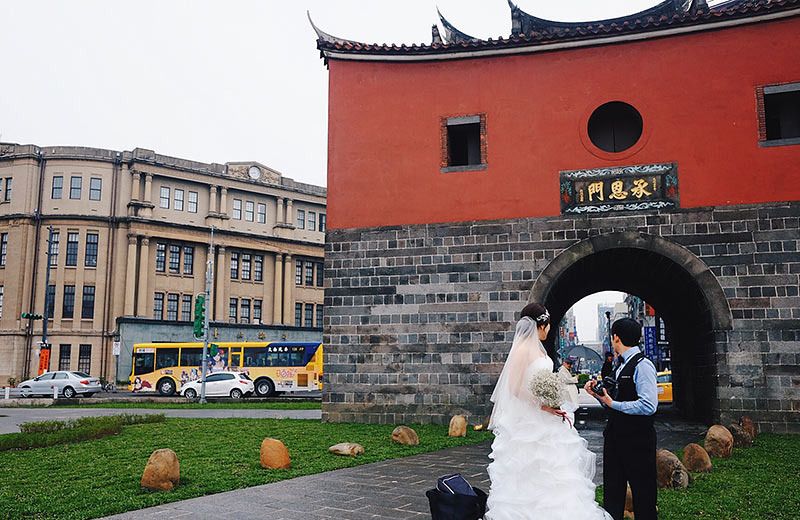 Then I slowly walked back to Star Hostel.
It was so pretty and clean. This was their common lounge area where everyone can chill.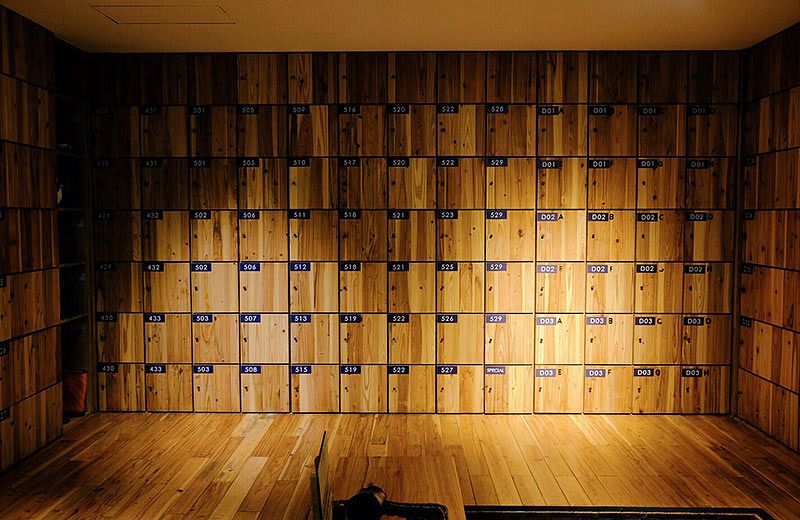 Their shoe cabinets and showers etc were all very well thought out.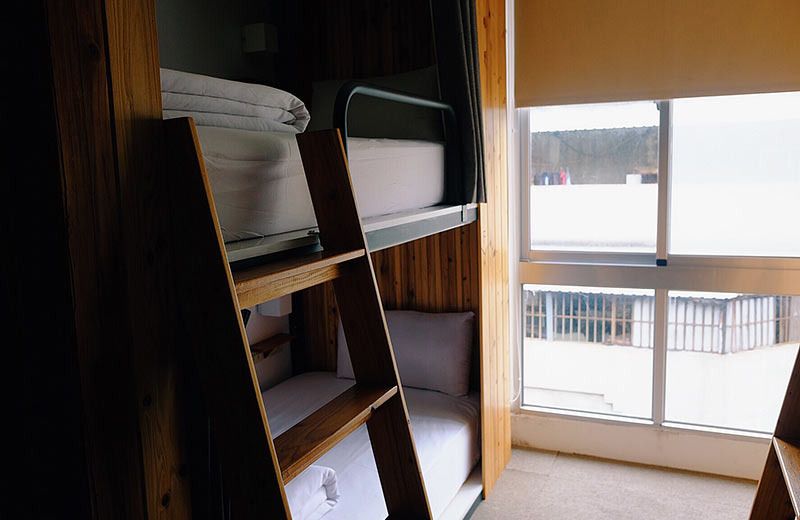 My upper bunk bed in the female dorm. Settled down and crashed for a heavy afternoon nap.
It was 7.30pm when I woke up. Time to hunt for food.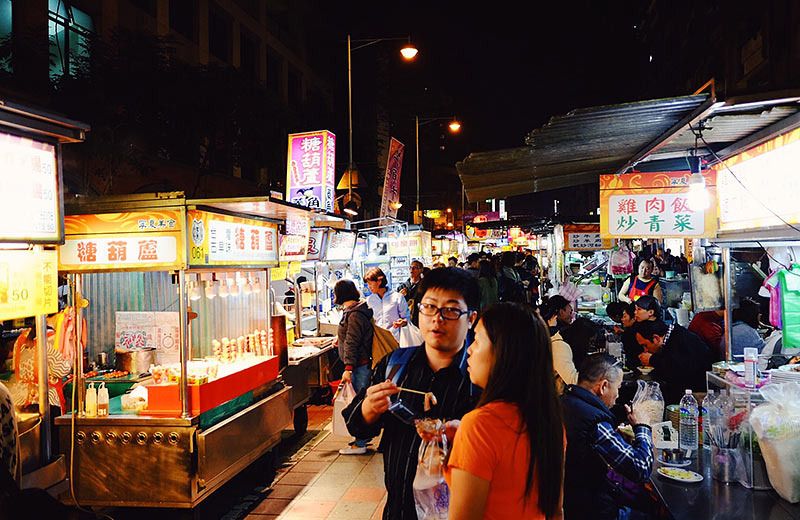 Walked to Ningxia Night Market 寧夏夜市 which was nearby. Much more crowded than how I remembered it used to be. (Invasion of the ah tiong tour groups.)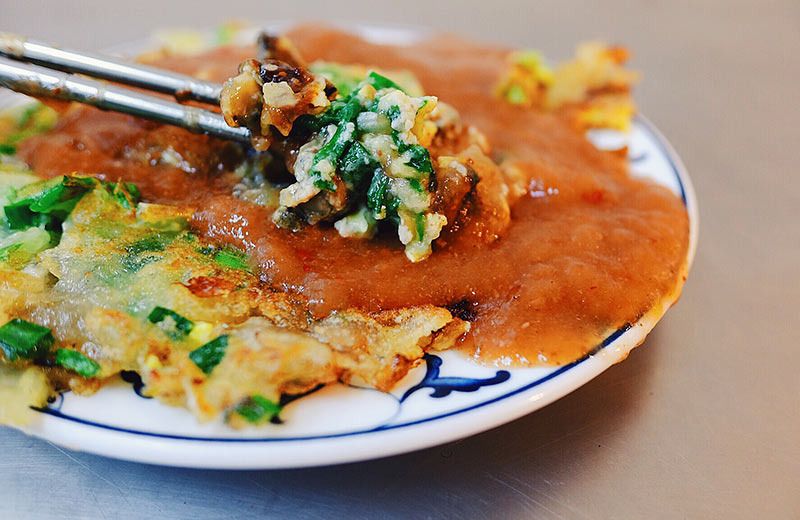 My favourite oyster omelette place in Taiwan so far.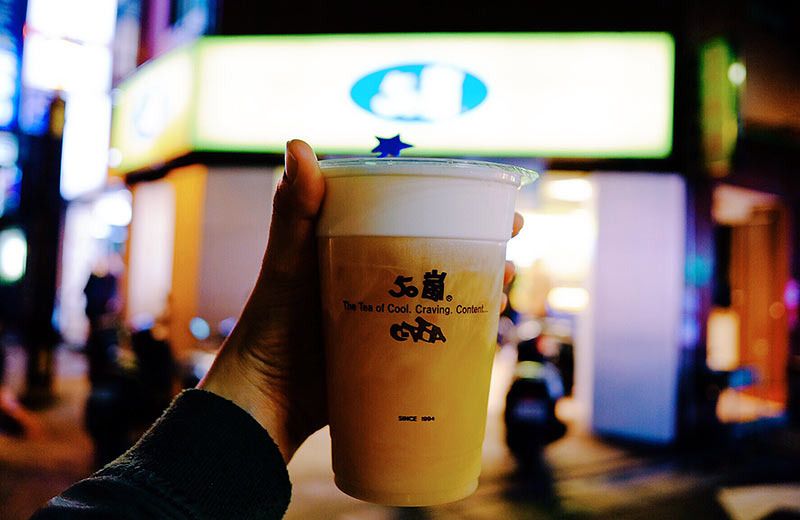 It's KOI, but it's just better in Taiwan.
At Formosa Chang 鬍鬚張 to not try their famous braised pork rice, but the ginseng chicken soup.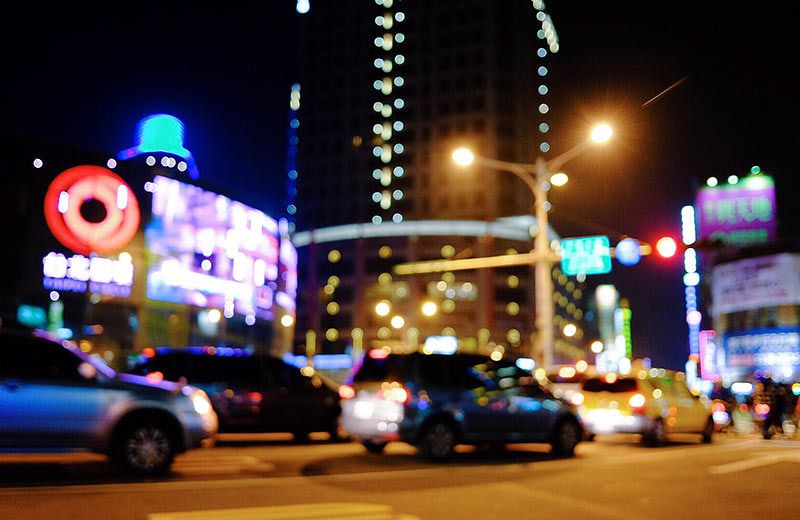 Taipei Circle 台北圓環.
Strolled back to my hostel to rest early.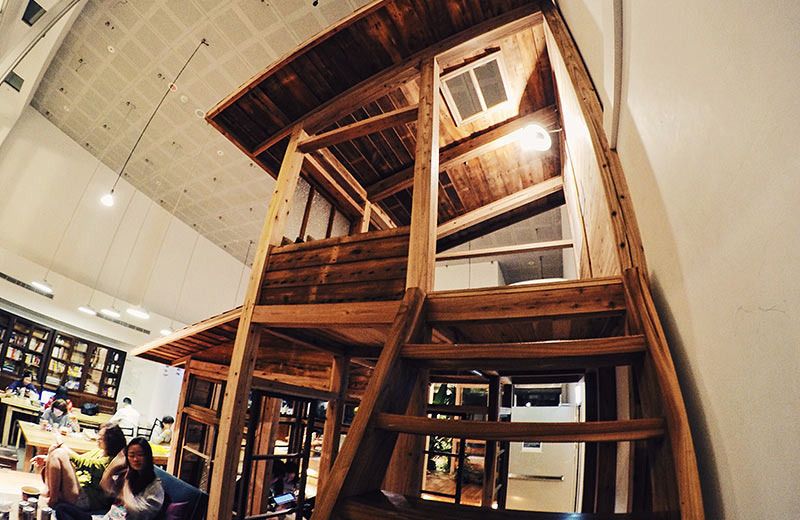 The lounge was very crowded but I found a cosy spot at the loft to nua and anti social hahaha.