Taitung 台東 hadn't been very nice to me, so I sorta couldn't wait to get back to Taipei 台北.
Woke up early and thankfully I felt better.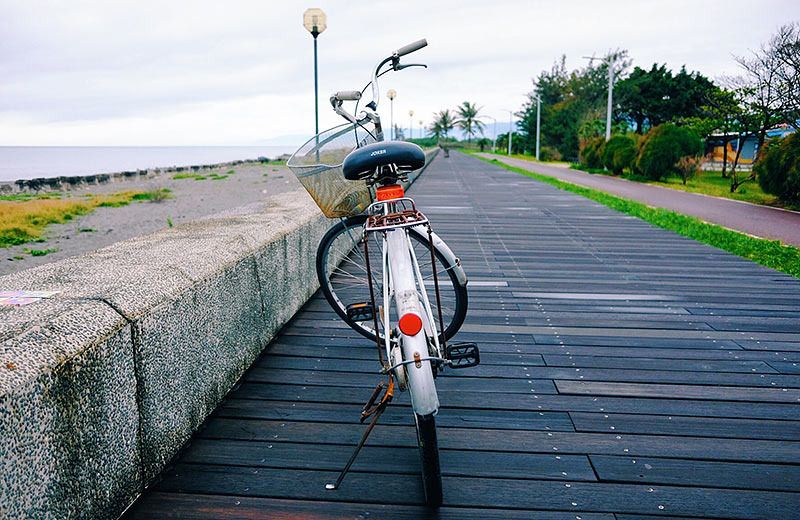 Cycled to the Haibin / Coastal / Seashore Park 海濱公園 (so many English names make up their minds), and it was ermmm..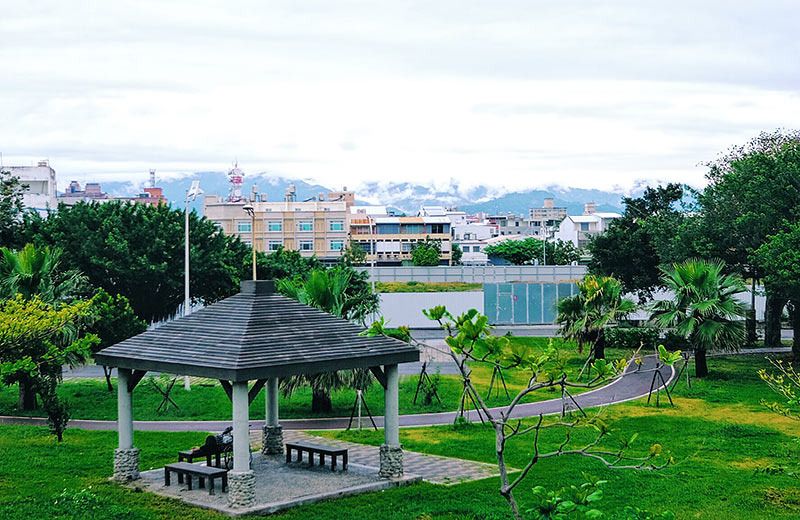 ..so meh I don't even know if I got to the right place.
Bade goodbye to my luxurious stay and walked to the bus station earlier to check out the Railway Art Village 鐵道藝術村.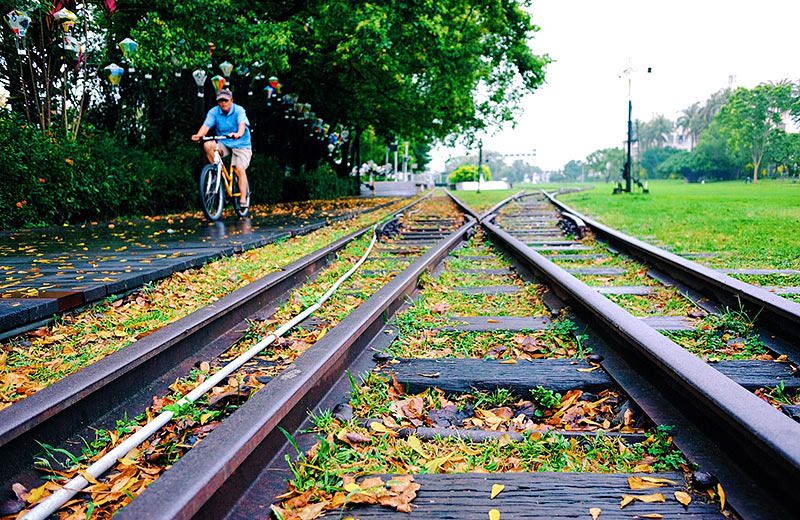 It was drizzling when I got there.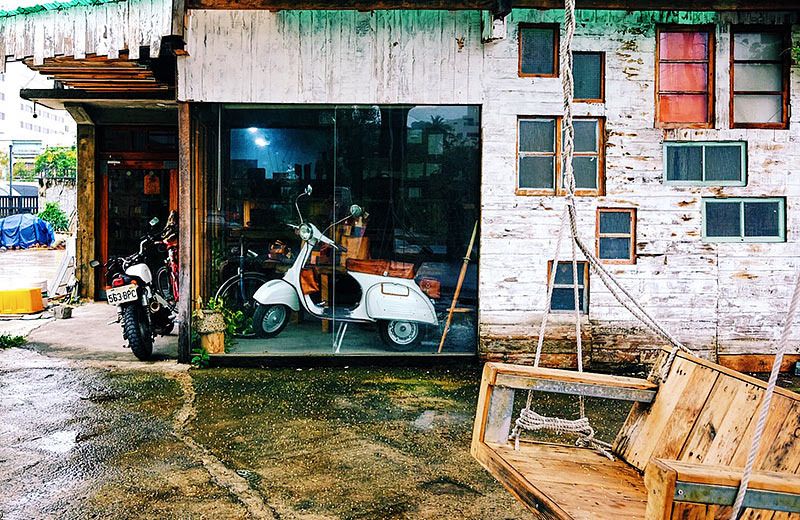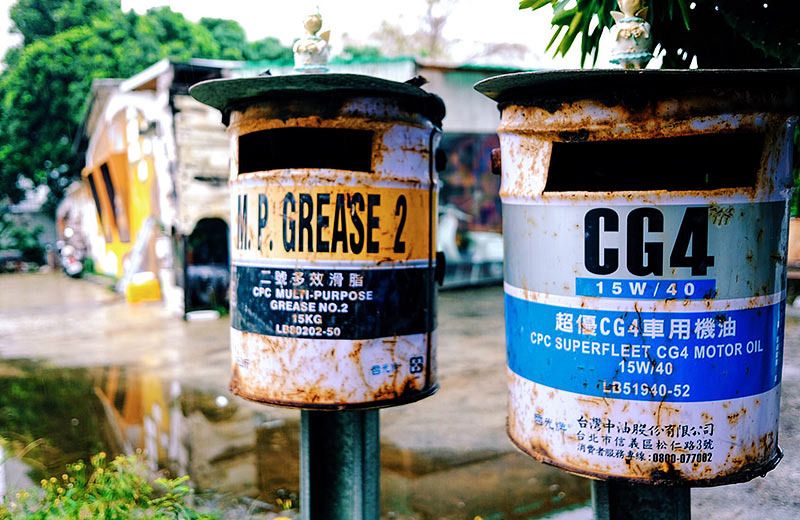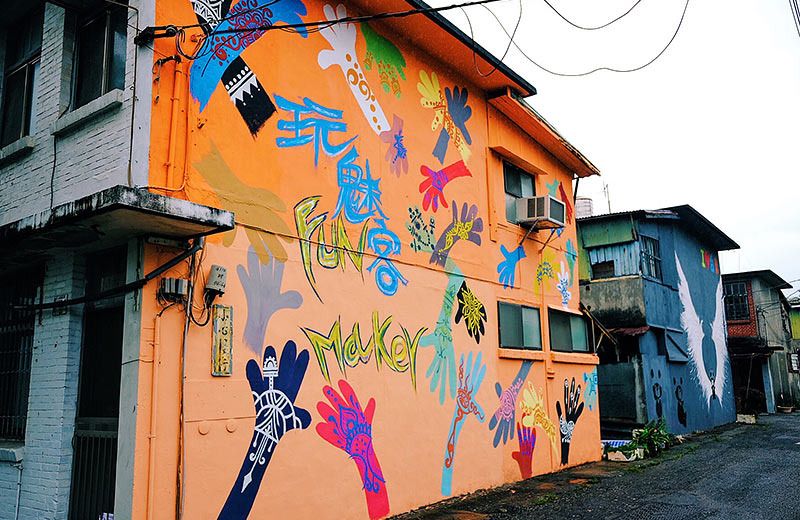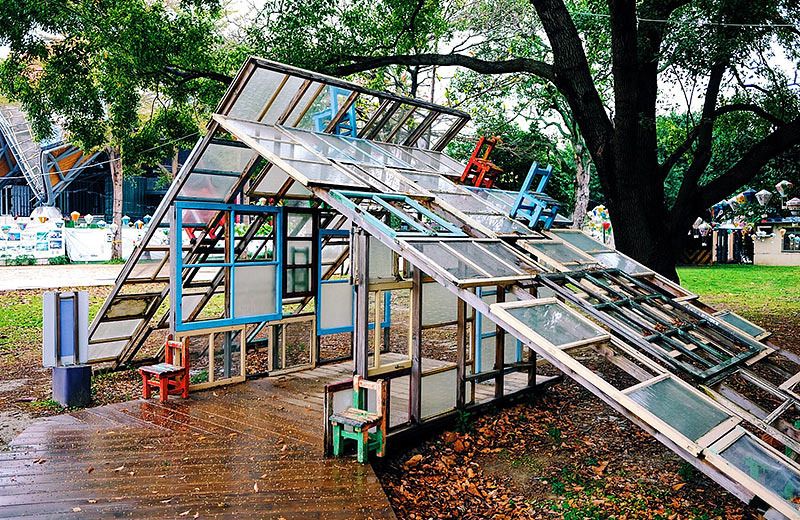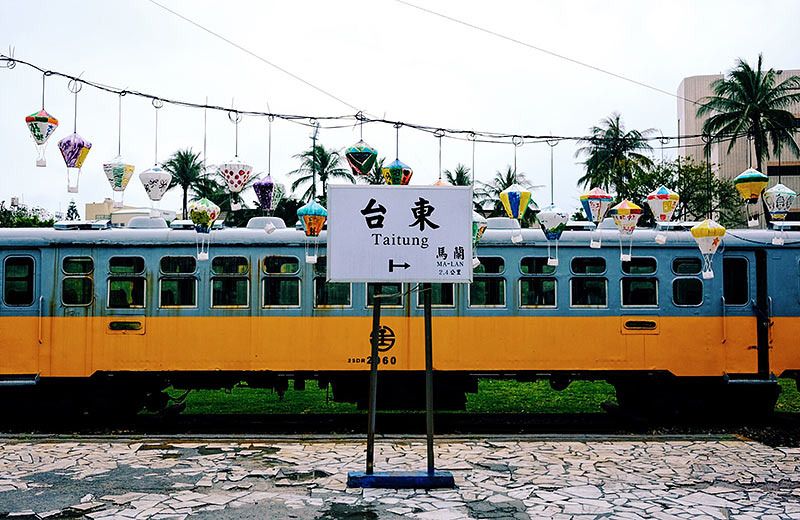 Actually I had been passing by this place multiple times for the past two days but didn't had a chance to stop and take photos of it.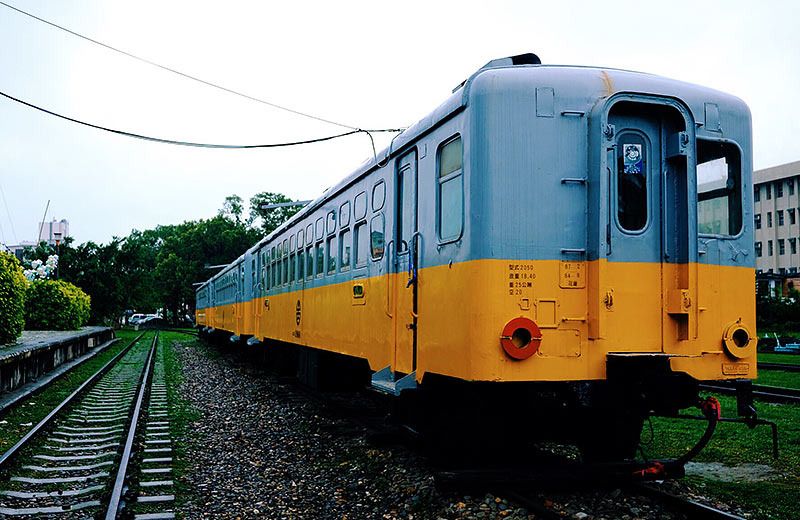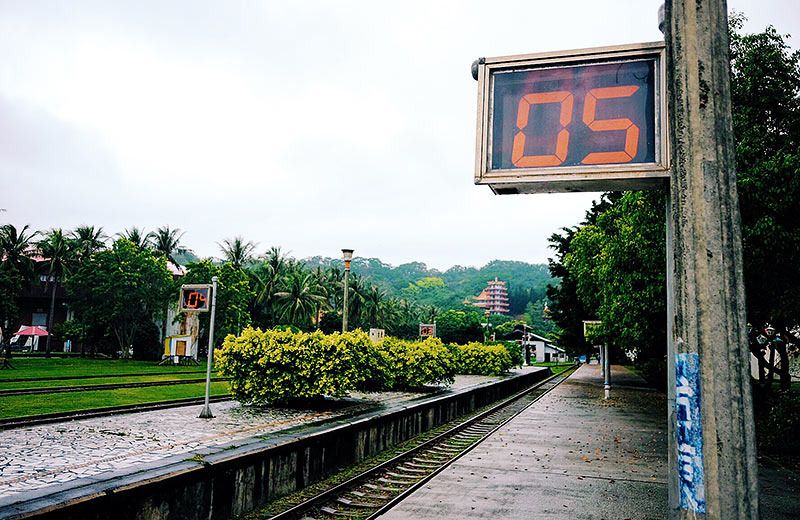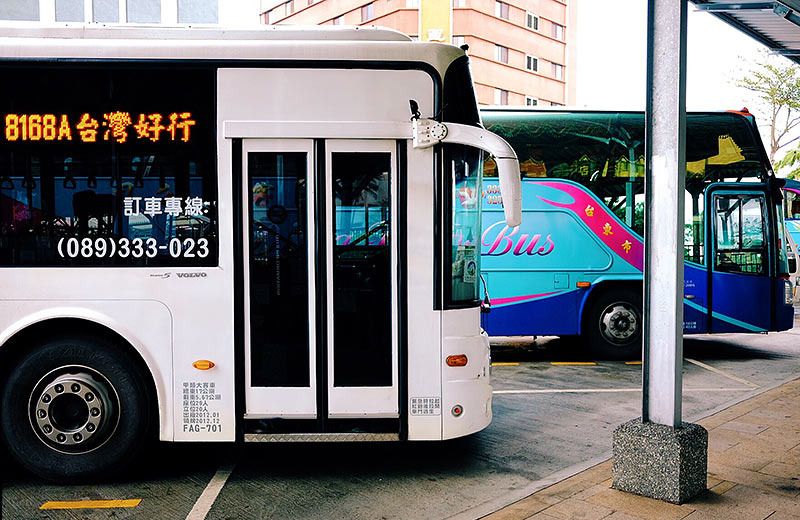 Caught the 9.40am Tourist Shuttle to Taitung Station 台東車站 and bought tickets back to Taipei.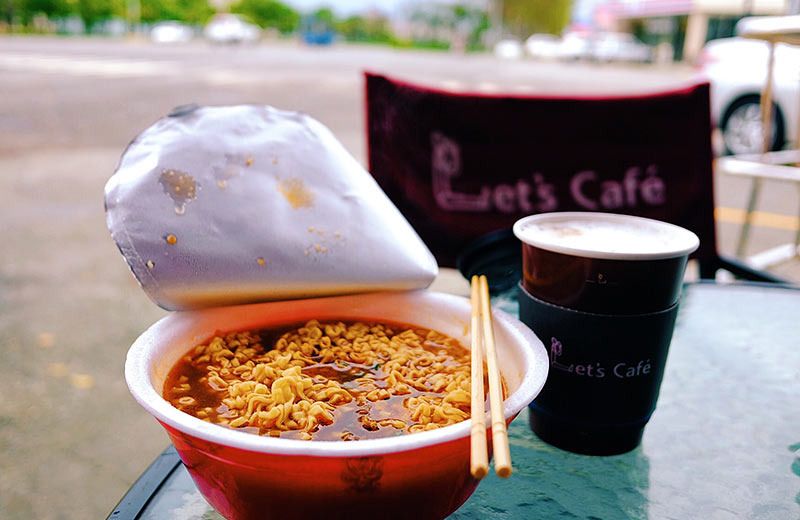 Had lots of extra time before my train ride so I strolled out to a big Family Mart to enjoy my late breakfast (of instant noodles) and coffee.
Dilly dallied and slowly strolled back to the train station. While on the way, somehow I decided to take a peek at my train ticket and HOLY SHIT! My train was leaving at 11.20am and not 11.40am! (I blame it on the Tourist Shuttle timing for confusine me.)
I ran like a mad dog there, collected my deposited baggage and chionged up to the platform. I hastily boarded a train and when I asked the staff where my seat was she said I was on board the wrong train! Quickly got off and crossed to the other side where she pointed me to. Oh my goodness thankfully I made it in time just seconds before. Panted so hard when I finally flopped down to my seat. If I missed that train really hong gan, 'cos the next train was either setting off in 10 minutes (but the ride would take 7 hours), or setting off at 2pm.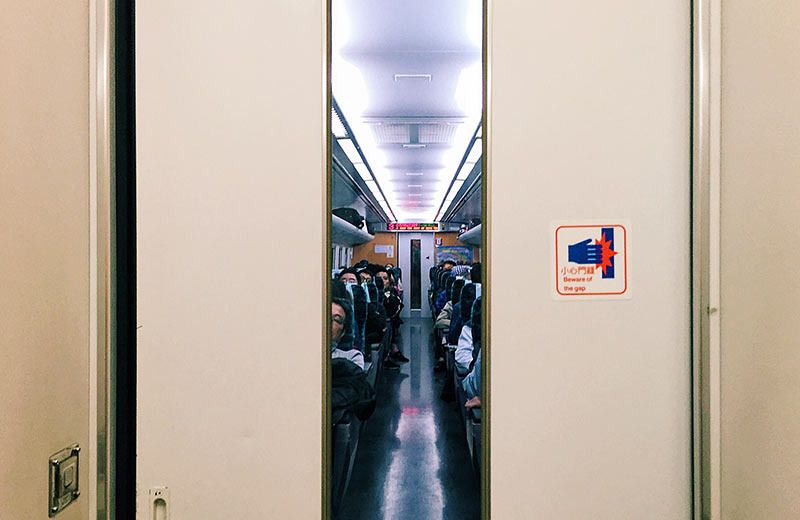 Heng ah heng ah.
Bought a railway bento, probably one of the fresher food I had eaten these two days.
Arrived in Taipei 台北 punctually at 2.50pm, a nice timing for me to get to my hostel and check in.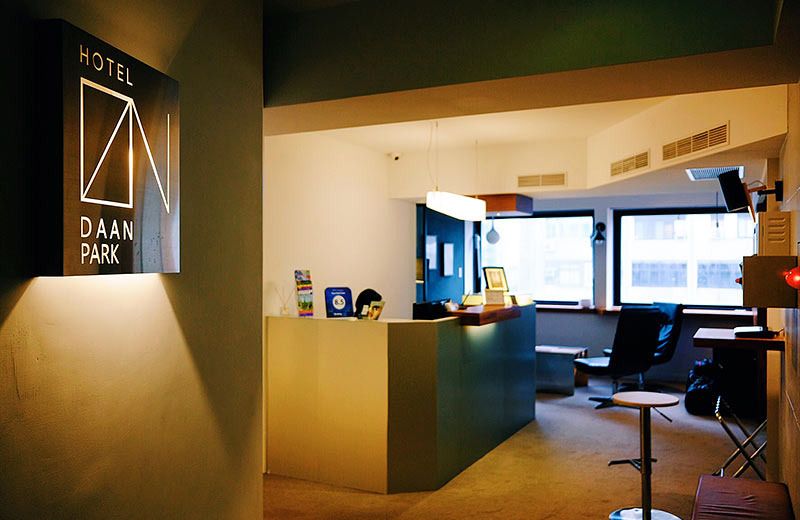 Tried Hotel Daan Park 大安公園旅店 (at Daan district duh) for a change.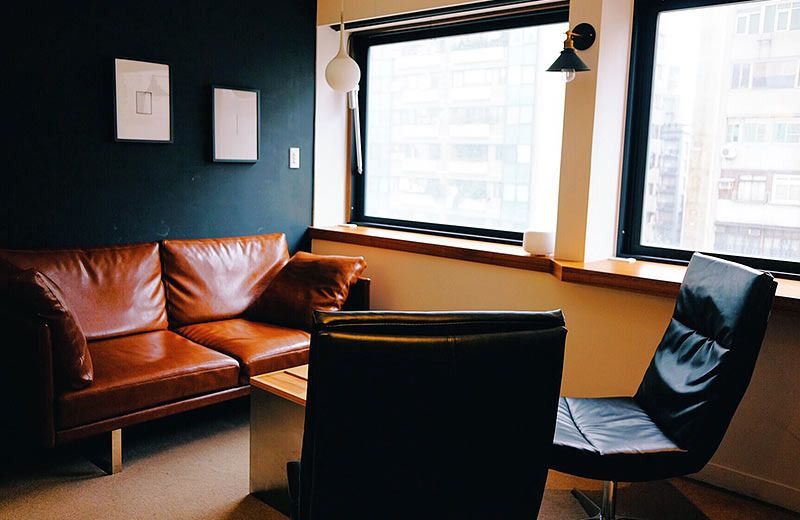 Though it was much smaller and not as much facilities compared to Taipei Star Hostel, I liked it for its peacefulness. Everything was within a few steps and I didn't had to be so conscious walking around braless lol.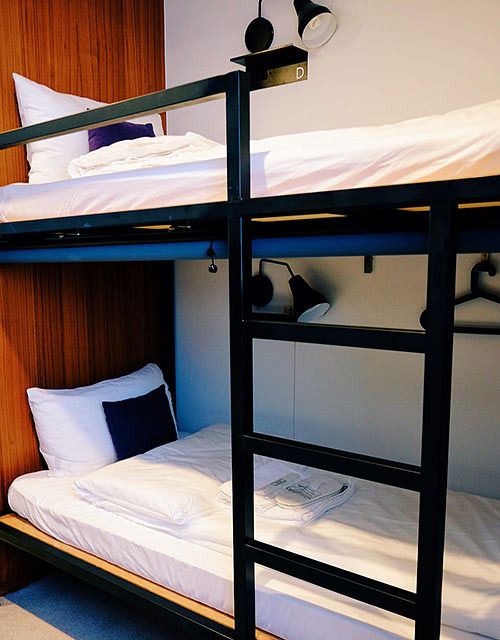 I was the first to arrive in the female bunk and I got to choose the best bed. Only one more Taiwanese joined later that night and just when I thought to myself, "How peaceful," she ended up snoring loudly like a pig HAHAHA.
Rested a while and cycled to National Taiwan University 國立臺灣大學.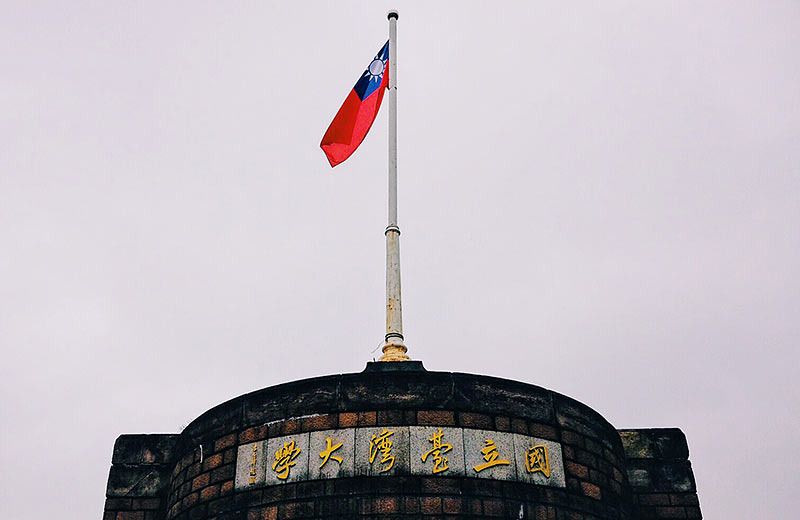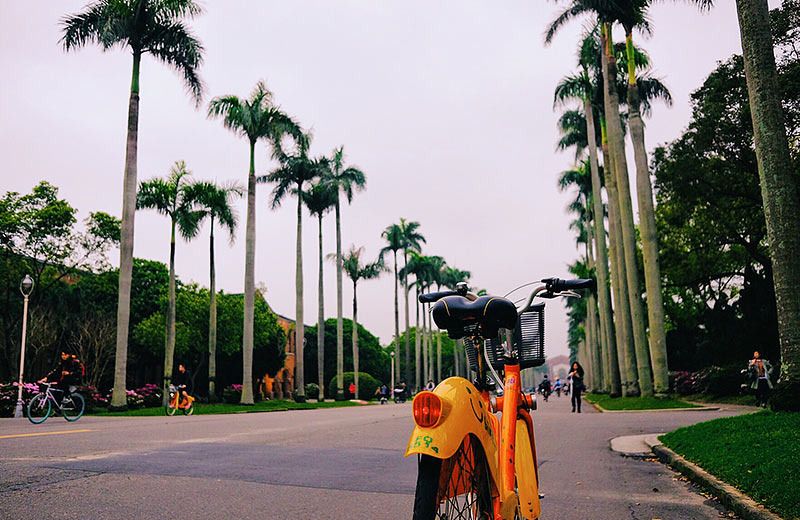 And damn, it is huge! (Might be bigger than Universal Studios Singapore.)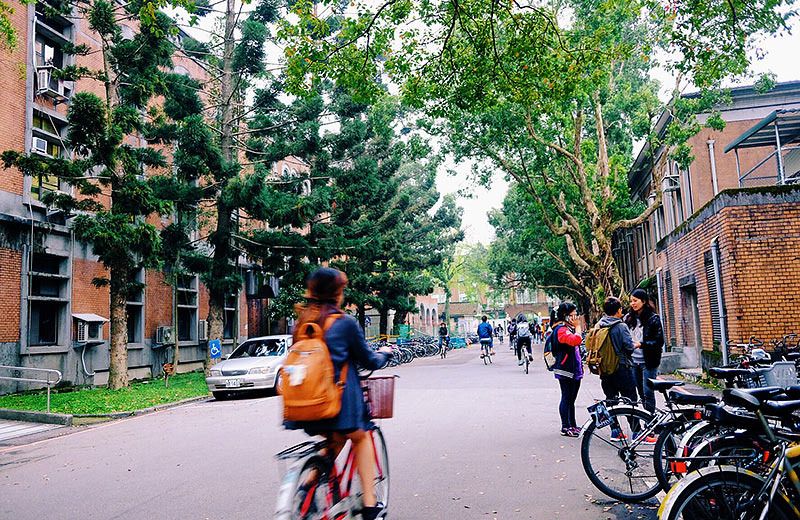 All their students were cycling around and it was quite a cool sight.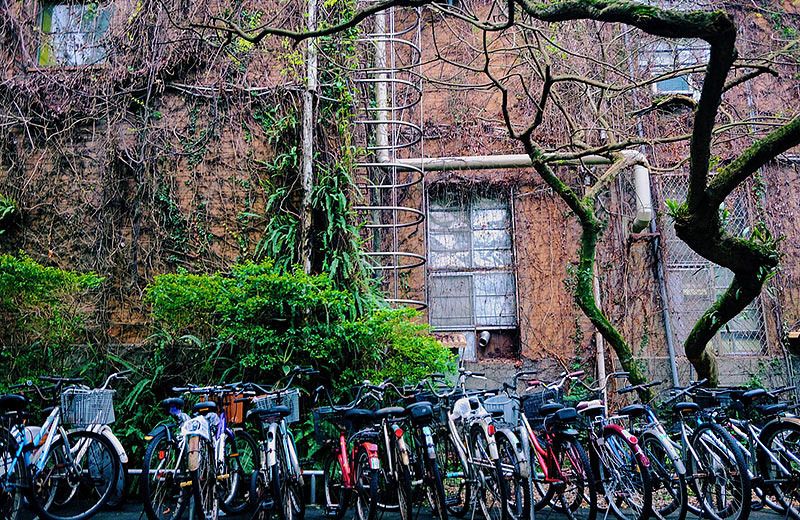 Not only it was big, it was beautiful too.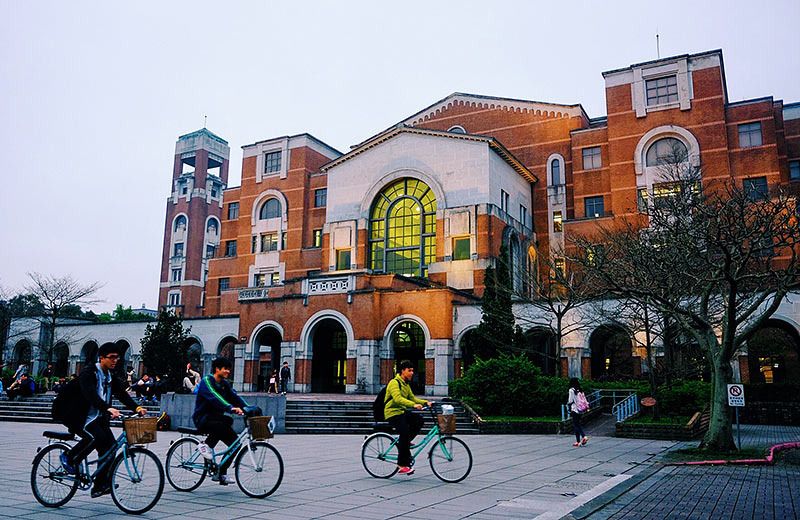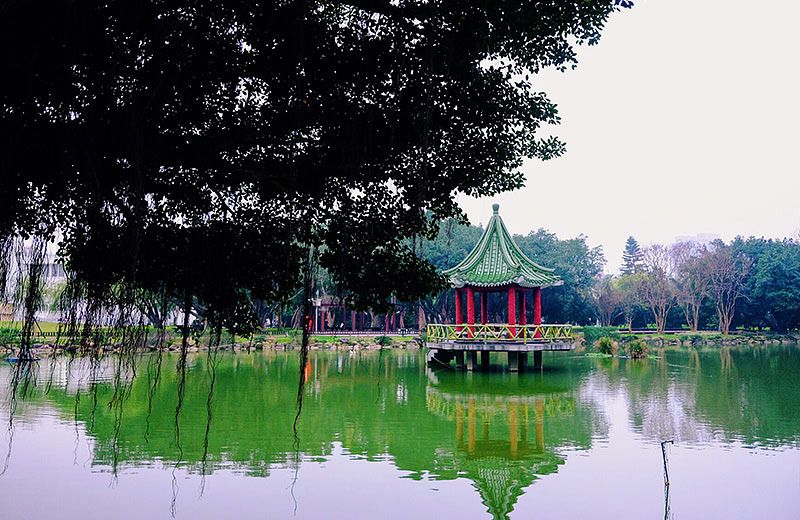 A lake within the campus.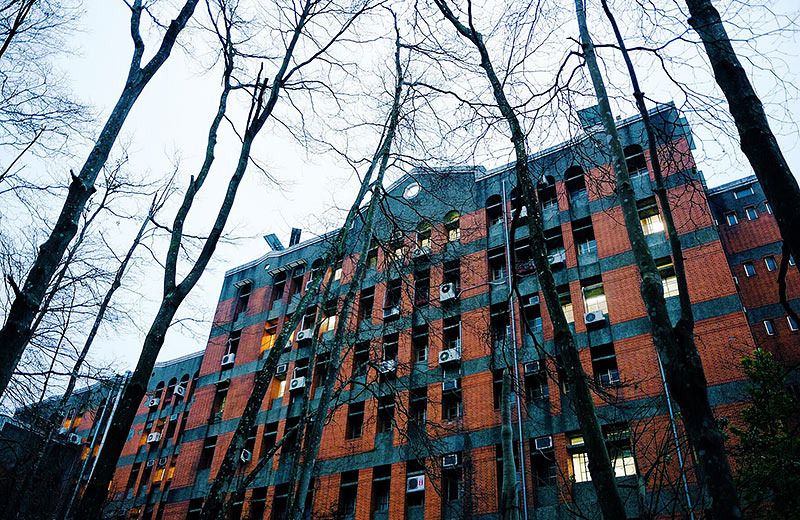 I wouldn't mind being a student for two more years if my school looked like that. #justsaying
Then I slowly cycled to my dinner place, about 6km away.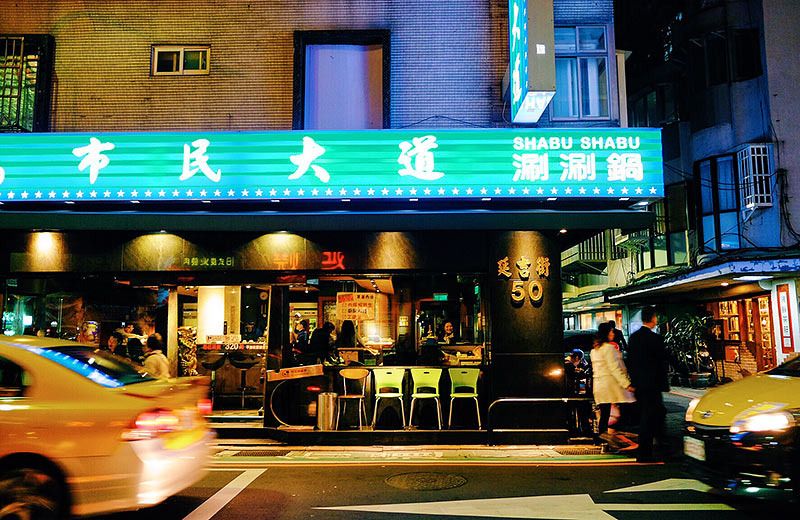 Shabu Shabu 市民大道涮涮鍋! Heng I didn't had to queue.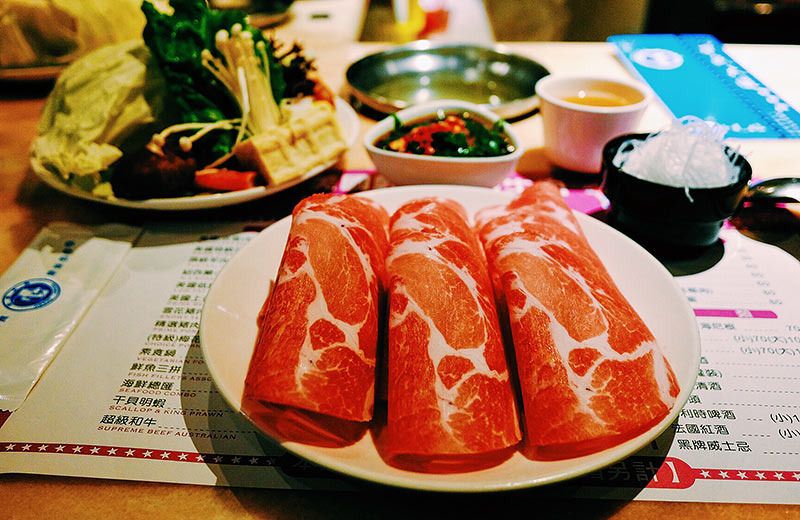 My very shiok quality pork set for NT$320. Talked to a Taiwanese lady after offering her my tofu (okay that sounded wrong), but yeah we chatted through dinner. The beauty of solo traveling is that you get to meet people, and somehow you also become more daring. She told me that I can also do paragliding at Northeast Coast National Scenic Area 東北角, which is less than two hours from Taipei (note to self).
Cycled back to hostel after my satisfying dinner, and the rain came just after I parked my bike.
Showered and settled down but later I grew increasingly hungry (think I was hungry for too long in Taitung), and I ended up grabbing food at a nearby street. Wore a jacket over my pyjamas and walked down in slippers looking like a homeless crazy in town but it was damn shiok haha.