The rain on my last day was the heaviest one which lasted all day. Maybe the skies were weeping that I had to go hahaha.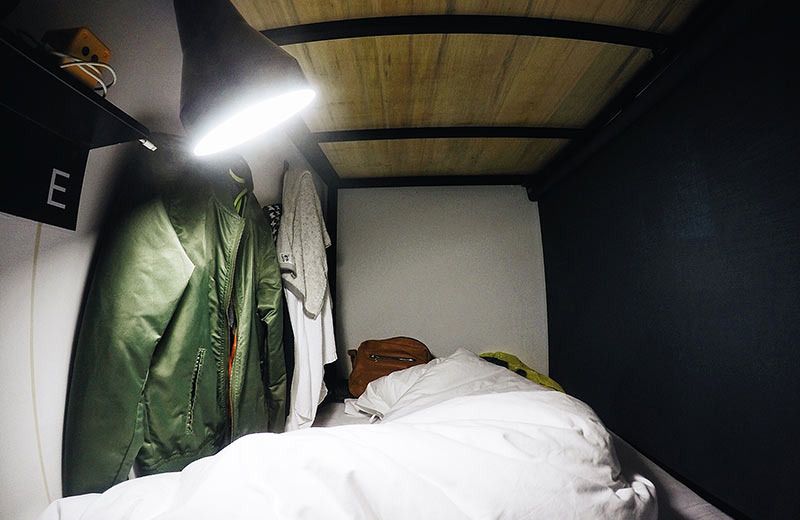 Wanted to wake up early for coffee and visit the Daan Forest Park but the rain was a perfect excuse for me to continue curling up in bed till check out at 11am.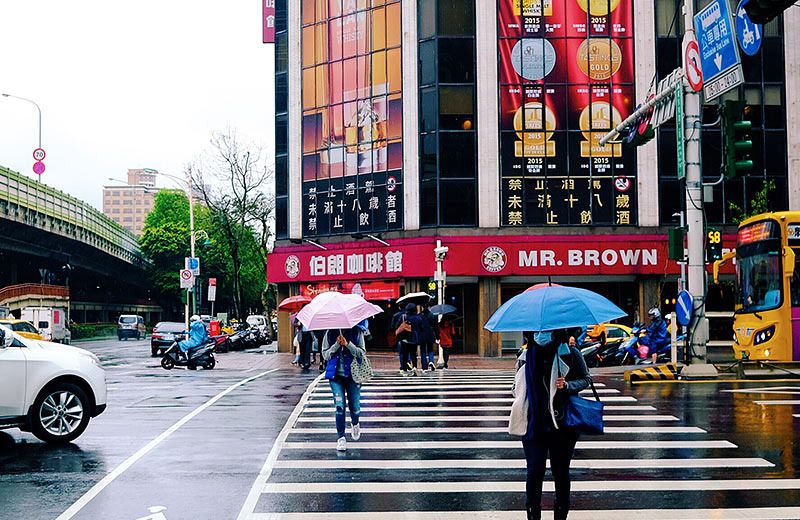 Then slowly made my way to eat my most expensive meal which I had reserved at 三花日式料理 – an atas Japanese restaurant.
Reached on time and I saw that it wasn't opened. My heart sank as I bought a cheese hotdog from 7-eleven ('cos I was freaking hungry) and continued waiting for it to open. Then I saw a man walking towards the door and I quickly went up to him and asked if he worked there. Ended up he was a customer (mad paiseh) and all he did was push the door open and enter. :O :O :O REALISATION!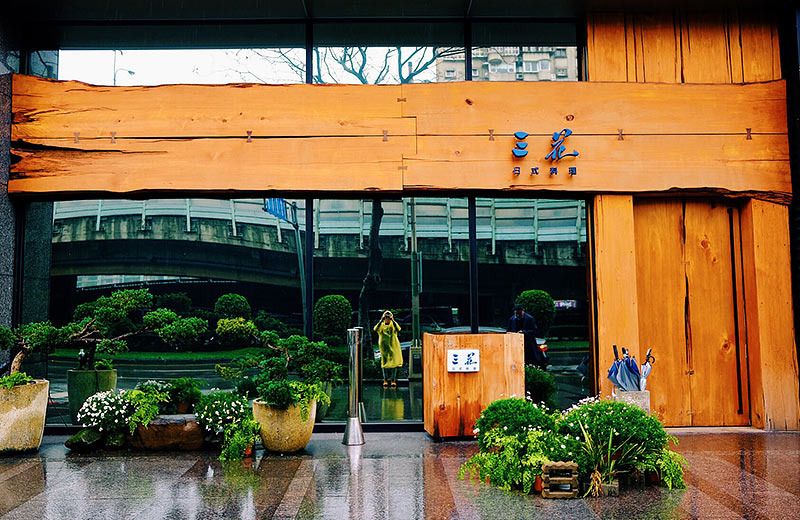 Can't blame me when their entrance looked like that. (Yes, I'm the loser in the yellow raincoat lol.)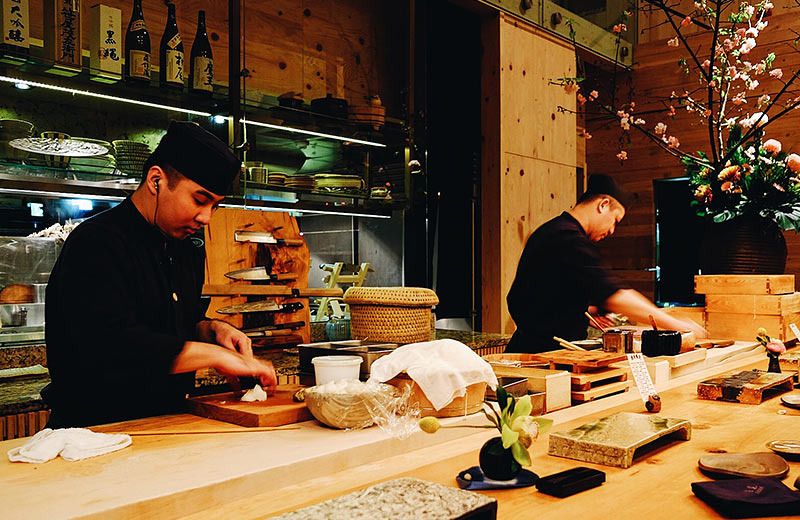 Luckily they didn't reject me for being late. Chose a NT$2000 kaiseki lunch and waited eagerly as the courses unfolded in front of me.
Sorry let me spam my pretentious food photos because I can.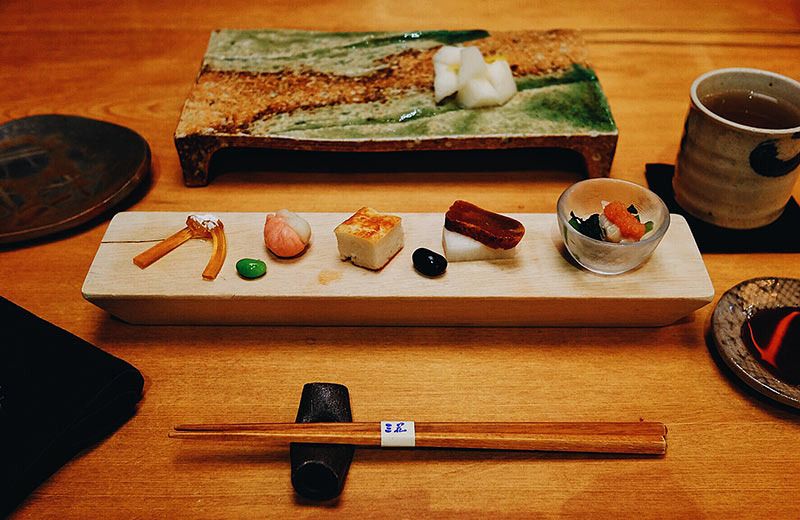 Appetisers.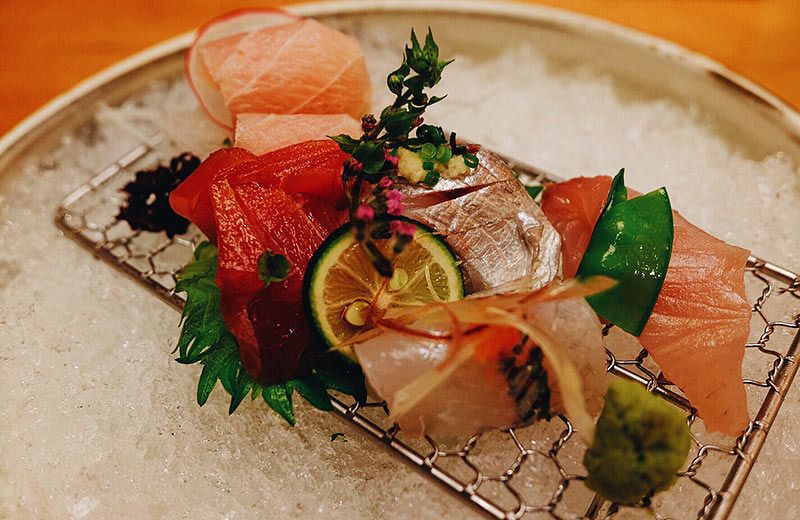 Sashimi! 😍 Requested for swordfish but think they didn't get it. All of them tasted good nevertheless.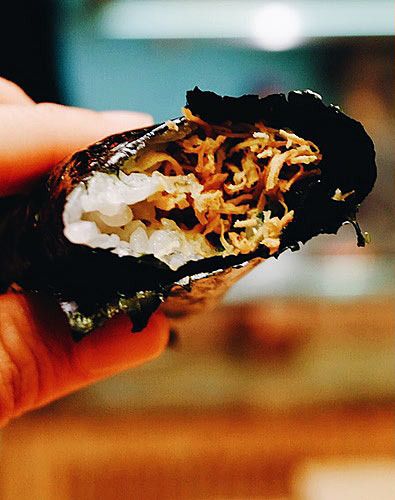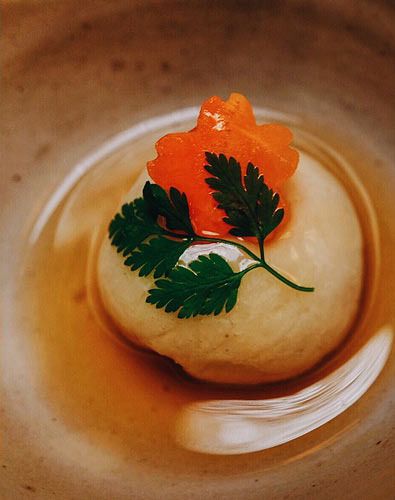 Some sushi and a bean "pau" kinda thing.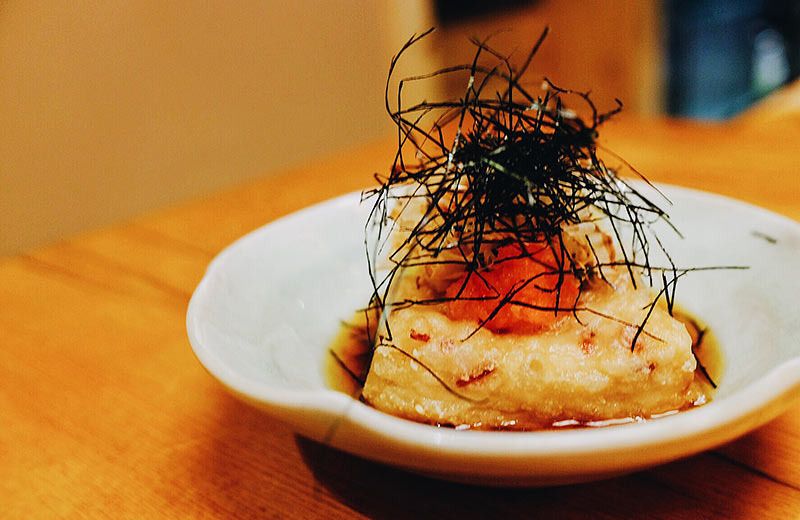 Forgot to tell them I don't really like toufu, but it was alright.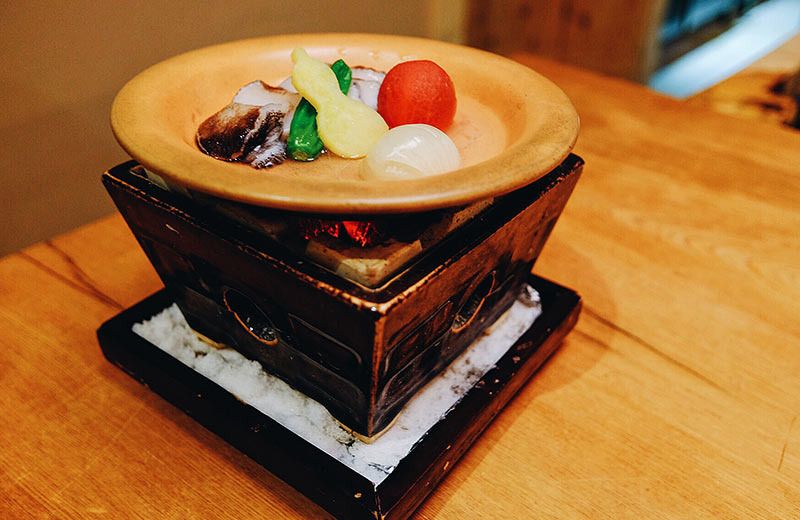 Live abalone! I also don't really like abalone but this tasted very different and nice. (It was still moving when it was served, I'm so sorry.)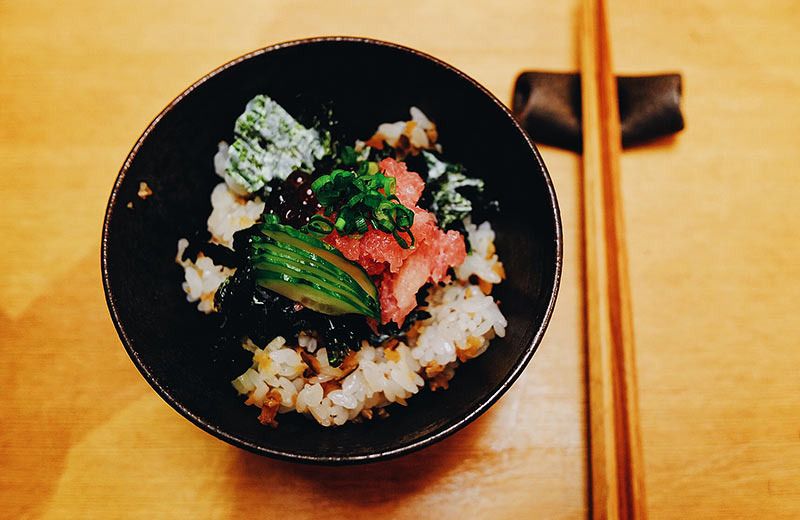 散寿司.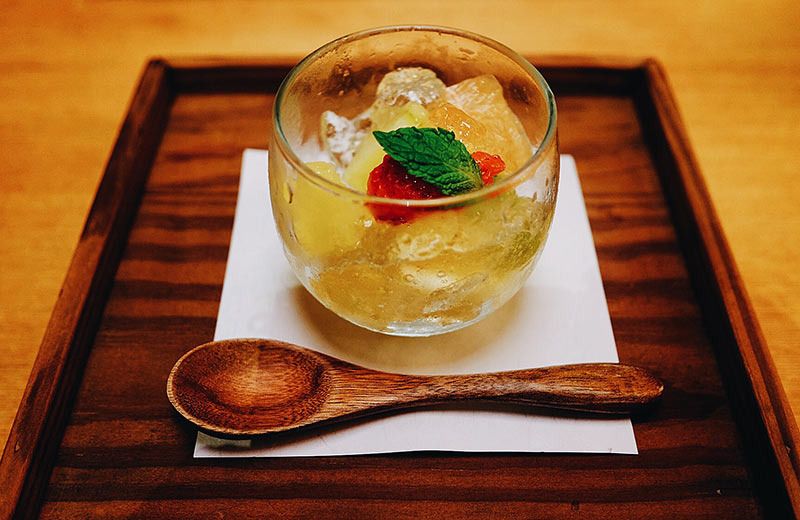 Alcoholic fruit jelly as dessert.
It was super filling and satisfying. I think Japanese food is the only cuisine that I can enjoy in fine dining style.
Then because of the stupid rain I couldn't go anywhere else except for indoors.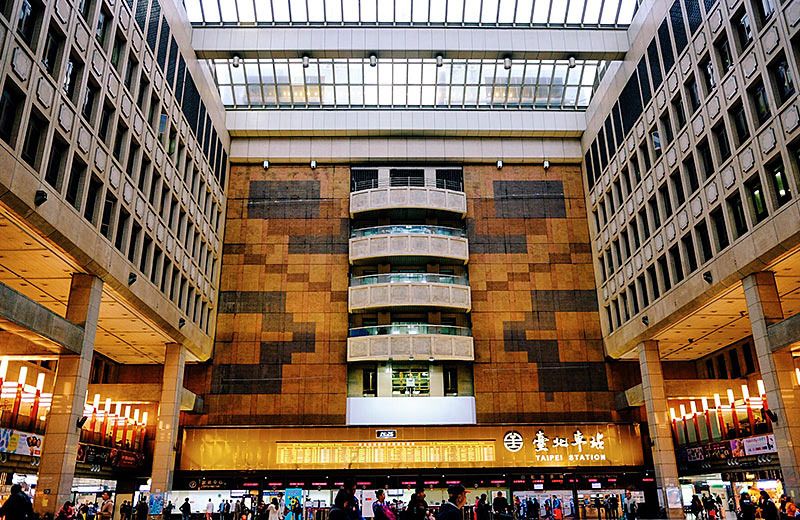 Headed to Taipei Main Station 台北車站 to waste my remaining three hours away. For some reason this place makes me feel calm and happy.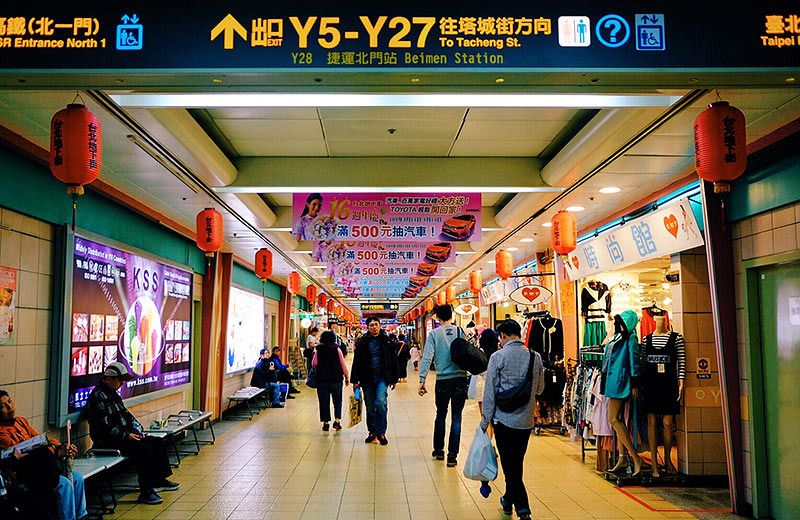 Their extensive underground shopping malls.
I'm no shopping person so I got bored quickly.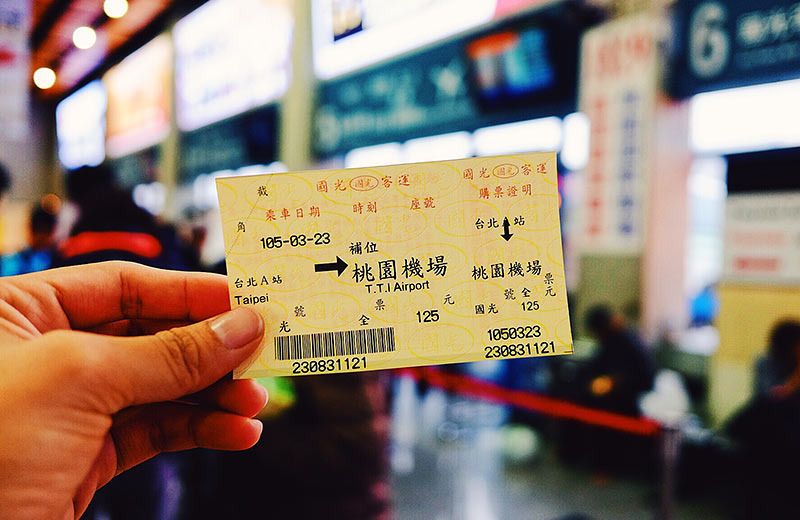 Got on the Kuo-Kuang express bus 國光客運 to the airport early 'cos I kiasu.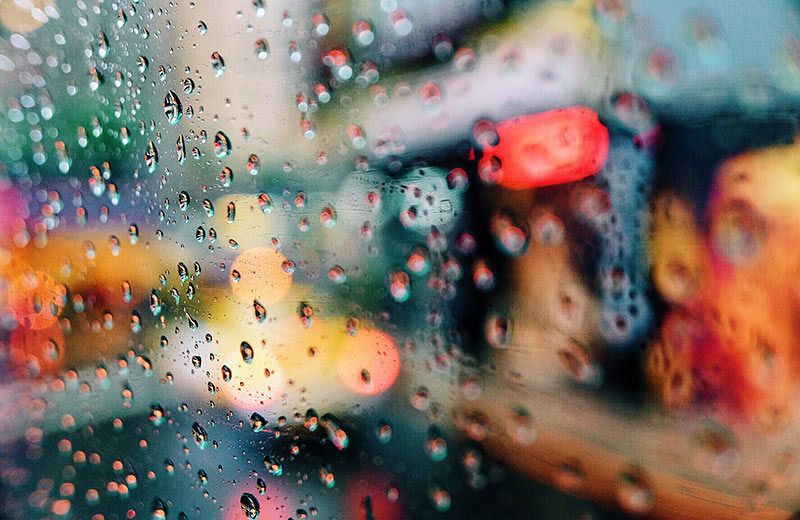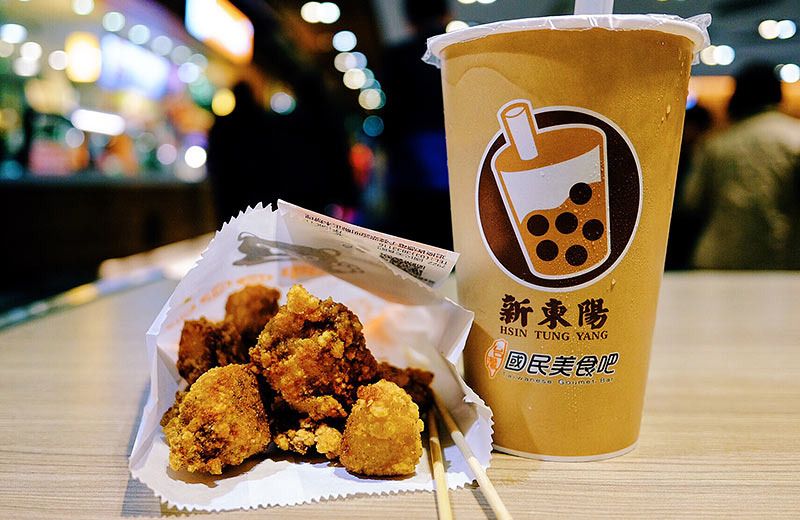 Had fried salt and pepper chicken 鹽酥雞 and pearl milk tea 珍珠奶茶 at the foodcourt because I had sudden cravings.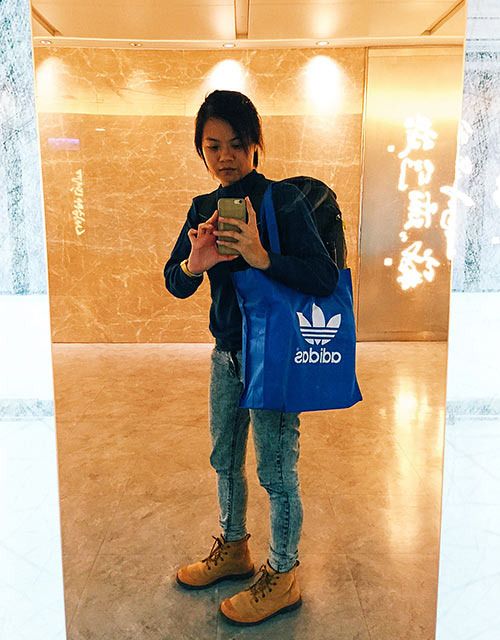 Ended up with an extra tote 'cos I had to do some snack shopping for mum, else all I carried was a backpack for my week-long trip.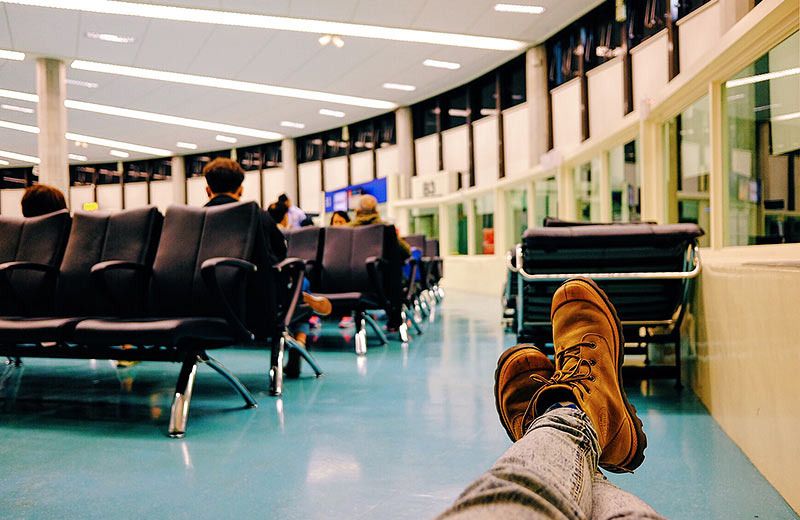 Nua-ed on the lying down seat at the boarding gate like a boss 😀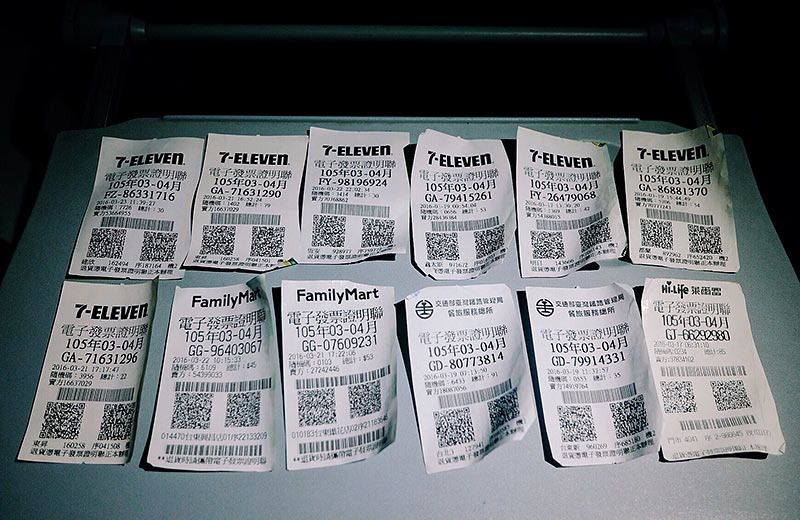 (Almost) all the times the minimarts in Taiwan saved me.