A trip to Japan, two days right after our wedding, was me and Loti's idea of a honeymoon. It was decided and booked rather impromptuly.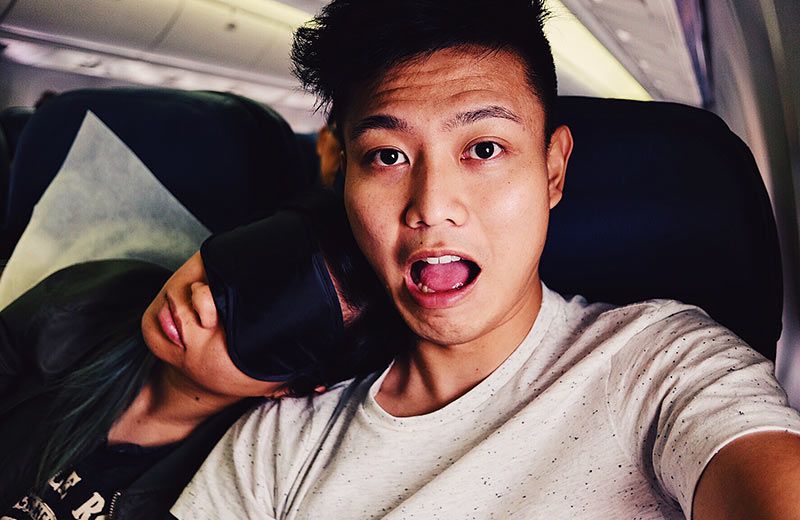 And that's how we looked like after a few days of deprived sleep and a 5.45am flight.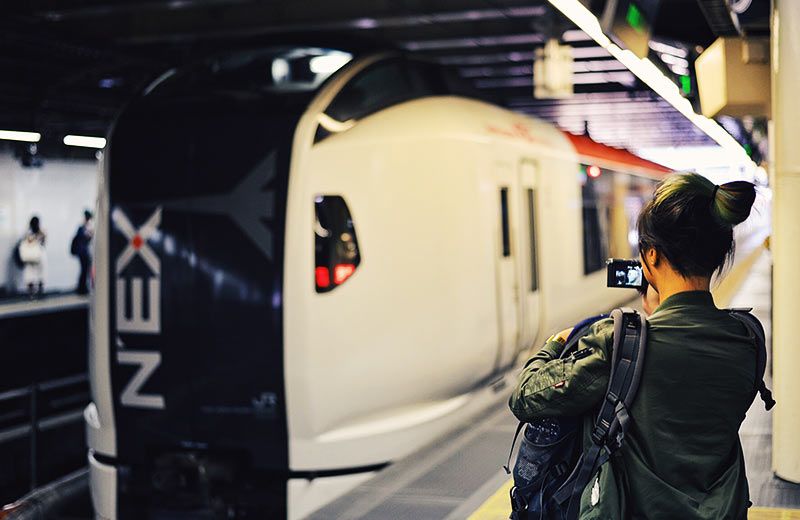 In Japan! We bought the return tickets for the Narita Express and the price was really reasonable – 4000 yen.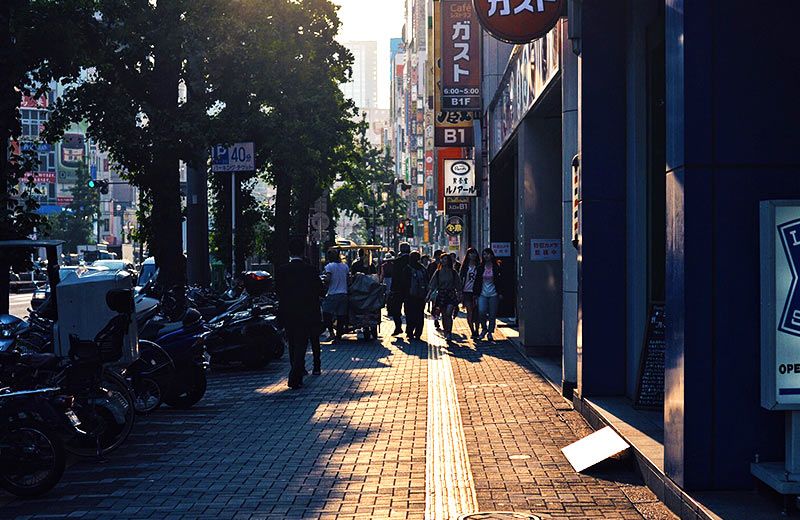 It was about 5pm+ by the time we got to Shinjuku 新宿.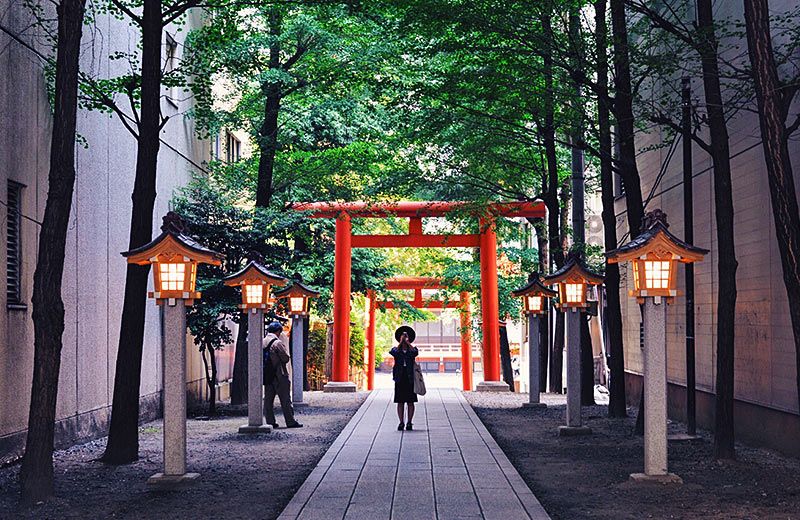 Passed by a random temple.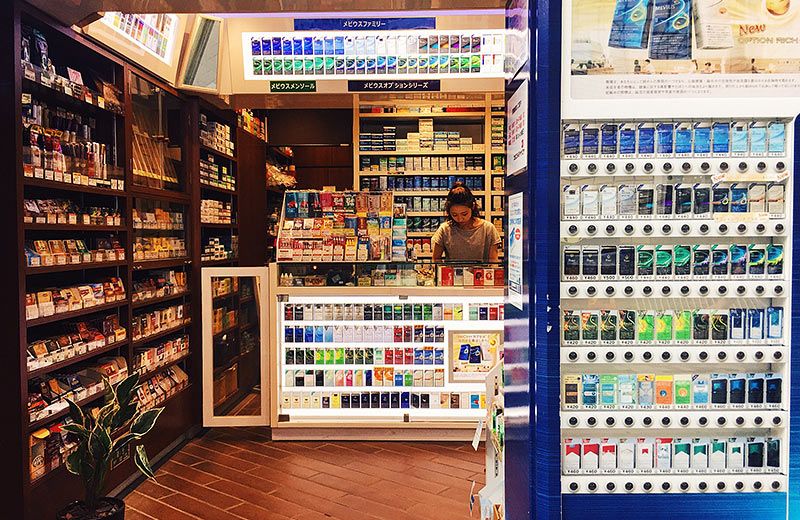 Wow they have an entire store dedicated to solely tobacco products like a drug store.
We checked in to our capsule hostel because we wanted to save cost and try one at the same time.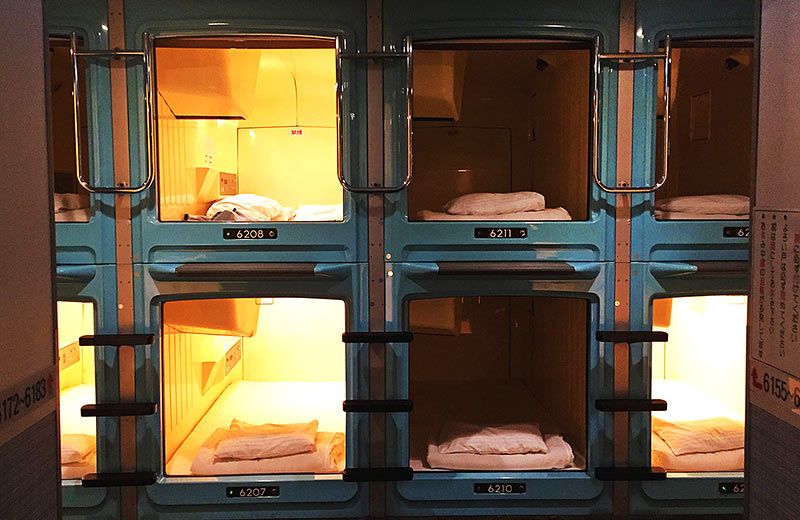 Took me a while to figure out how to enter. I thought there's a glass panel to every capsule so I kept searching for buttons. Then another female traveler enlightened me and told me each capsule is only protected by a retractable blind. There was no glass :O I must have looked so stupid omg.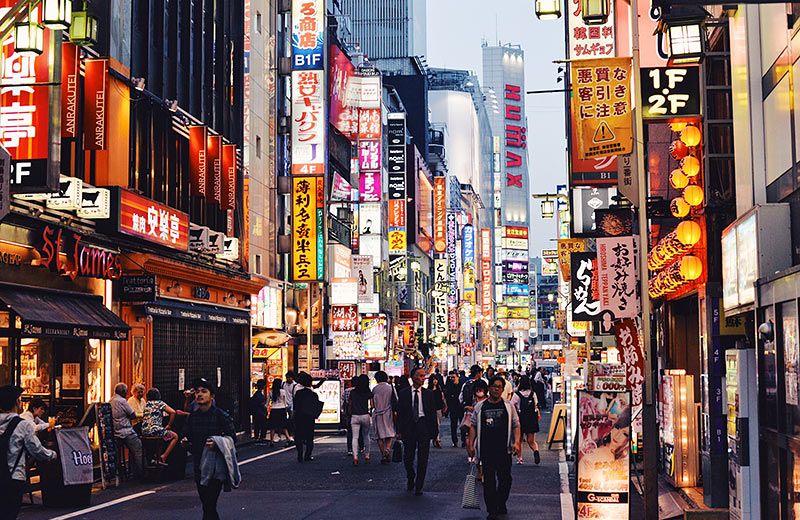 Dropped our stuffs and went out to the streets. We were super hungry by then and wanted to grab a quick meal before going for our robot show at 7pm.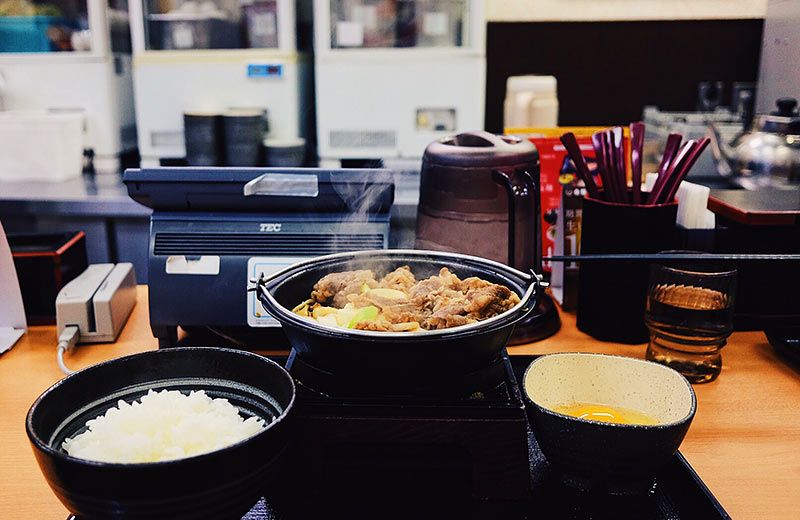 Settled for Yoshinoya after walking in circles 'cos it seemed the easiest and fastest.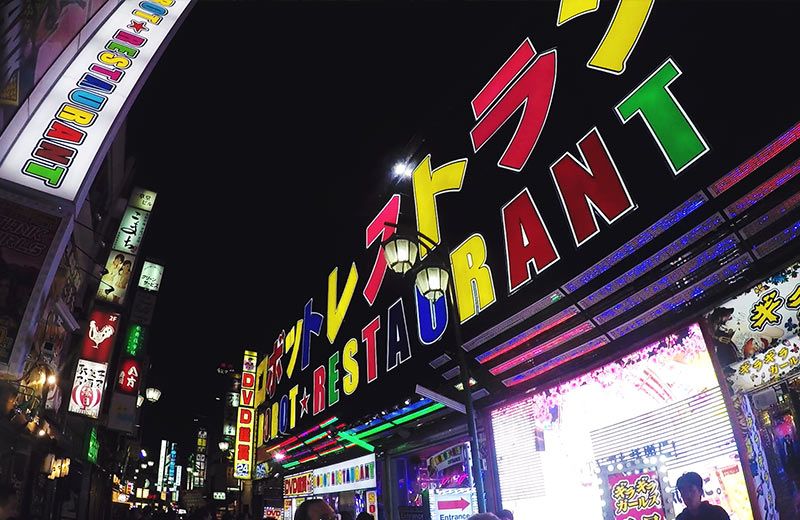 At the Robot Restaurant ロボットレストラン! It was flooded with tourists man.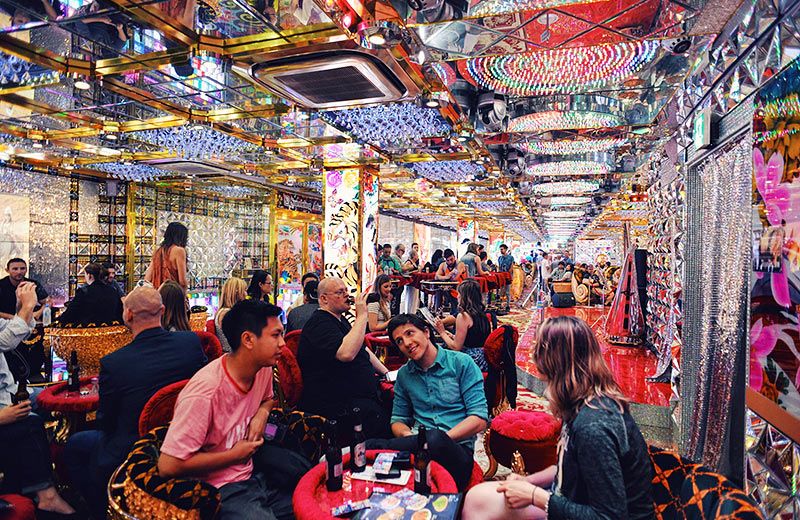 Waiting area. Ang moh ang mohs everywhere.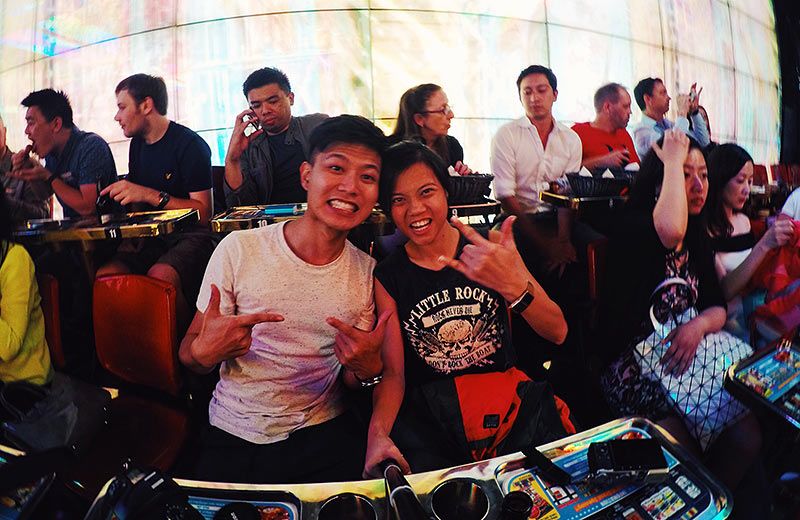 Performance seating area.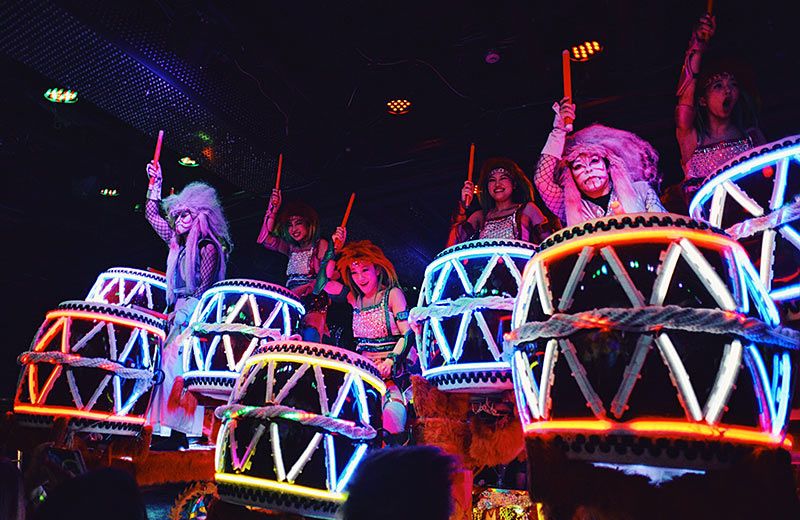 It started with a bang!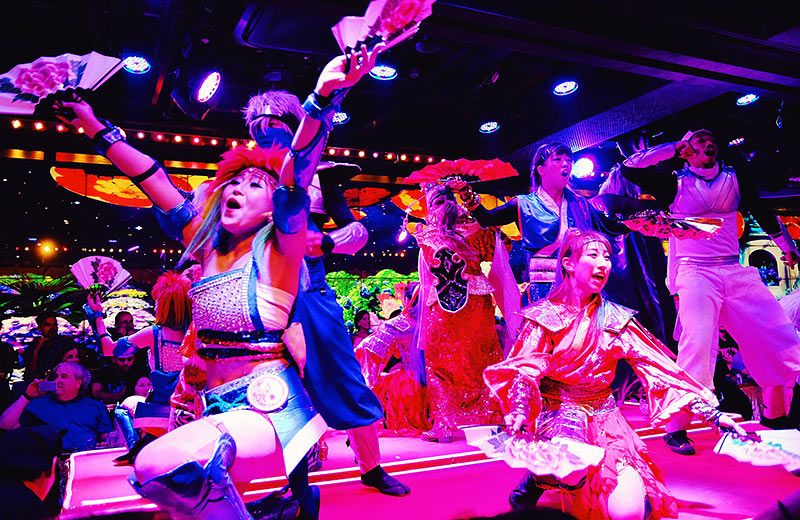 It was exciting – the lights, the music, the effects, the spirit, the cheering. So exciting I kept dozing off during the breaks. Uncool. I guess I was the only one. Other people must be thinking wtf but I guess my body was still trying to repay the sleep debts, plus I suddenly kena runny nose. (I made my 7500 yen ticket really worthwhile LOL.)
Cool full-sized wifi-controlled robots which Loti and I were amazed by where and how they manage to store them.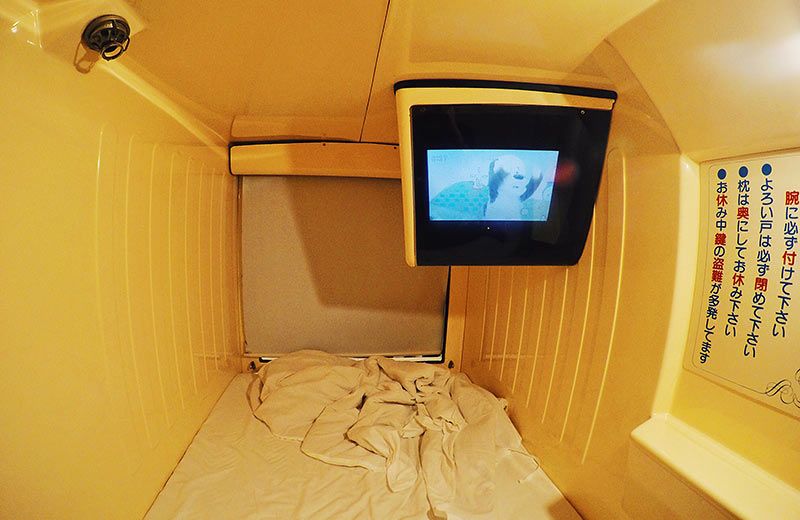 Back to my super unventilated capsule where I kept trying to find a switch for individual air-con but in vain. Really have to be in zen (and half-naked) mode then can sleep lol. First night of honeymoon separated from Loti so romantic. Btw the TV and radio only turns on in the morning but no use because the check out is at 10am.