A full day at Tokyo 東京 exploring their neighbourhoods, lugging our heavy backpacks all around.
The story is, after our damn early checkout at 10am, we walked to Shinjuku station to search for lockers near the bus terminal (for our bus later that night) so we could walk around freely. BUT, due to some summit meeting, ALL lockers over the entire Tokyo could not be used for like three days. WHAT! It was too far and inconvenient to return to the hostel and deposit our bags so we just carried the 8kg along.
Hungry and dejected, we went to have breakfast and coffee ('cos Loti will DIE without coffee -_-).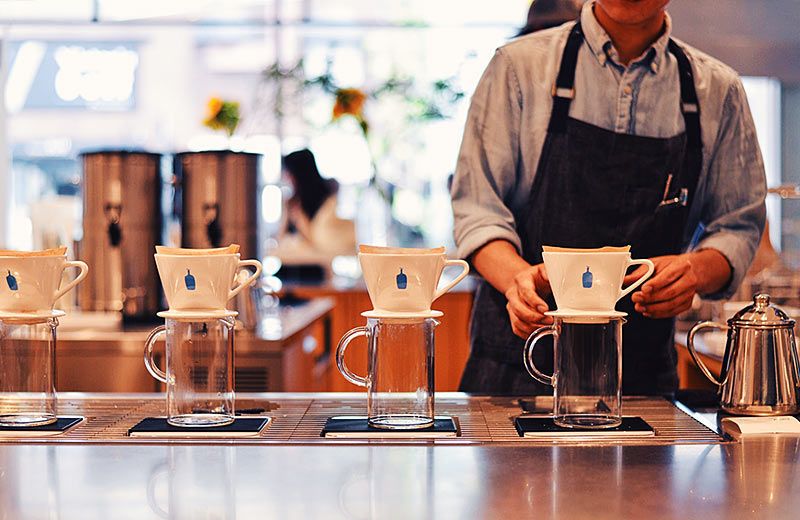 Stumbled upon Blue Bottle Coffee.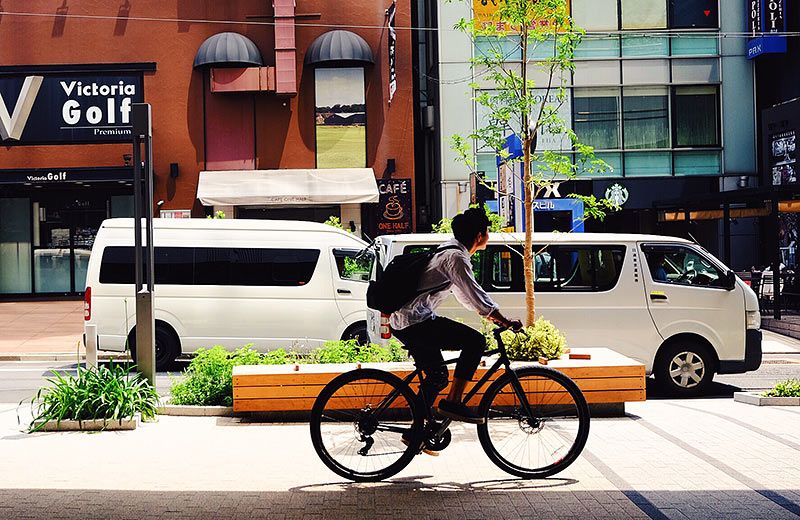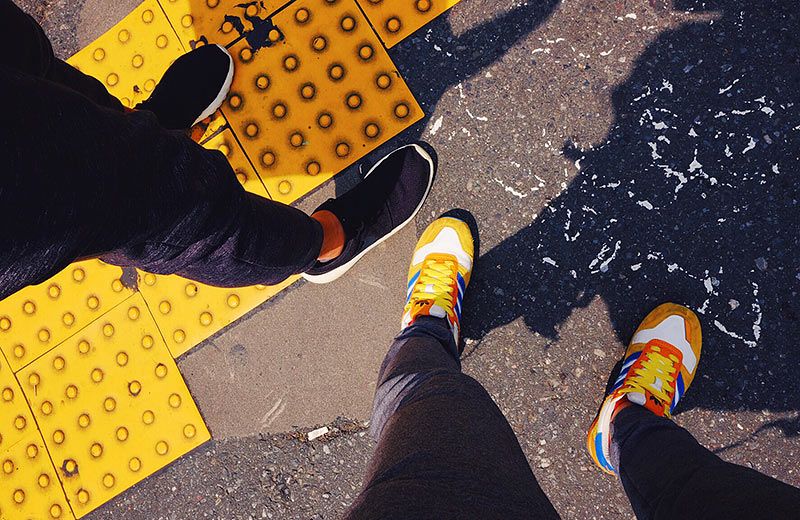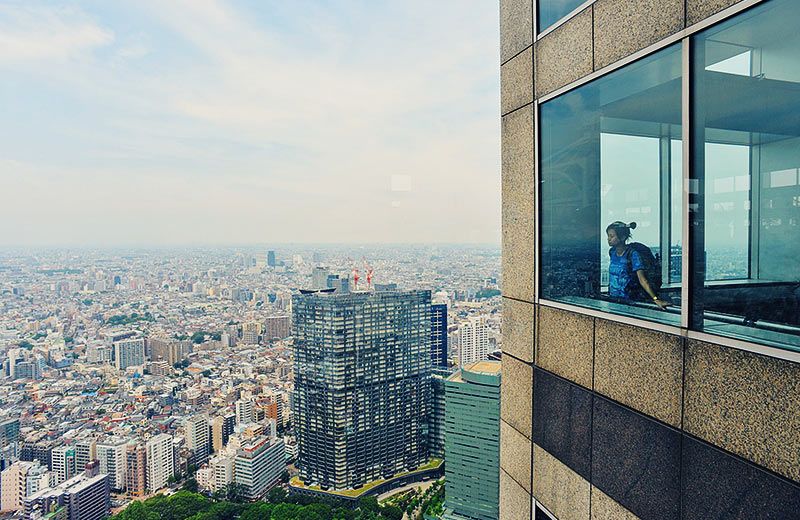 Went to Tokyo Metropolitan Government Building Observatories for a free view! Too bad we couldn't see Mt. Fuji 'cos of the weather.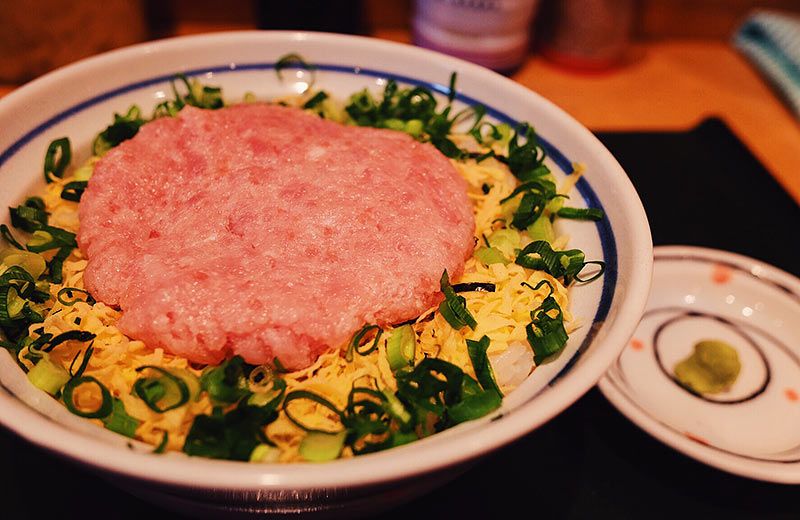 Lunch at Teradaya てらだ屋.
This maguro bowl had an overwhelming raw tuna taste (duh~) which I didn't like.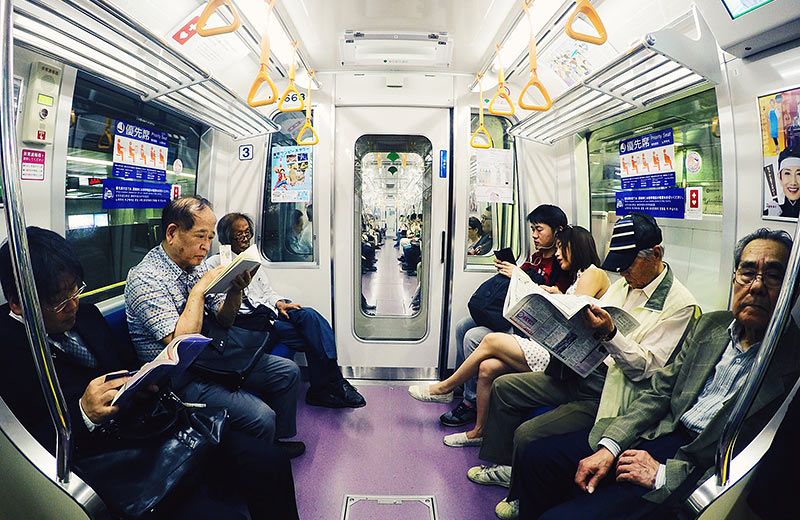 Off we went!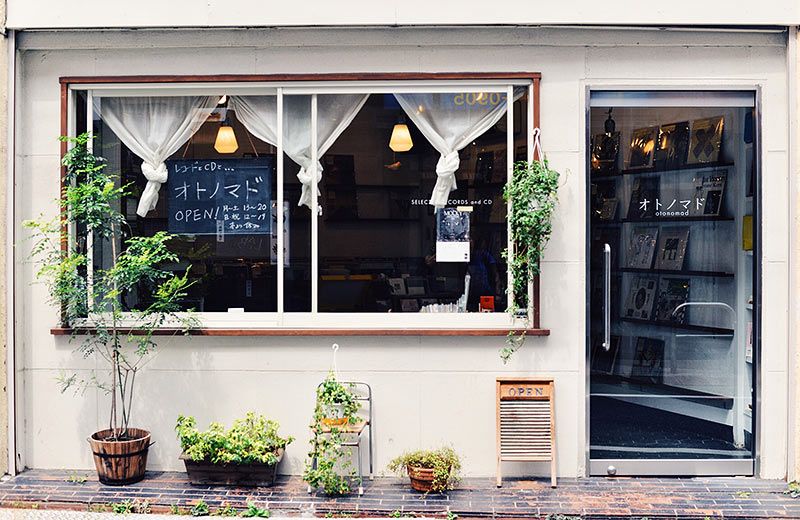 First neighbourhood – Shimokitazawa 下北沢.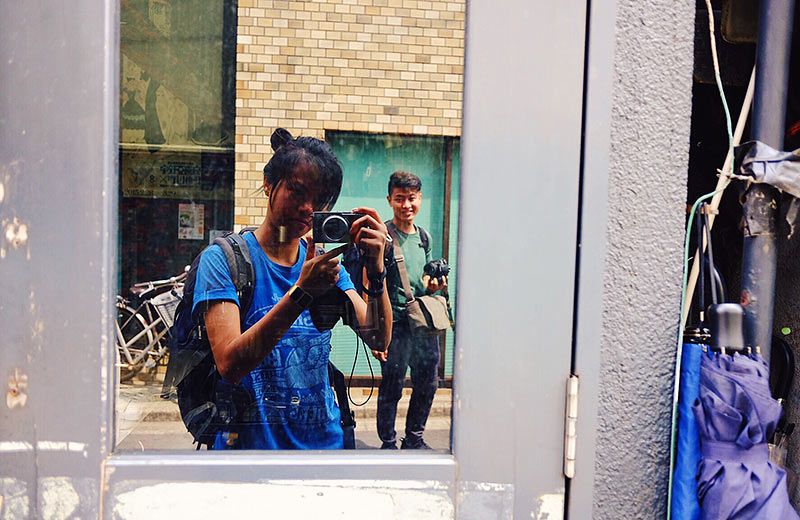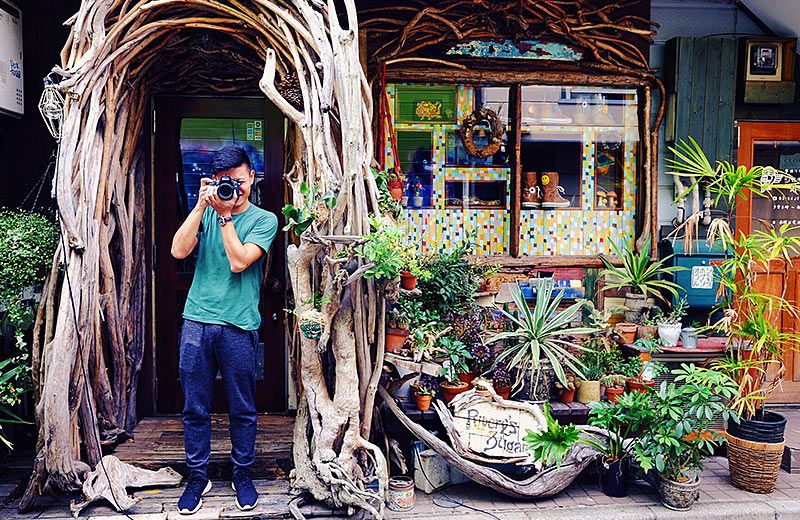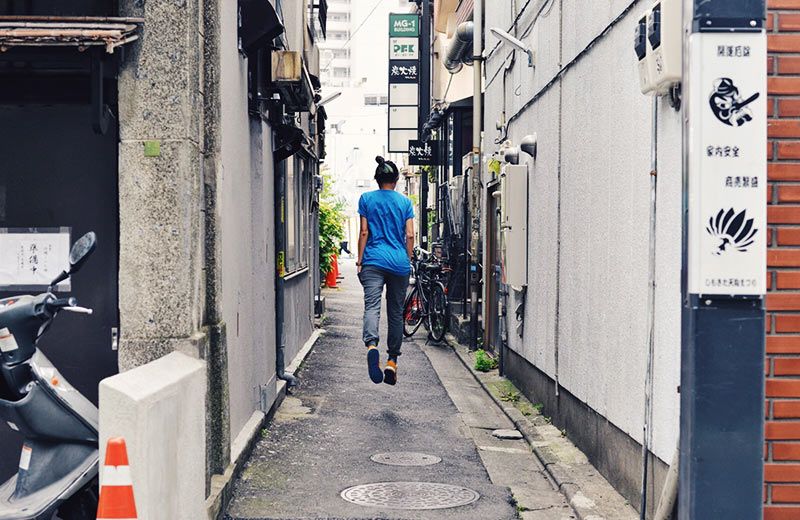 Levitating. Trying.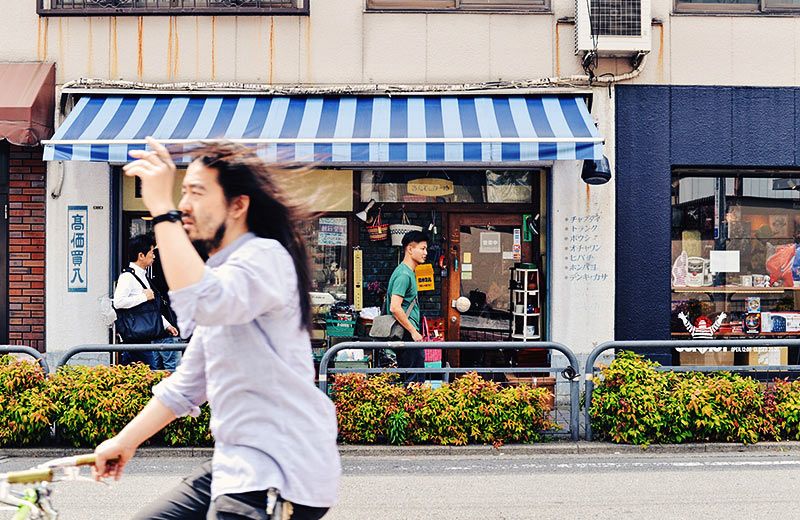 Loti wanted to try a particular cafe so badly, but it was closed for like three days (same days as all the lockers). We said that the owner also went for the summit meeting hahaha.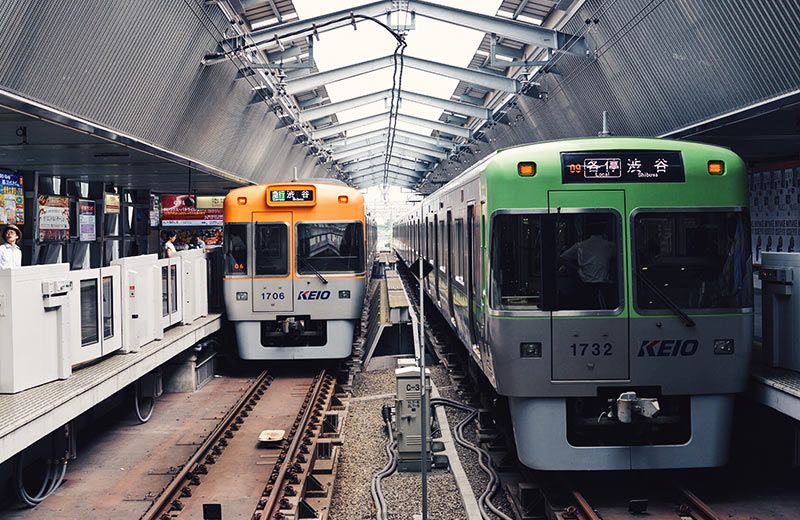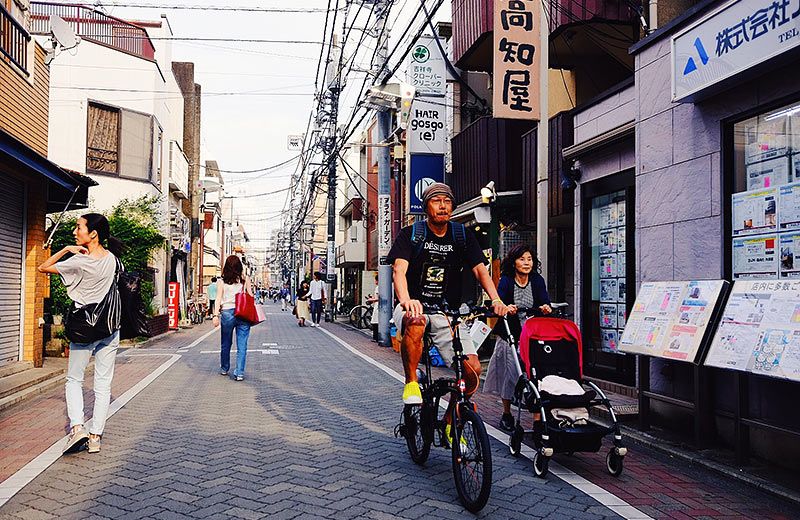 Second neighbourhood – Kichijoji 吉祥寺.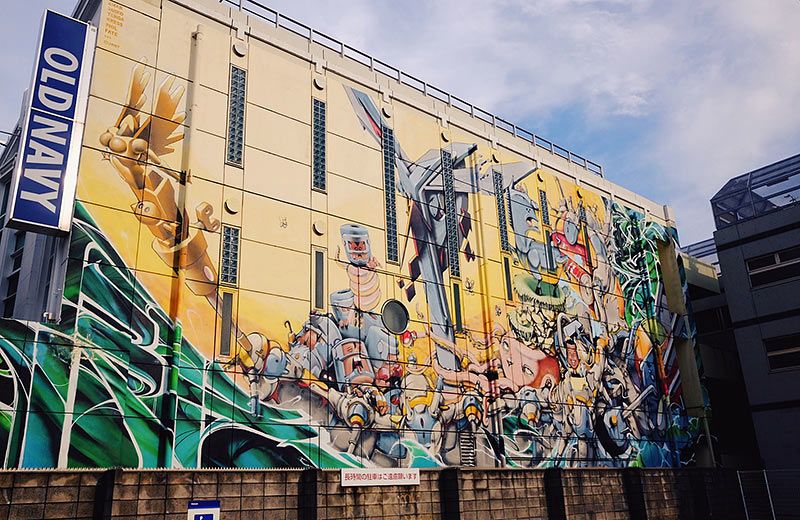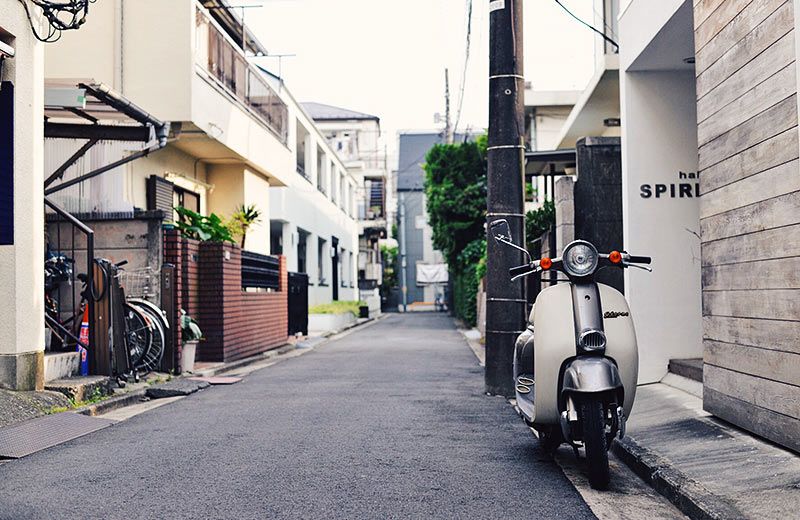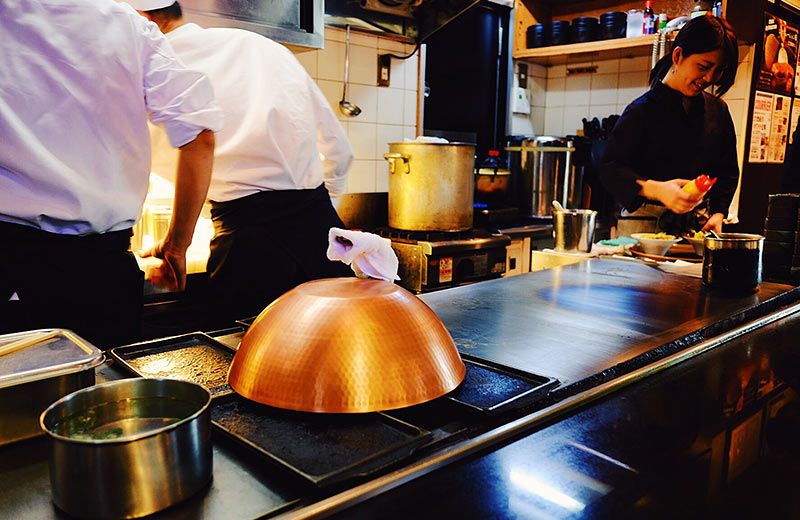 We had lotsa time to walk around till the opening time of Sato Steakhouse 牛肉屋さとう at 5pm.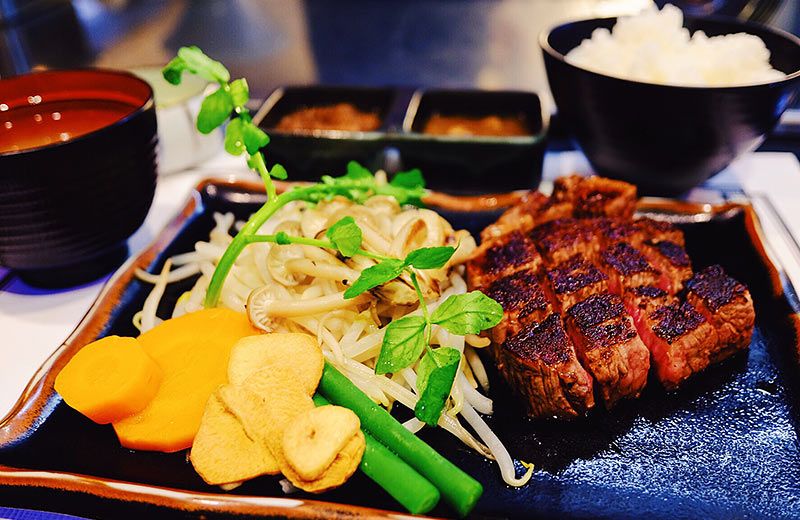 It was well worth the wait.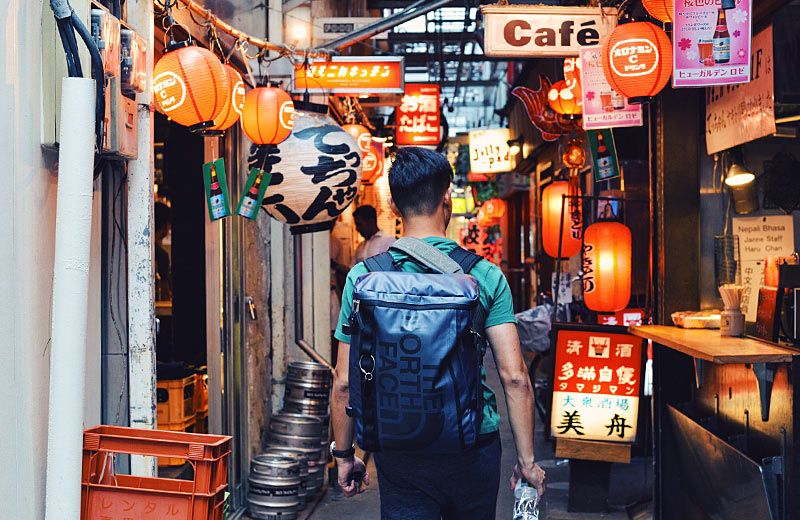 So feeling this shot.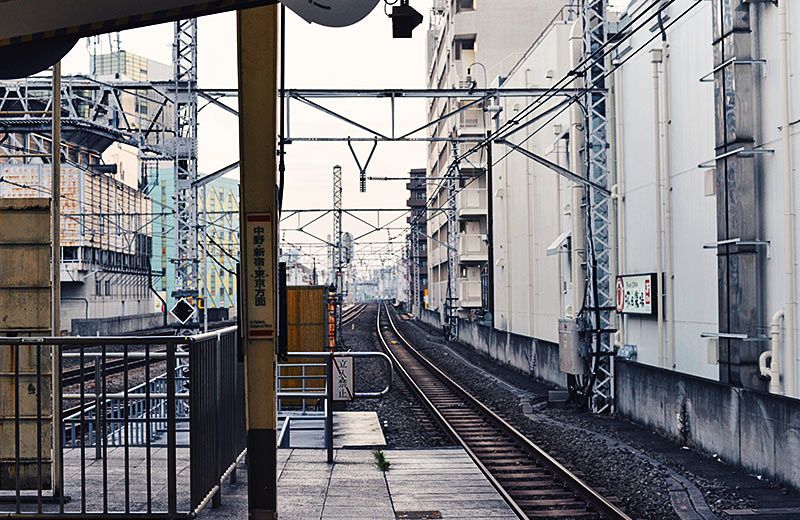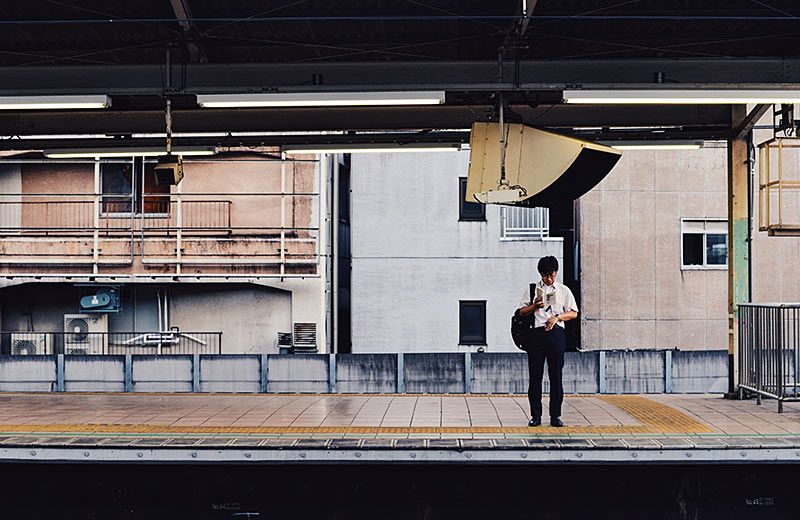 We then went to the third and final neigbourhood – Koenji 高円寺. It was a very old estate and we didn't take any photos there. I guess by then we were really really drained by the weight of our backpacks on our shoulders for more than 9 hours.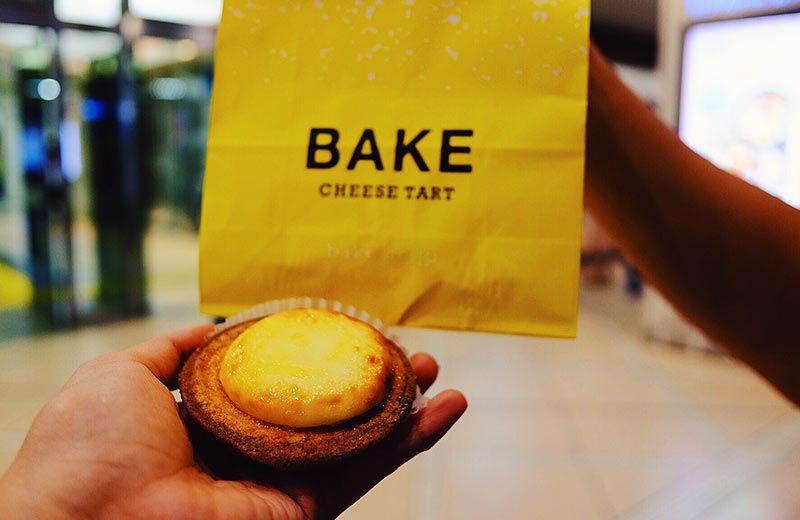 BAKE Cheese Tart back at Shinjuku where there's no queue! 😀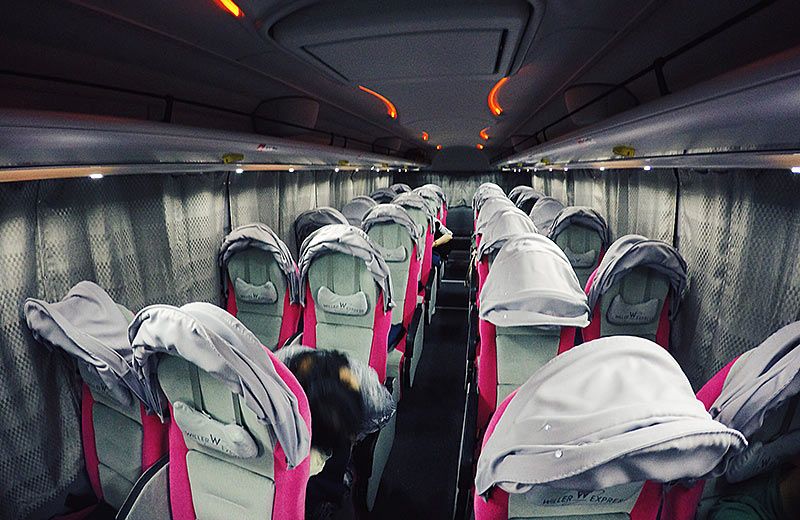 We boarded our overnight bus by Willer Express at close to 11pm. It's about a 9-hour journey to Osaka, but it only costs one third of a Shinkansen ride, plus we get to save on accom too! One stone two birds.
I didn't know about overnight buses during my first Japan trip back then and spent a bomb on the JR pass (which is so limited). Anyway, after surviving the unforgettable 29-hour bus ride from Vietnam to Laos, nothing can scare me and Loti already. Moreover, IT'S JAPAN! The bus was very comfortable and the stopovers had the cleanest and most high-tech toilets I've ever seen in my life.