Back to Tokyo 東京!
Loti and I arrived at Shinjuku 新宿 at 7.30am. As usual, we started making our way to our hostel to drop our bags first.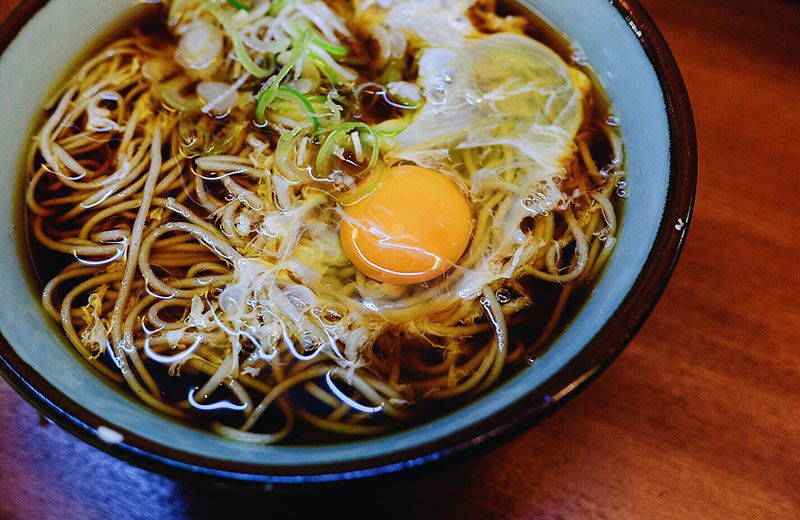 Satisfied our hunger along the way at a vending machine restaurant in their subway station. So good one lor their people are trusted to eat wherever they want and not dirty the place.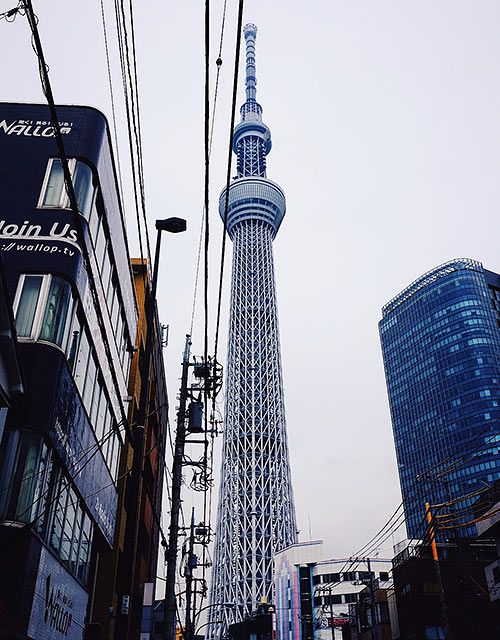 Tokyo Skytree 東京スカイツリ! We tried staying around Oshiage 押上 area for a change.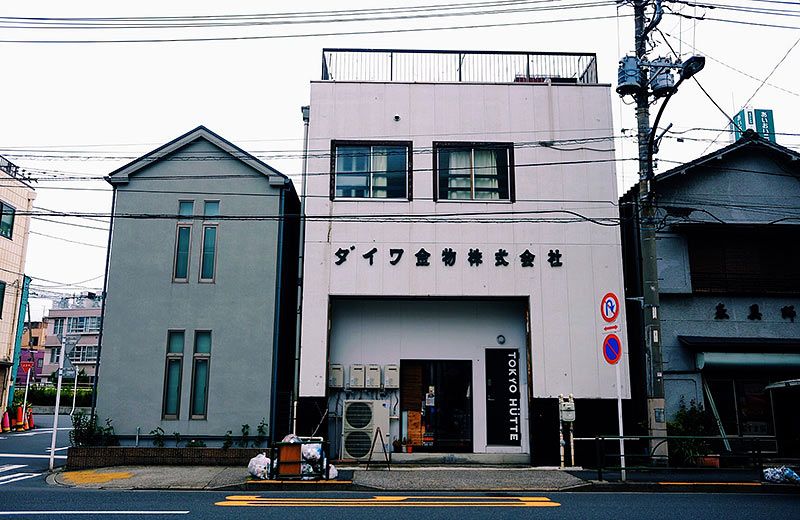 Our hostel, Tokyo Hutte 東京ヒュッテ, was a stone's throw away from the skytree.
After leaving our bags, I KO-ed at their lobby together with their super cute French bulldog. Loti said that both of us snored together lol. The falling-asleep-at-lobby tactic didn't work this time though. Nope, we didn't get our rooms earlier.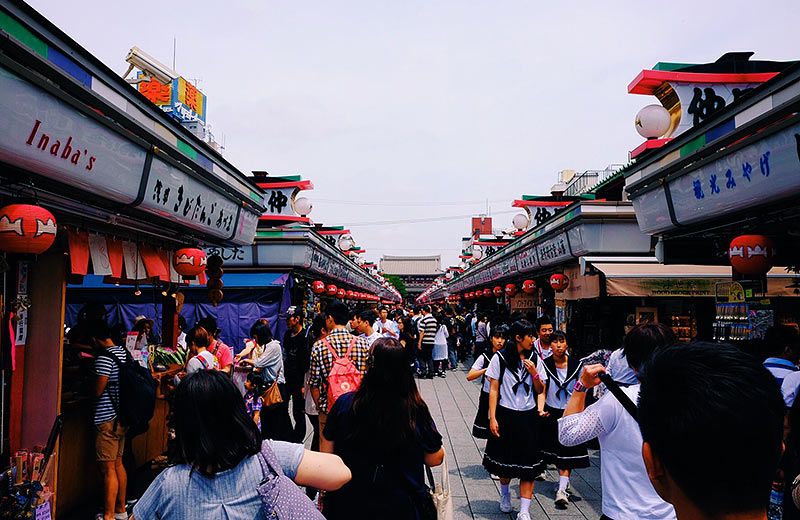 Loti and I got on our feet to Sensoji 浅草寺.. which was overcrowded.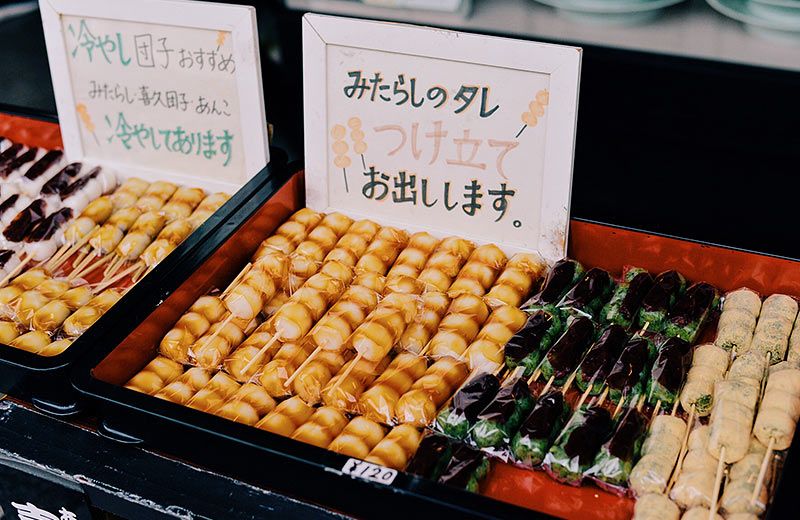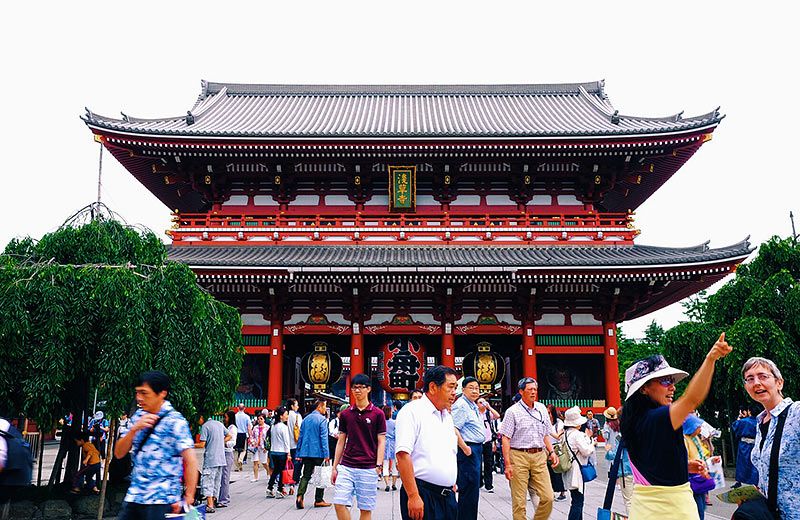 So blardeee crowded it was impossible to take any photos, so we left.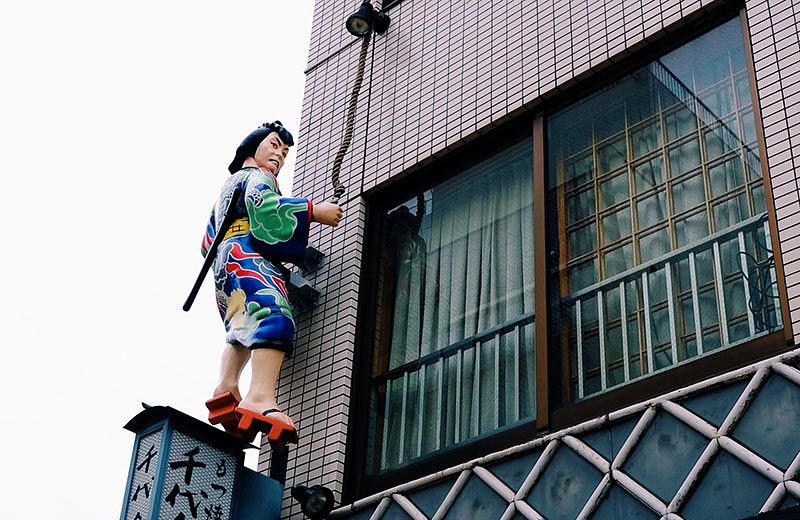 Went around the area to look for these guys instead hahah.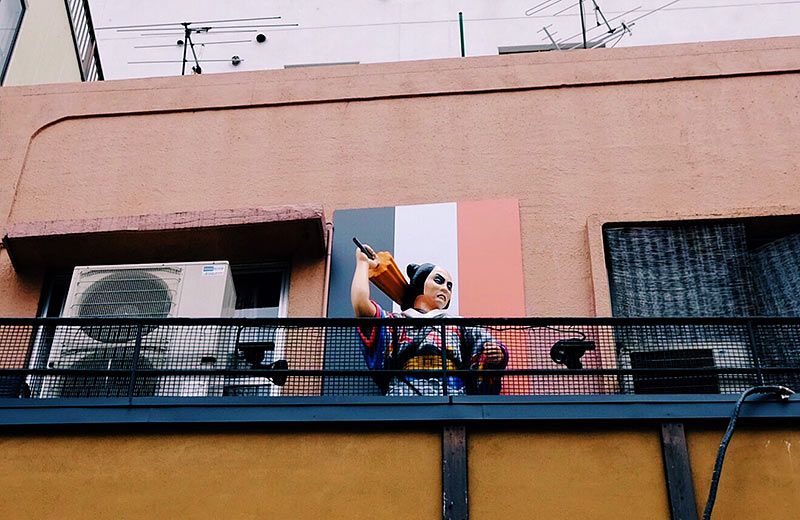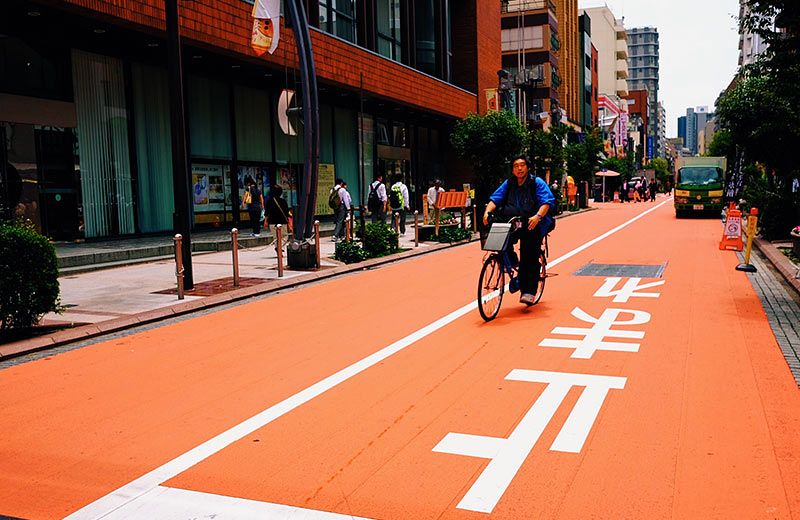 Stumbled upon the orange street.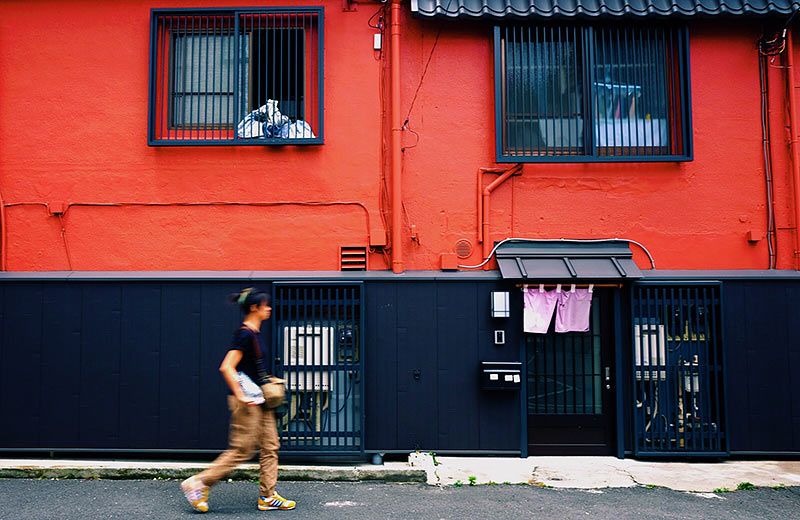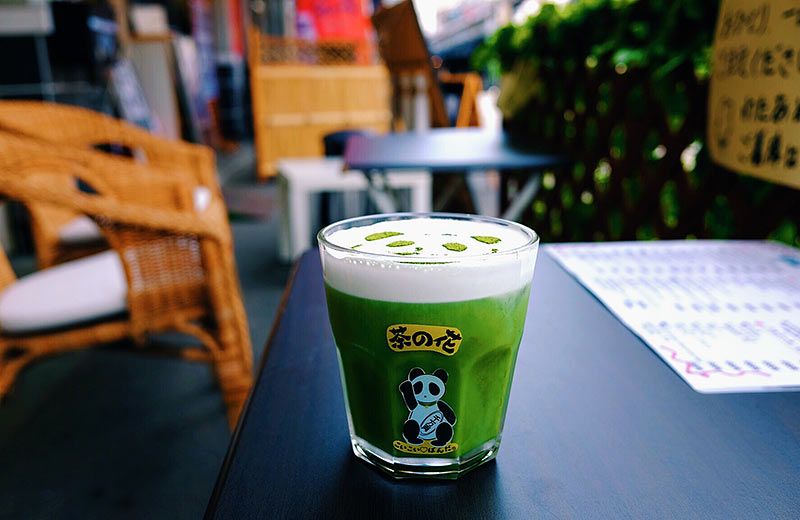 Purposely went to find this panda matcha latte near the Hanayashiki 浅草花やしき amusement park which I visited my previous trip.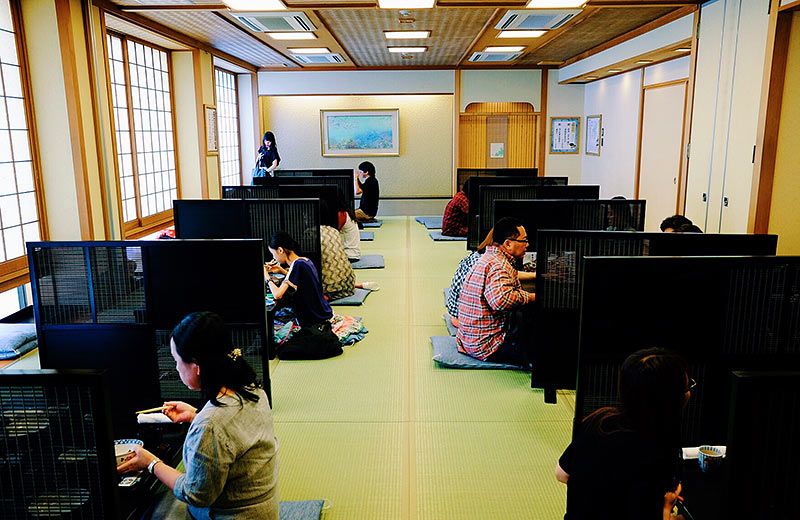 Lunch at Asakusa Imahan 浅草今半.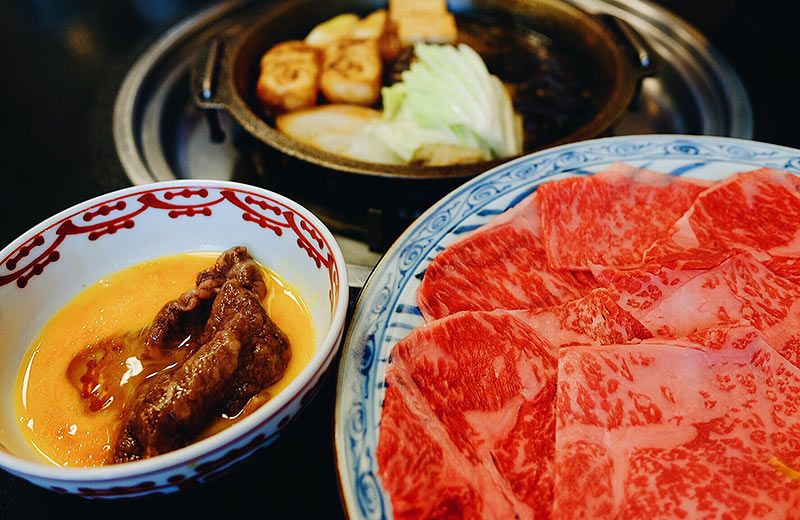 Sibeh shiok sukiyaki.
Dessert was my most-looked-forward-to puddings from Testa Rossa Cafe.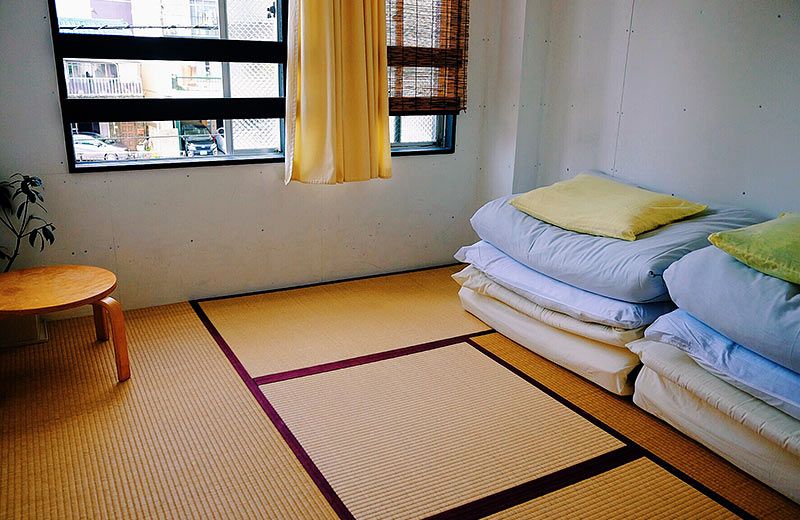 Back to Tokyo Hutte to check in our tatami room and rest up.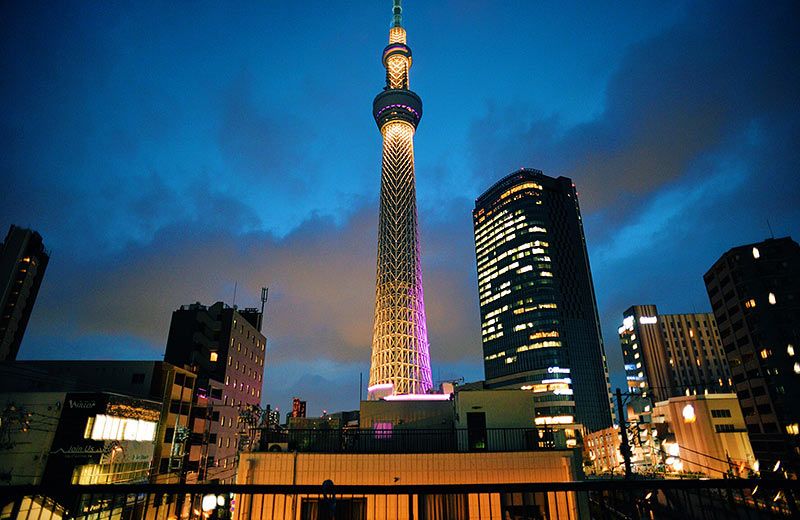 The hostel was quite meh overall in comparison to the rest that we stayed (THEIR TOILETS NO BIDET HOW CAN!), but its rooftop had a perfect view of Tokyo Skytree, which sort of made it up.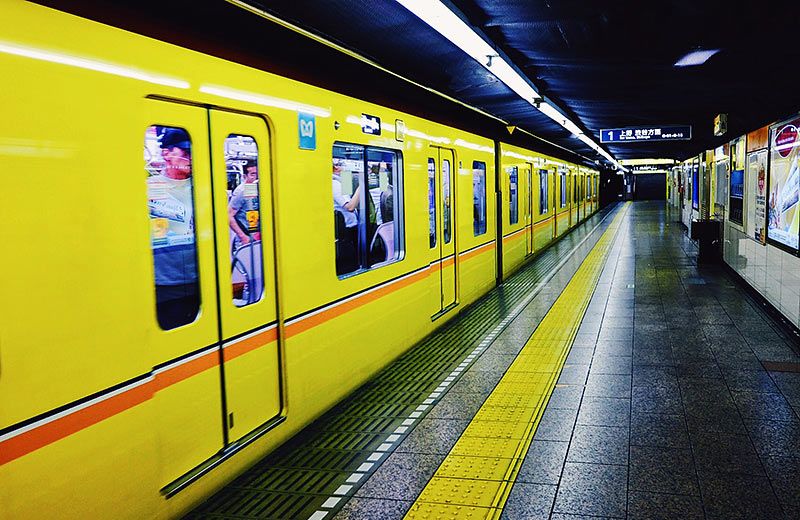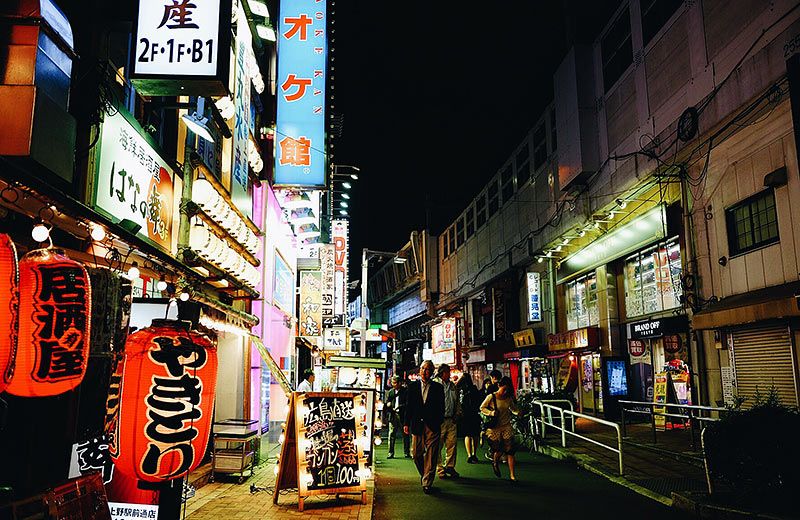 Shopping at Ameyoko アメ横 in the evening but most of the shops were already closed.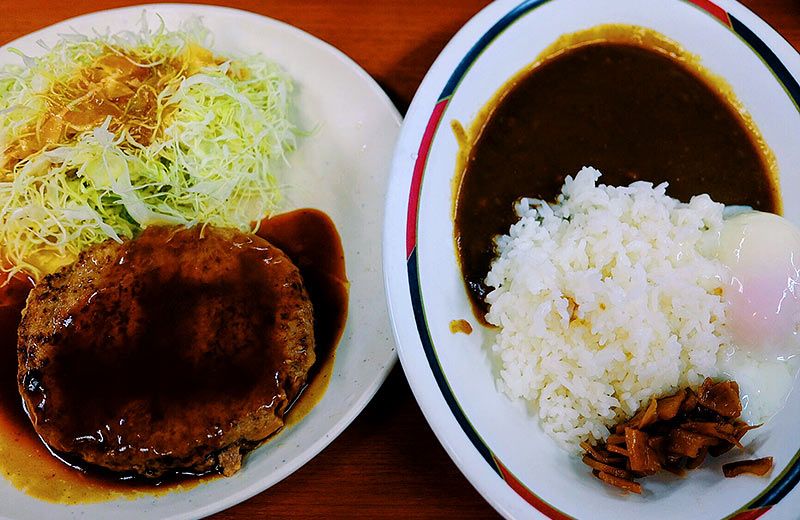 Our cheap vending machine dinner of a cheese hamburg steak and curry rice.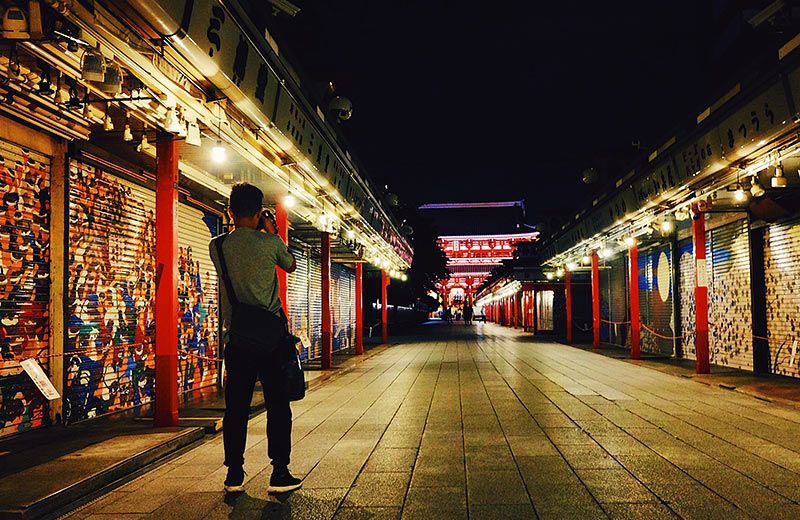 Loti and I then returned to Sensoji after, and it was humans-free!
It was really beautiful at night too! So it was a perfect time to visit 😀