Shopping day! Or rather, window shopping day! HAHAHA because we didn't buy much despite the attempts.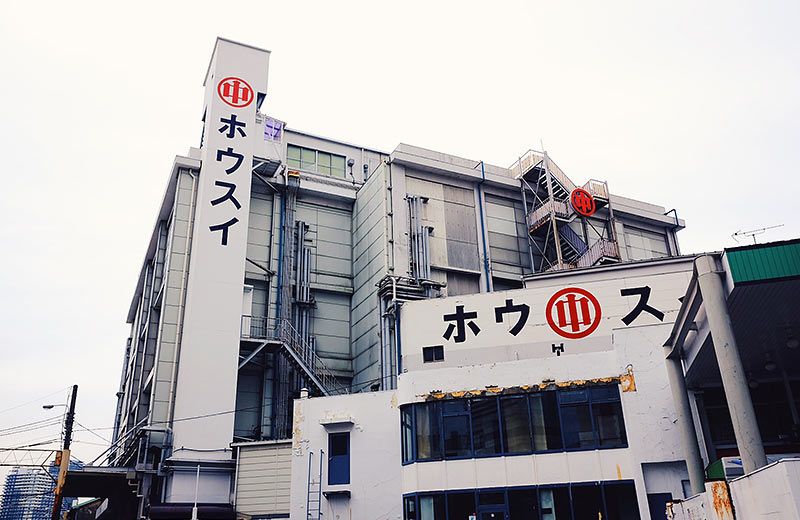 Started off by making a morning trip to Tsukiji Market 築地市場.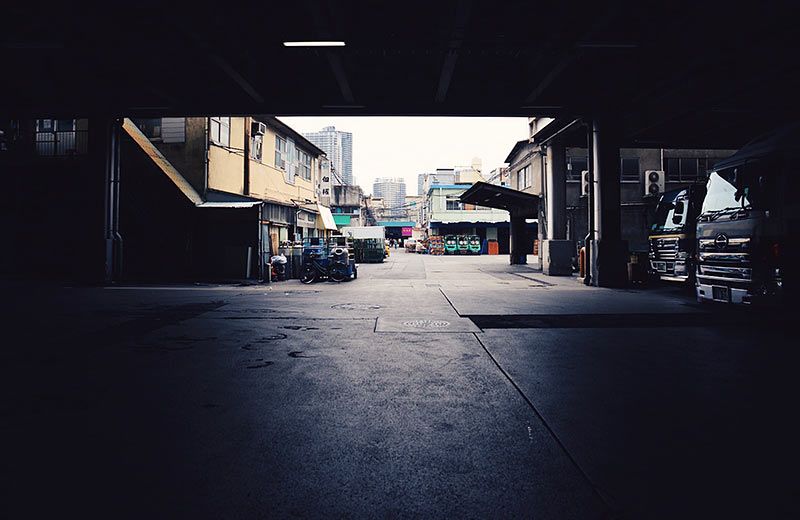 And of all days, Loti and I visited on a Wednesday that was closed. WTFFFFFF.
It was my last chance to come see Tsukiji and dine at the famous Sushi Dai 寿司大 restaurant (because they are moving at the end of the year), but failed D: What a disappointment but we couldn't give up the sashimi!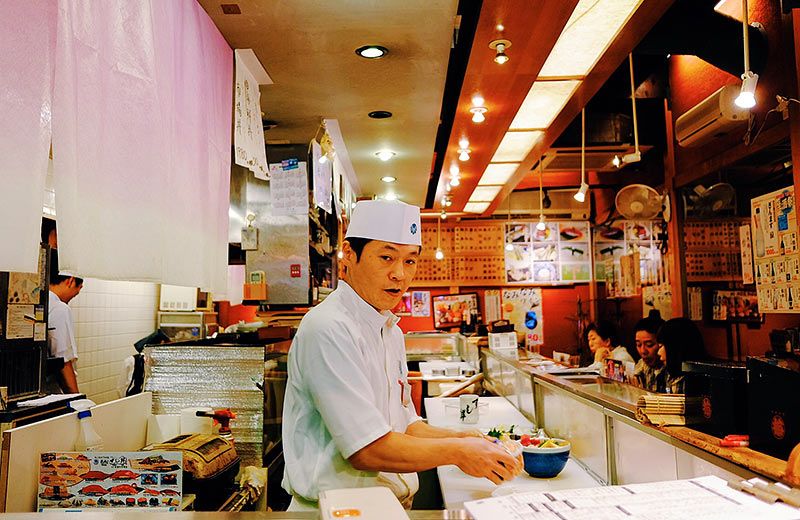 Settled for Tsukiji Sushi Sen 築地すし鮮, one of the surrounding restaurants that were opened for business.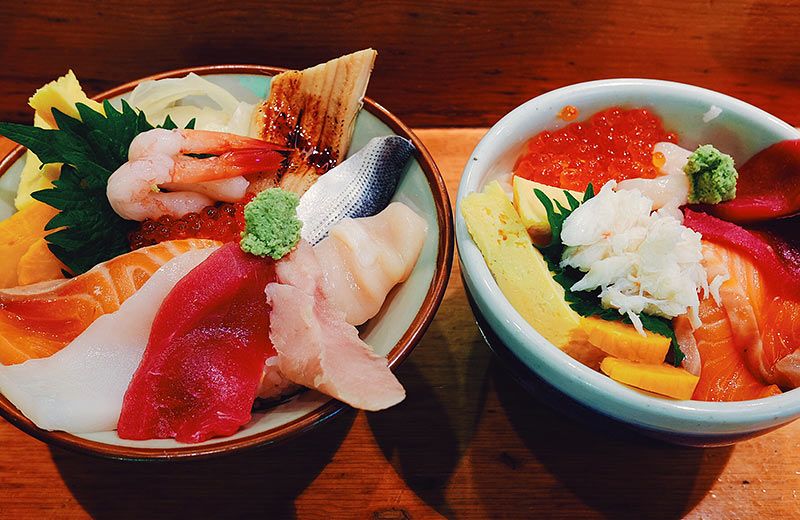 1700 yen and 1650 yen respectively. DAMN CHEAP CAN!
Then, it was a long and expensive journey to see Loti's "God" (he said).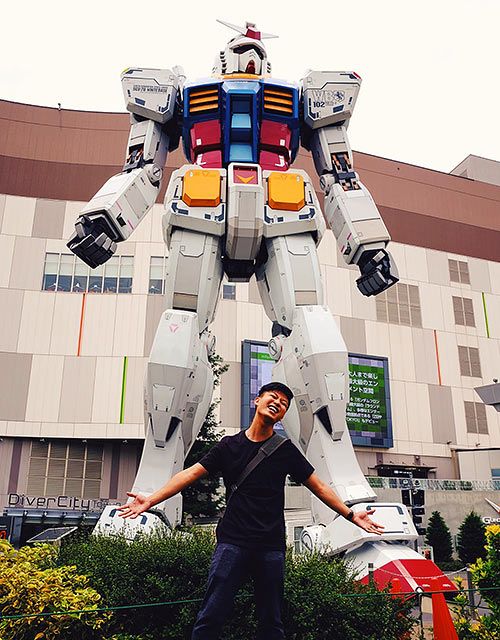 You can see how excited he was hahahah.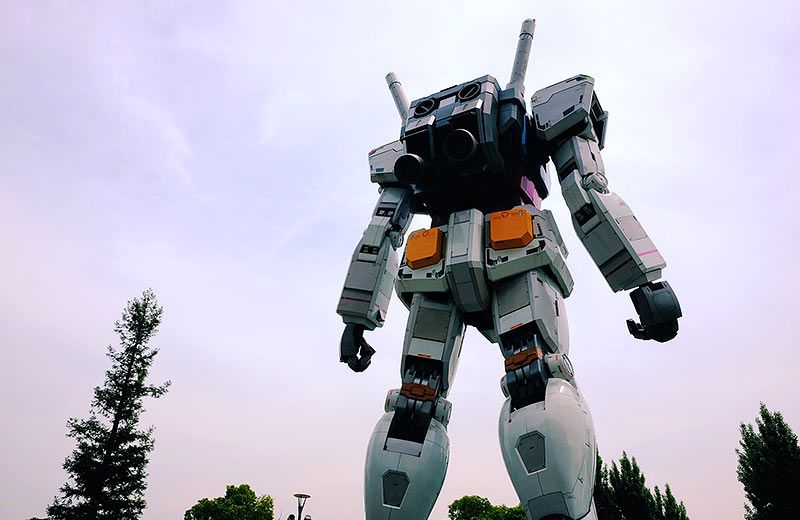 Gundam Front Tokyo ガンダムフロント東京 – built according to life size. I'm like, WHAT LIFE!? It's not alive. LOL.
The Gundam is located in Odaiba お台場, which is a district set on a cluster of man made island that looks super futuristic. I don't know how to describe it, but the entire place gave me a weird feeling.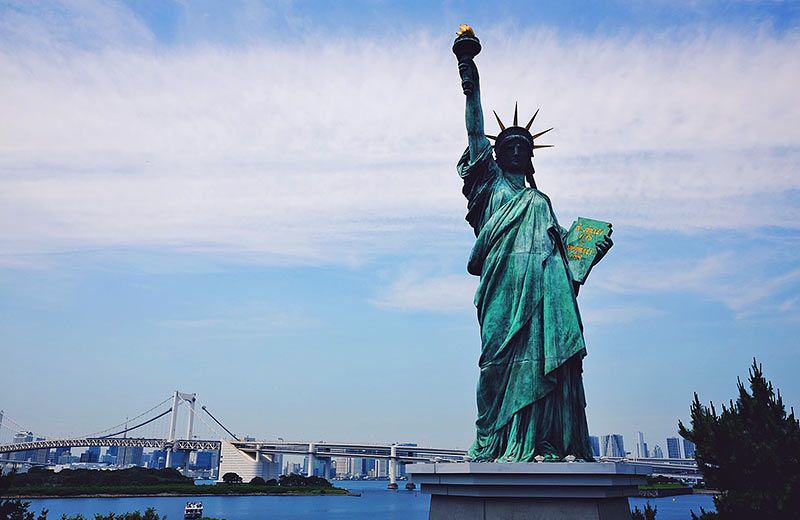 A random Statue of Liberty hahaha.
I slept all the way back to town.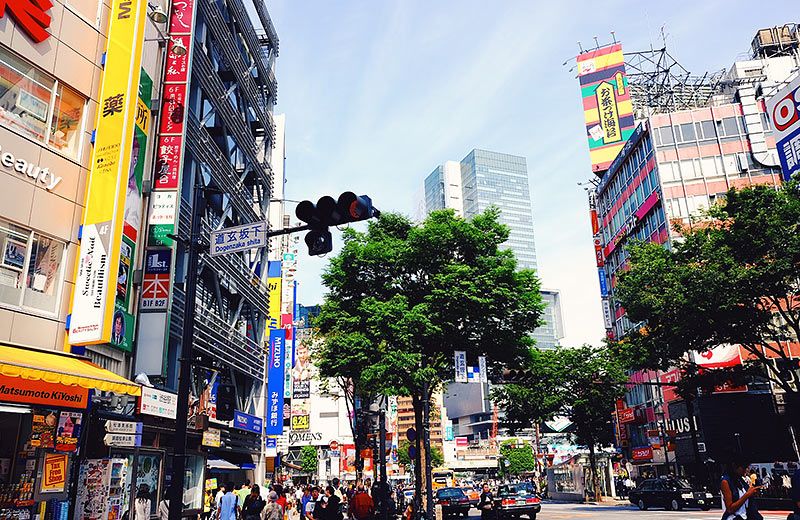 Got to Shibuya 渋谷 where we spent the next half of our day there combing the streets and looking out for chio bus with Loti lol.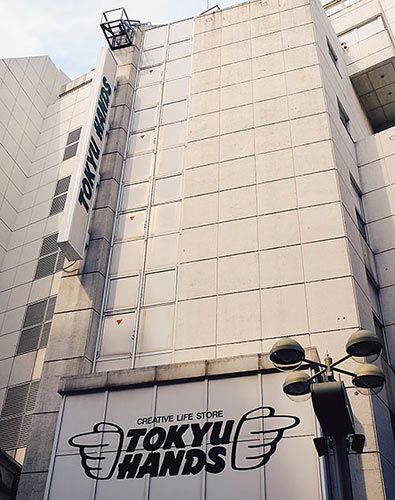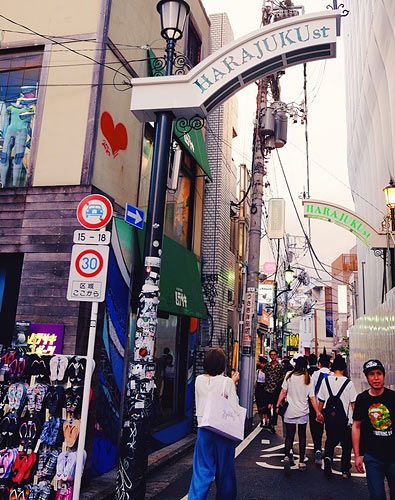 We also spent a handsome amount of time in Tokyu Hands before walking over to Harajuku 原宿.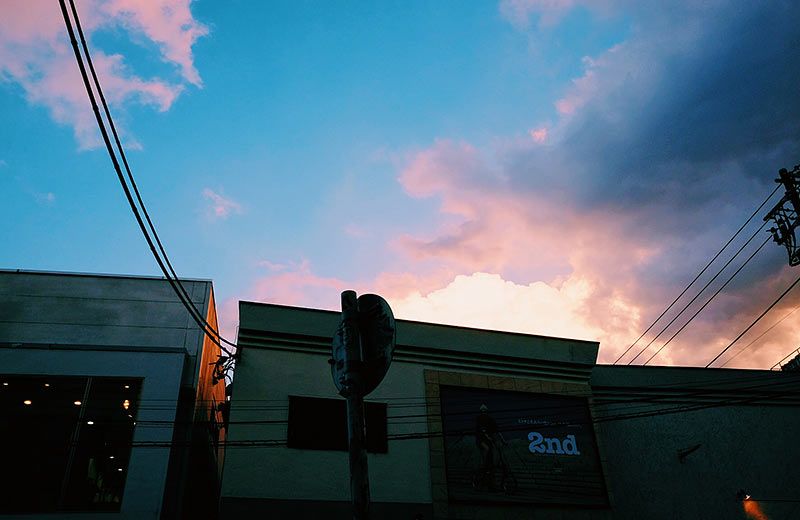 Sunset spotted.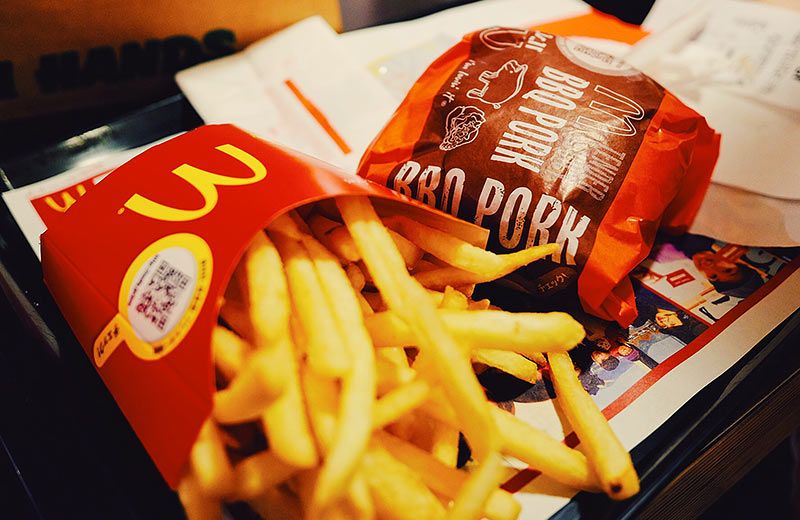 McPork, only in Japan.