End of Japan, end of honeymoon. Good times don't last 🙁 But because I've never felt so ill during a holiday before, a part of me couldn't wait to get back to Singapore.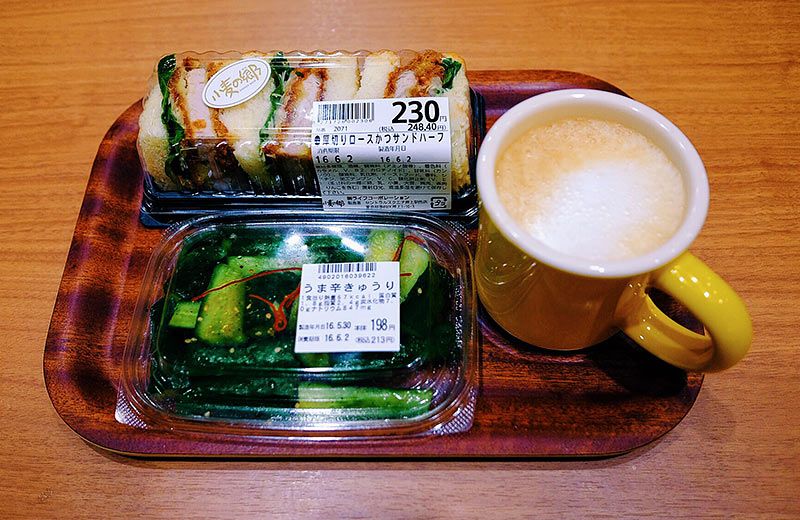 Breakfast at a supermarket near our hostel.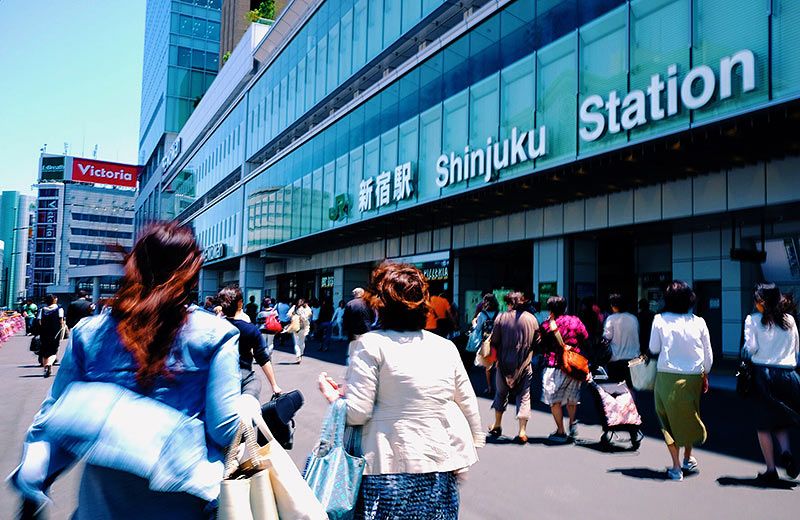 Hello Shinjuku 新宿 again, where Loti and I planted ourselves to spend our (not much) remaining time before the N'EX takes us back to airport. Japan's timing doesn't way any leeway for latecomers, so we mustn't have any hiccups.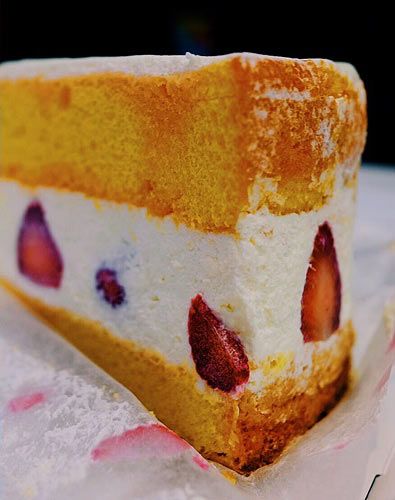 Bento and a cake for lunch.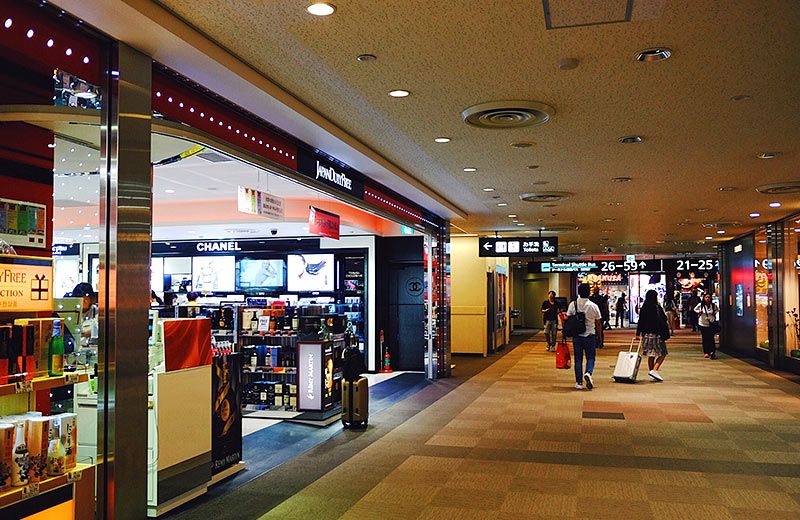 The depressed faces 🙁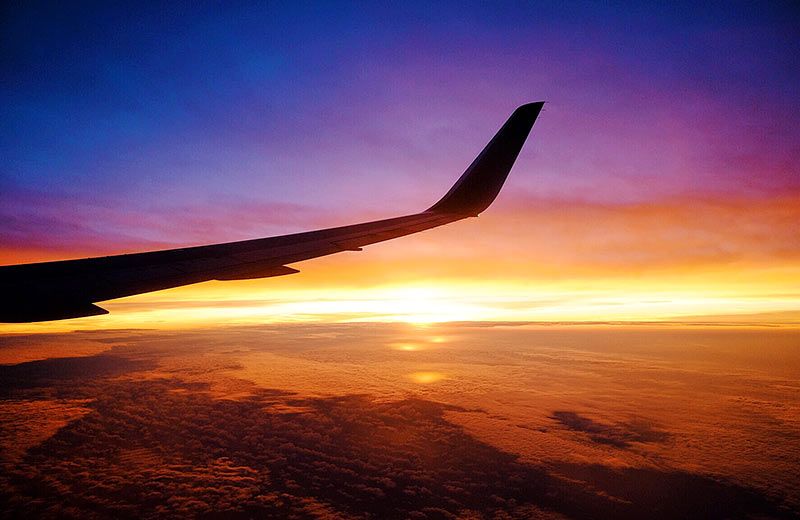 Home sweet home.