The trickiest transit, from Gili to Nusa Lembongan. Okay la, more like tricky because we booked through one agent (to save cost) who booked with different transport companies but didn't update us and caused lots of confusion.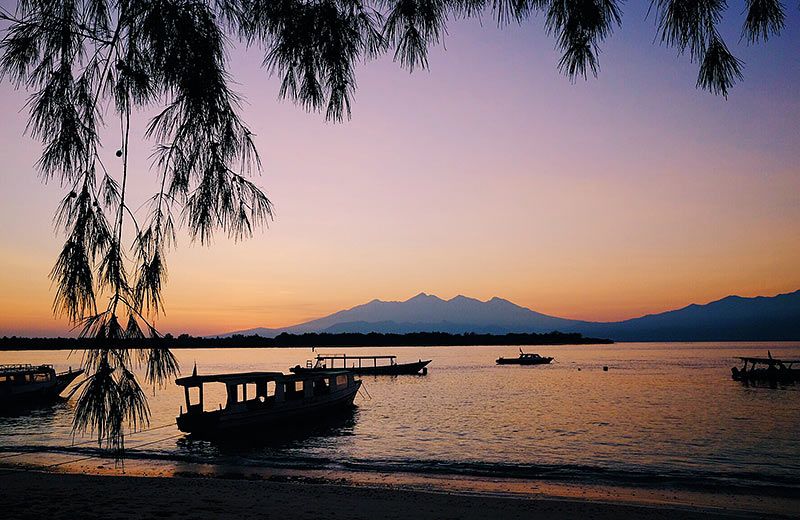 Leftover sunrise.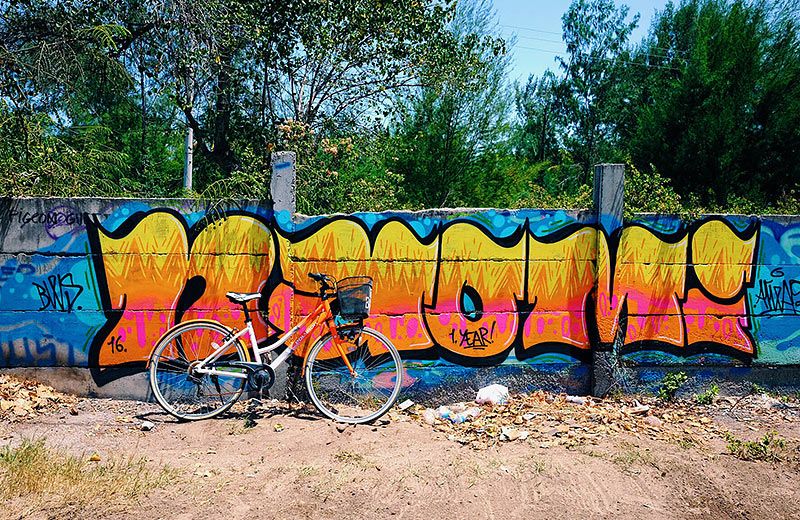 Last few hours on Gili, so we rode to the other side of the island.
OMG discovery! But too late.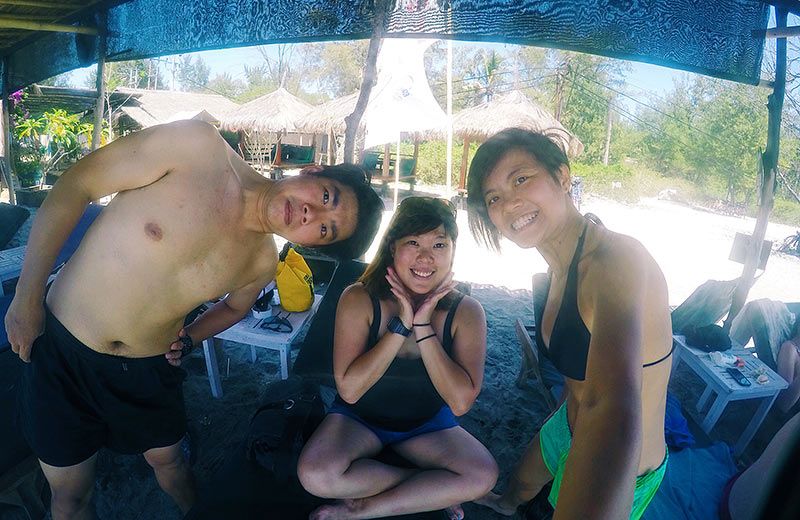 Hit a dead end at the beach, and Lynn decided to sip juice and settle down at La Moomba.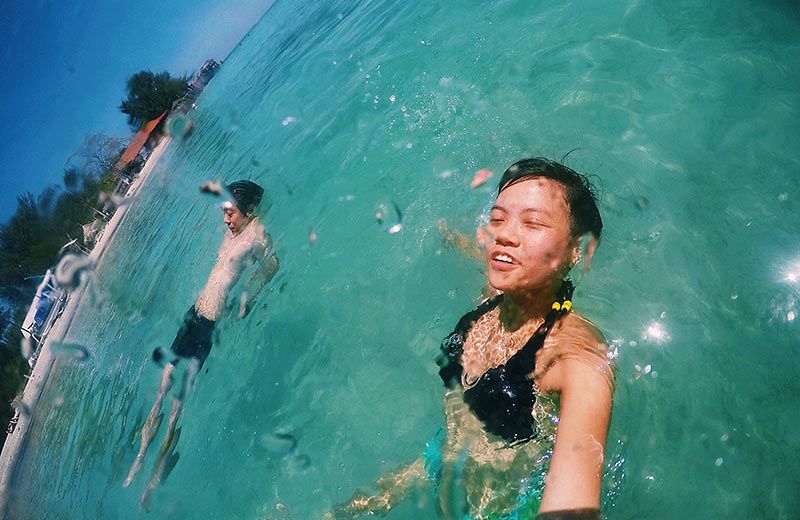 While Vincent and I went to play with the clear waters.
My first over-under photo, achieved by carrying an alien device all around.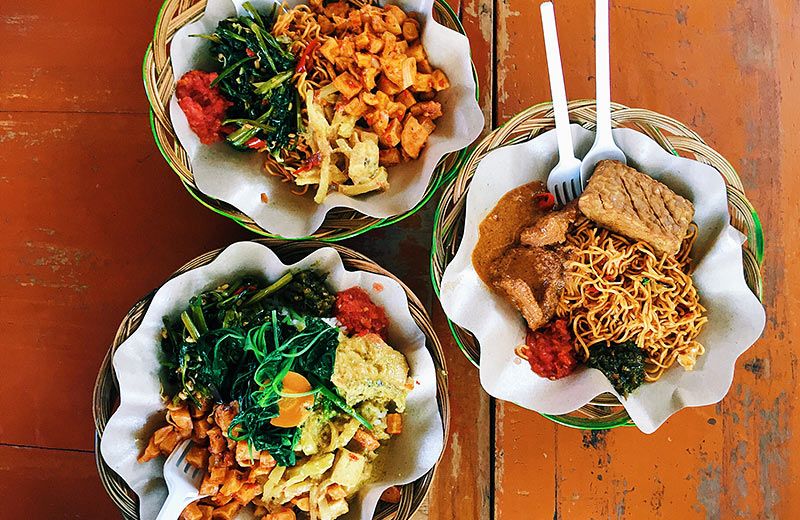 Last nasi campur lunch on Gili.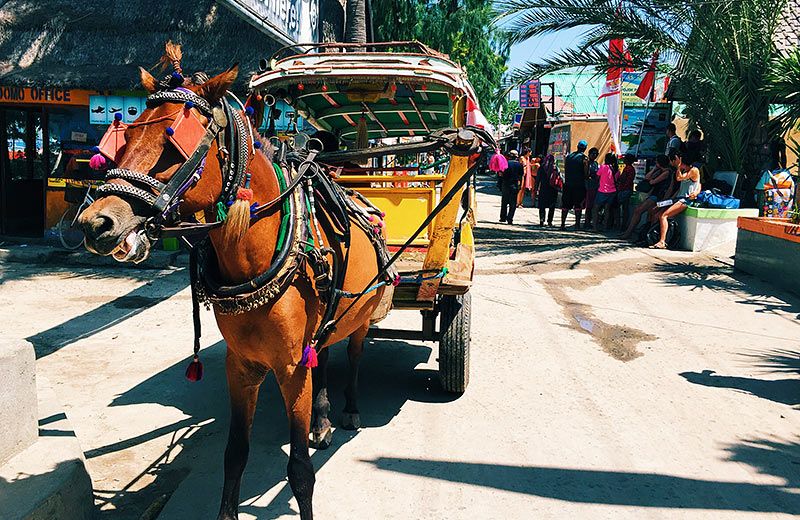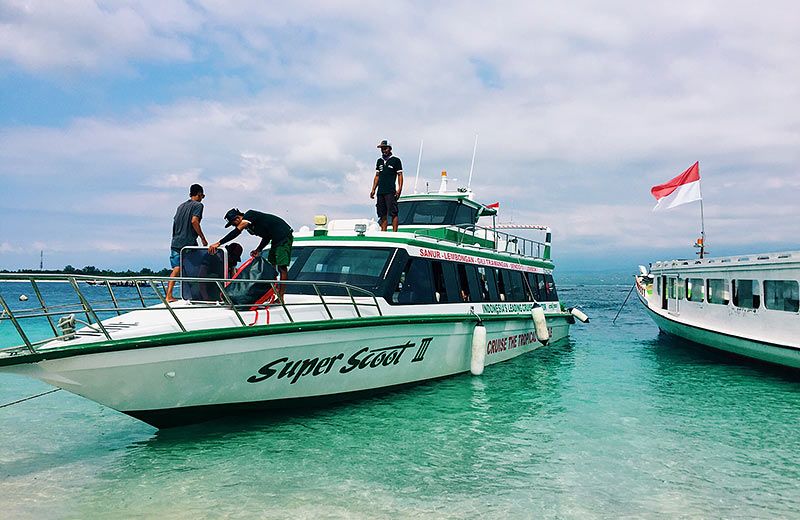 The ferry from Gili to Nusa Lembongan.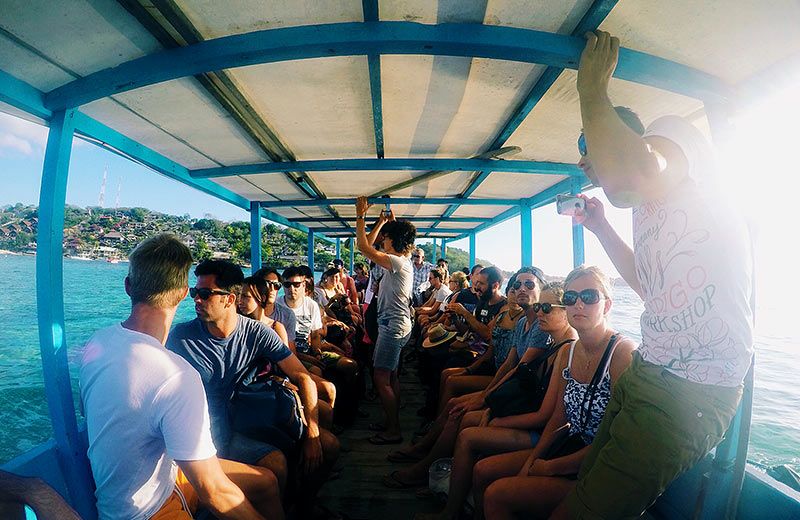 Transferred to a smaller boat, and shortly after, we arrived at Lembongan!
Went to Big Fish Diving to book our dives for the following day, but again to our disappointment, the currents and dive sites were not in our favour. No recent sightings of manatas or mola molas either. Asked the guy in-charge what could we see then, and his answer was the best, EVER. "Corals and colourful fishes." Wow, win. We still went ahead anyway lol.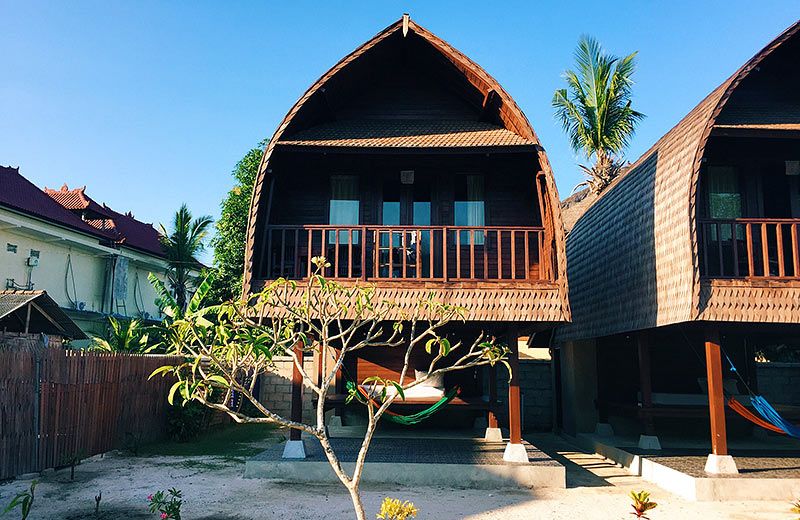 Our accom for three nights – Suka Beach Bungalow.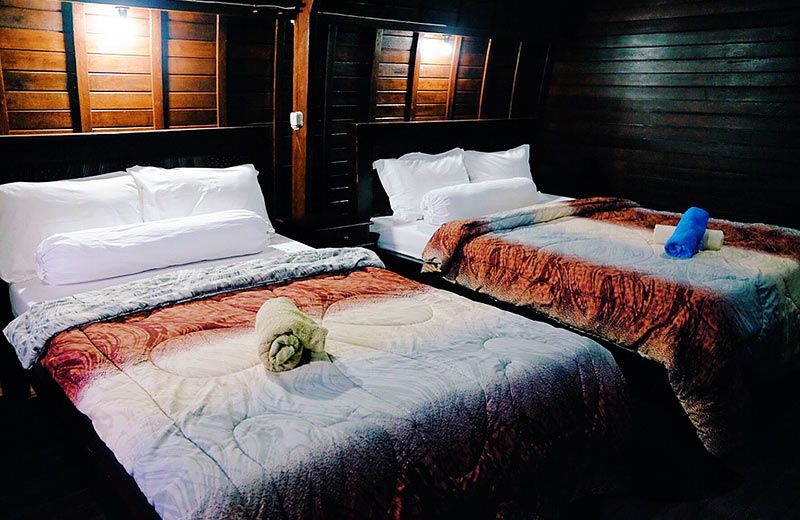 I love the exterior but the rooms and shower were dingy, and the tap water was super salty. Well, at least I had a proper bed to sleep in and two hammocks plus day beds to nua on.
It was sunset when we came out, and it was mesmerising.
Strolled along the beach to look for a dinner place, and we ended up at Lembongan Beach Club.
Because we had been eating budget for all the past meals so I thought it'd be good to spoil ourselves a little since we had nothing to do that night too.
One of the nicest caesar salad I've eaten.