By the 6th day of rotting, I was looking forward to go back to civilisation. Fan jian lol.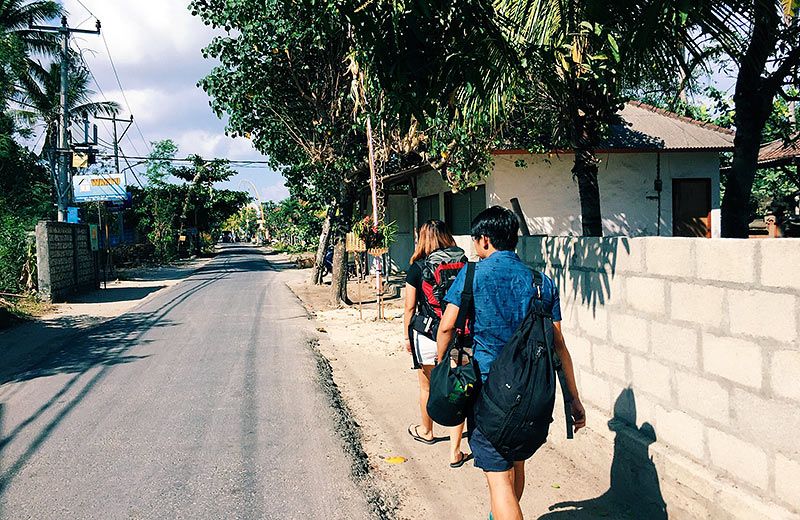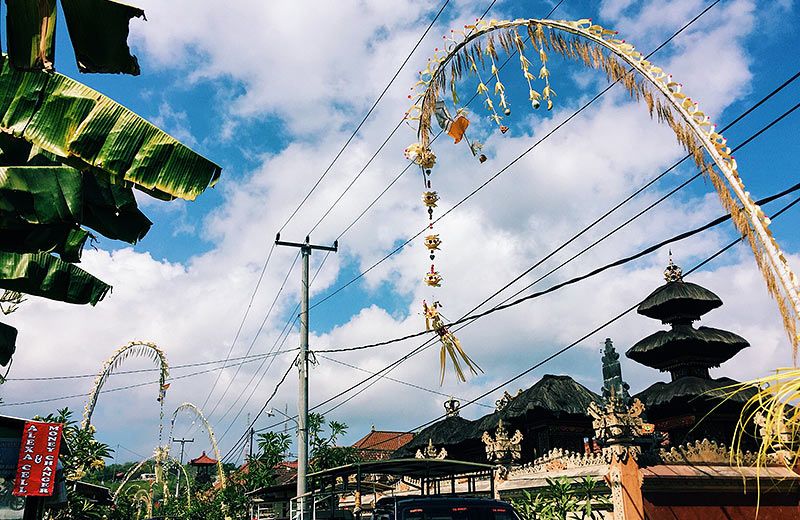 Just nice there was a Galungan festival (which we weren't aware of) and the streets were lined with decorated bamboo poles.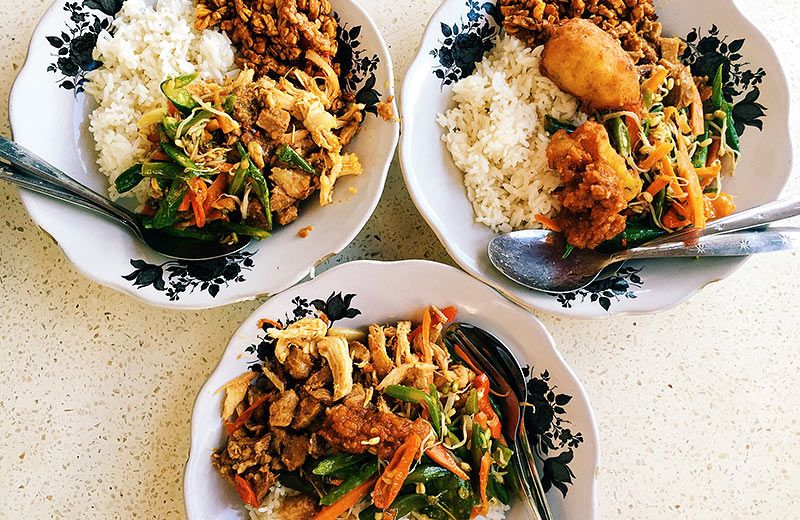 Had a nasi campur lunch that was cheap and good.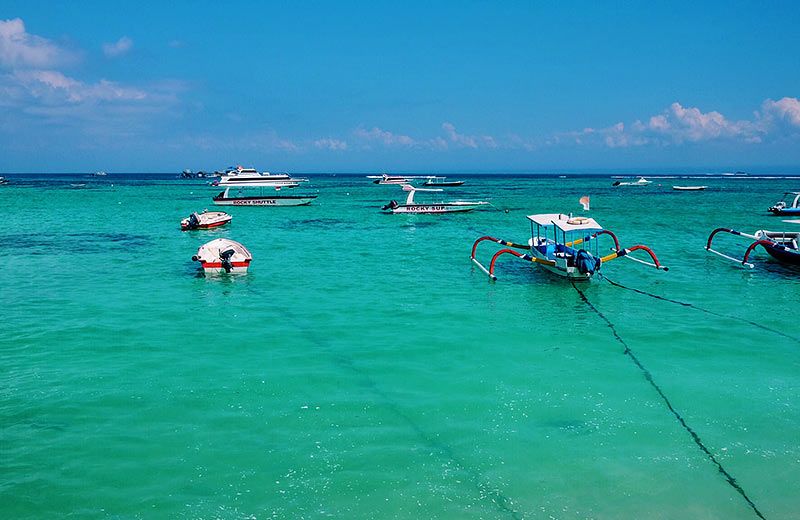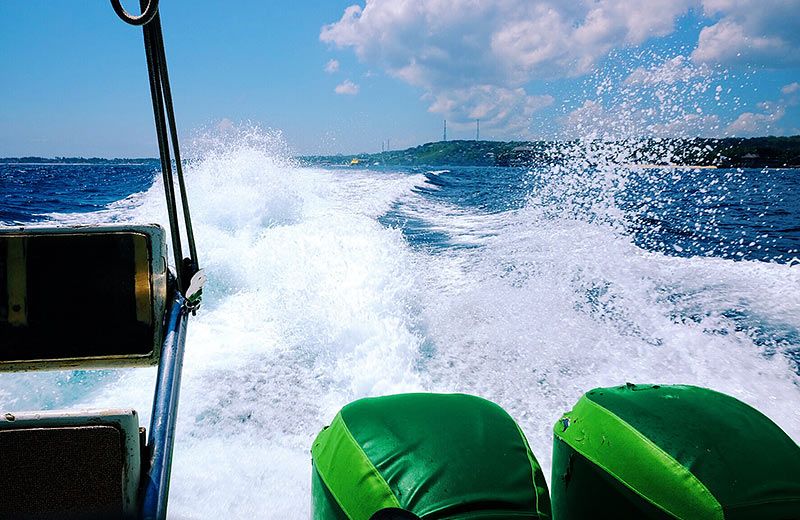 Bye bye Lembongan.
Spent the remaining hours at Bali island doing massage and window shopping.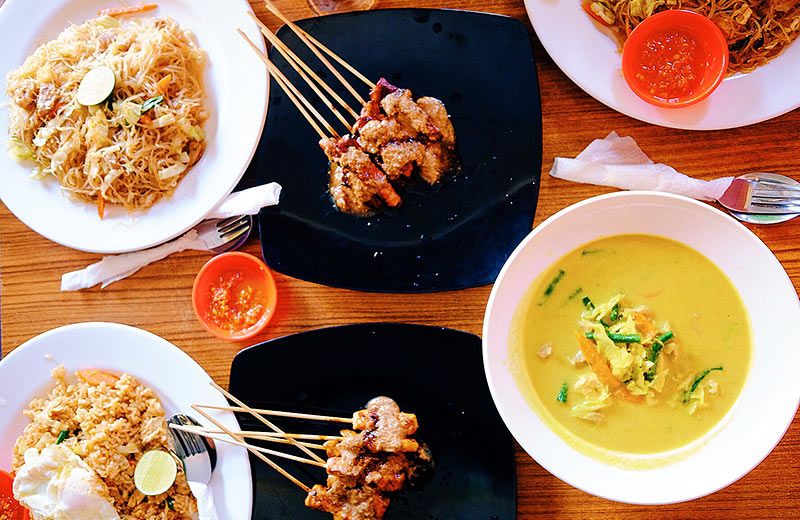 Hunted for a cafe which Lynn claimed to be one of the best but it closed down! D: We ended up eating local food (at the next stall), again! Omg!