Updating a long overdue weekend trip to Ho Chi Minh city with Jo wahahaha.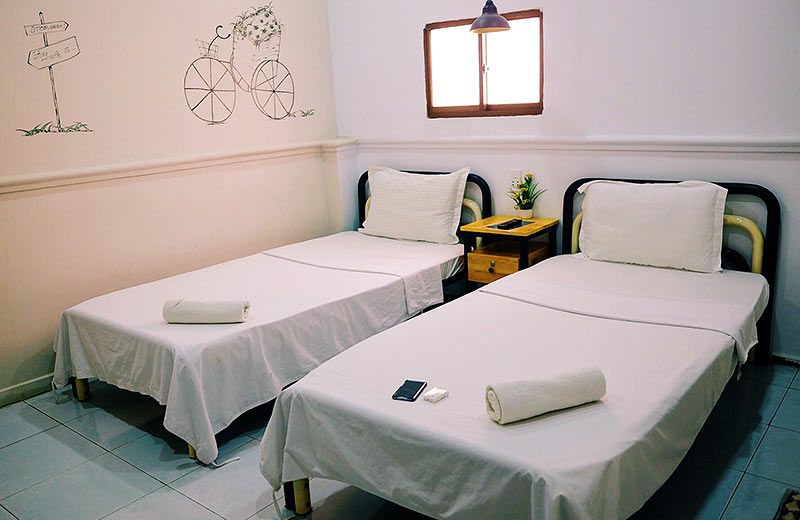 Walked into Khoi Hostel at the backpackers' lane and they had a room immediately for us. Dropped our bags and we headed for the first meal!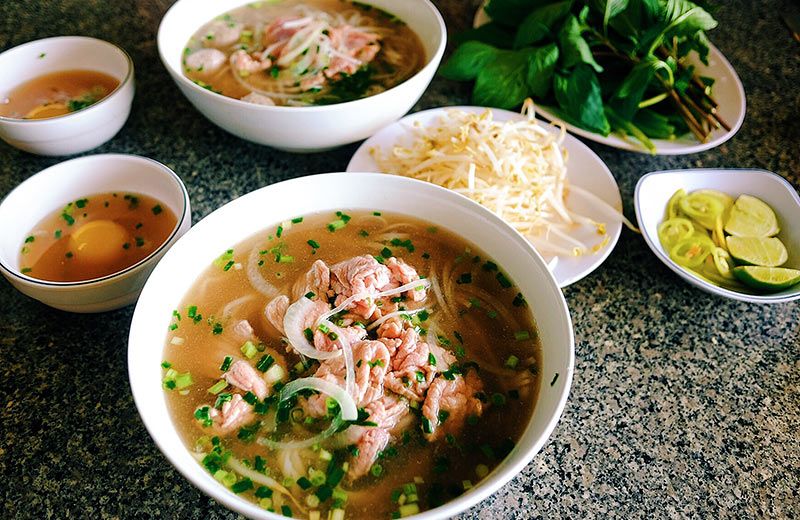 Phở Quynh – my favourite pho in Vietnam so far. I can have this everyday.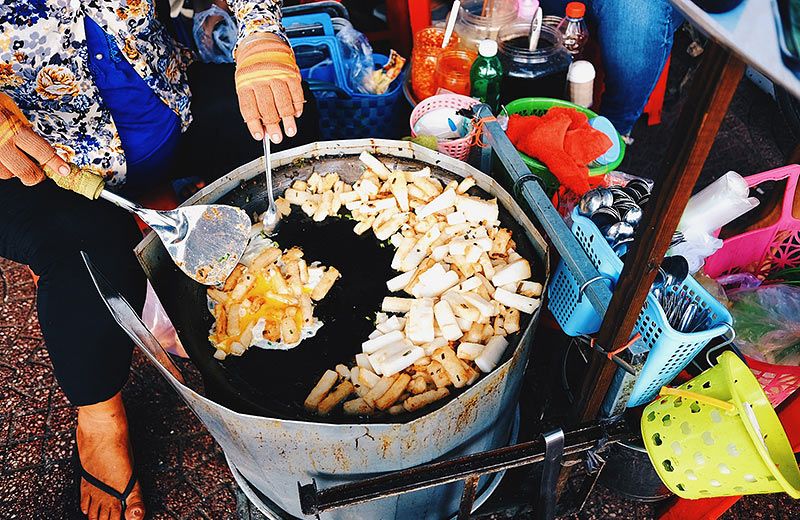 Street side carrot cake like thingy.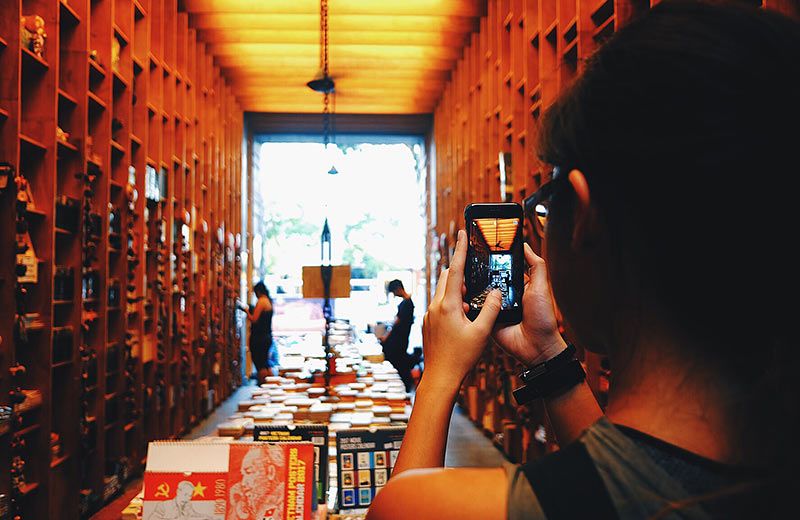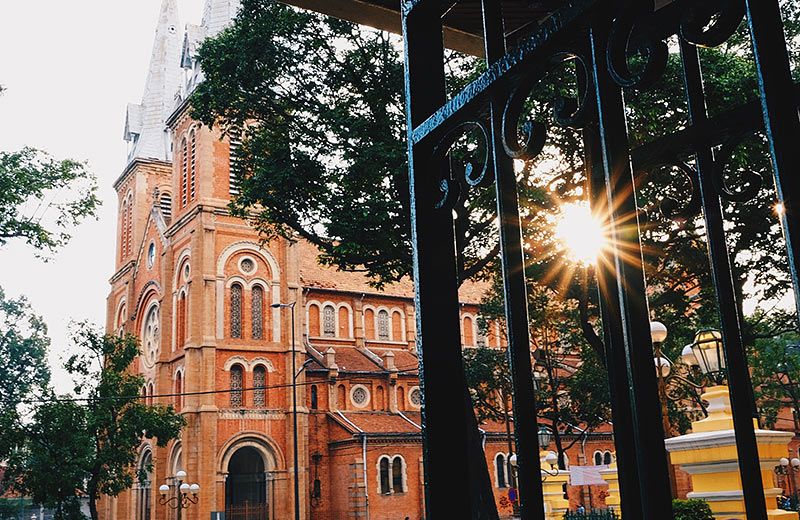 Notre-Dame because I missed out the day view during my previous trip.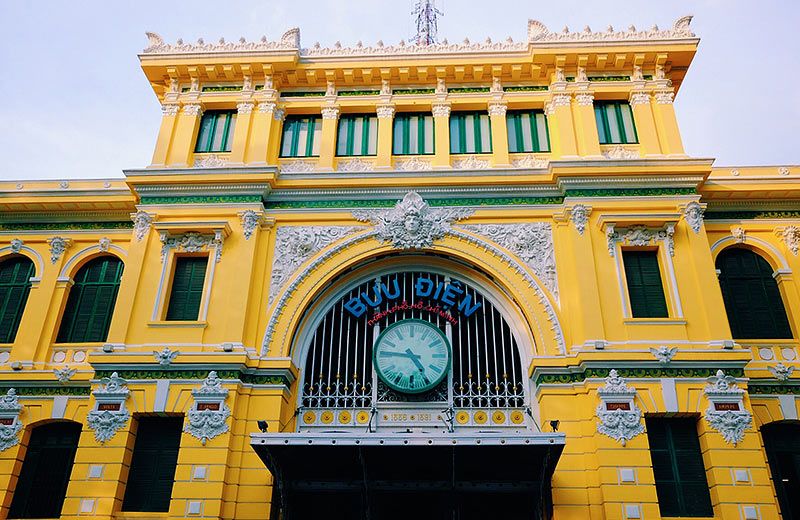 And the Saigon Central Post Office which I didn't get to visit.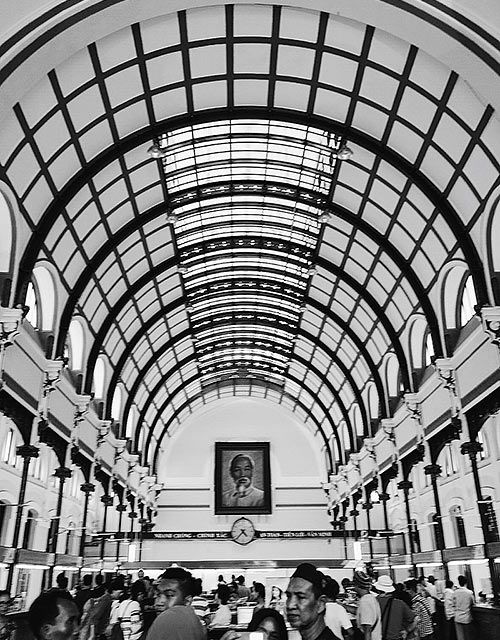 I think Jo come here until sian already, oops.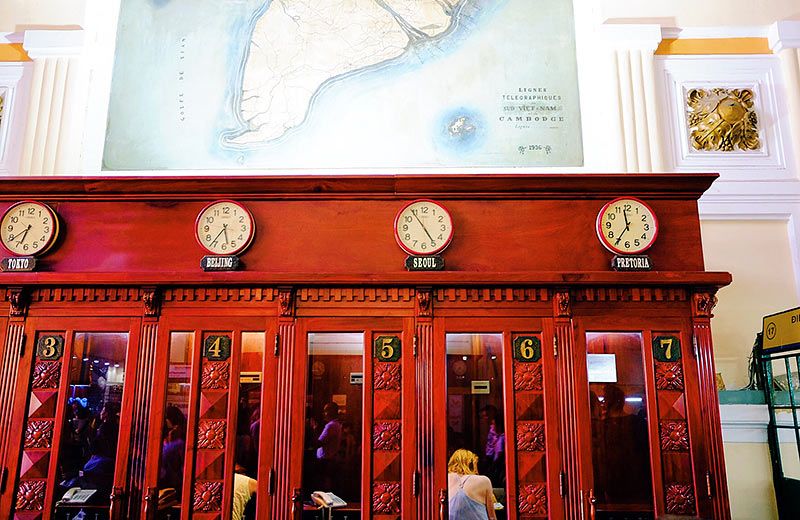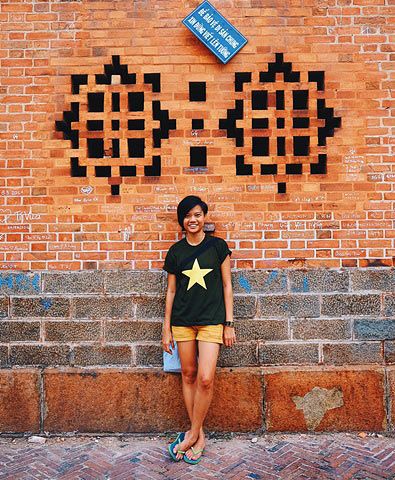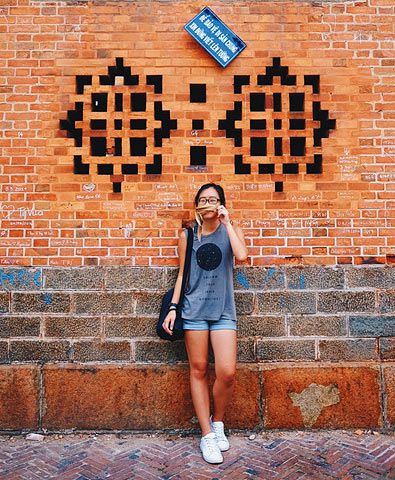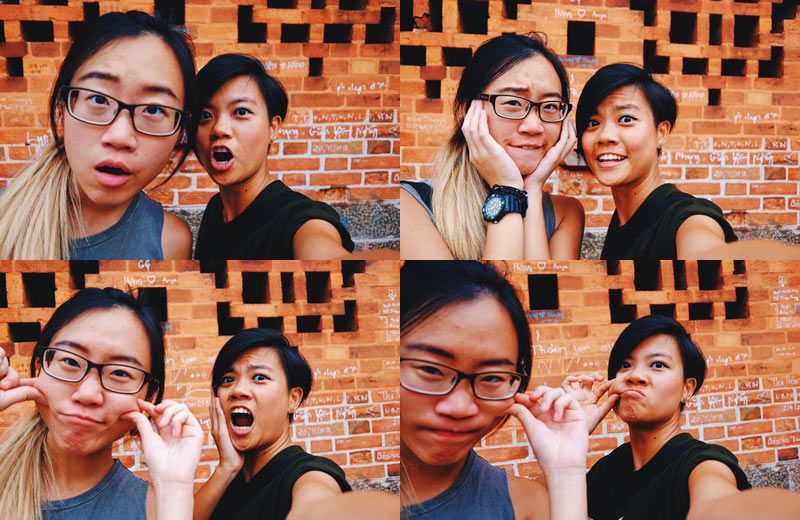 :p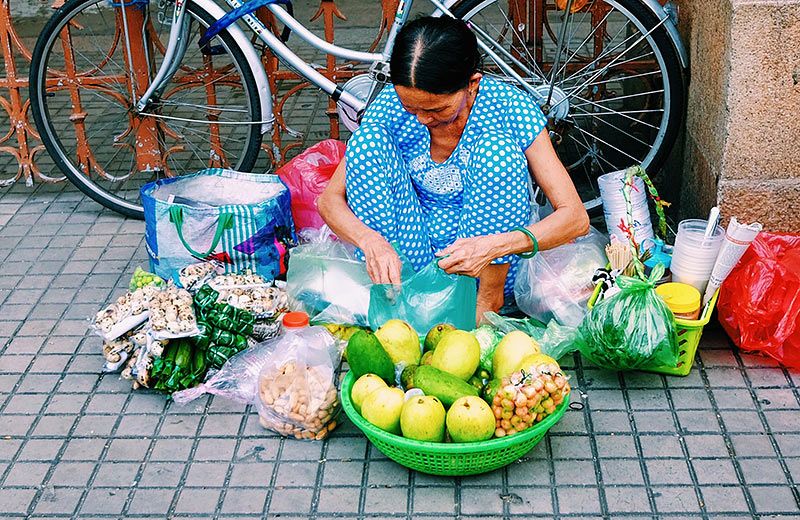 Then we went to a music bar which our colleague recommended but we arrived too early.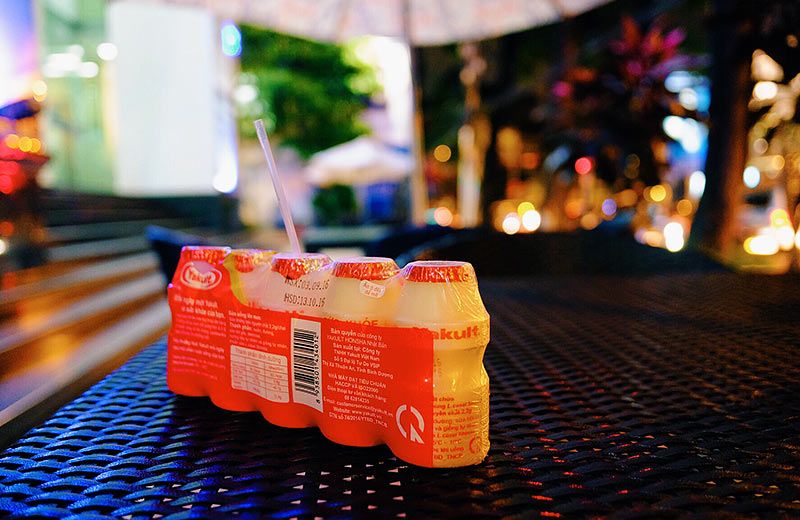 So we bought yakult and drank at the roadside until it opened lol.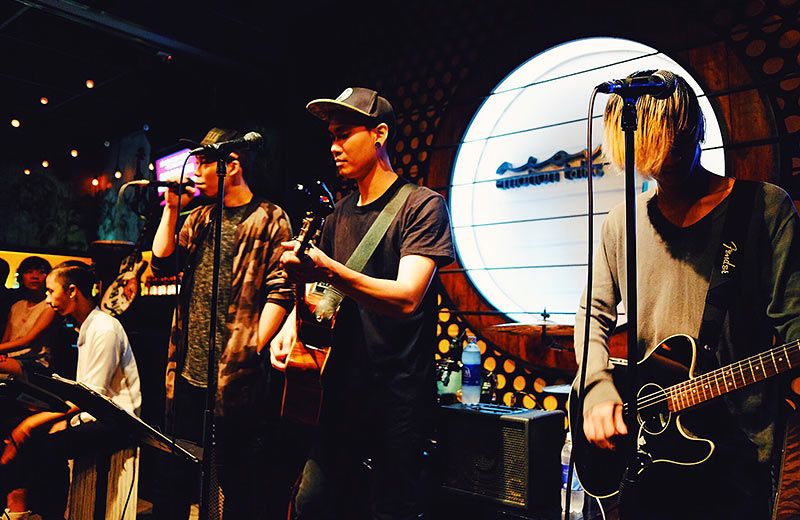 The Acoustic Bar!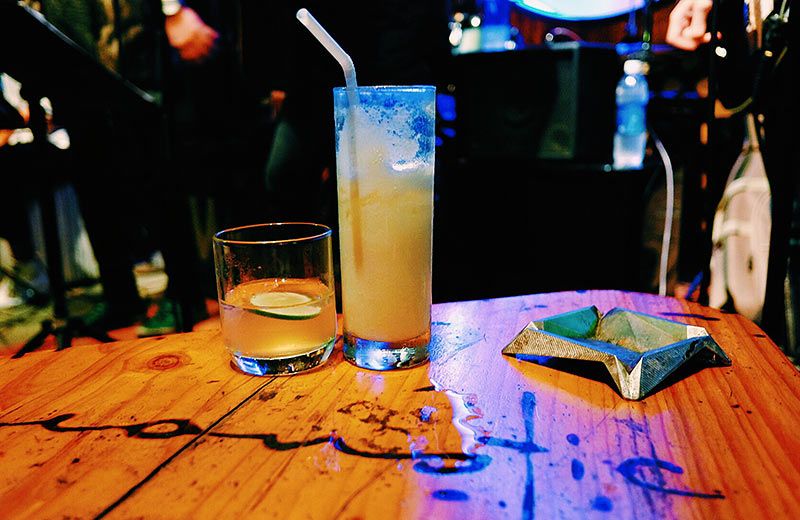 Because we were early, we managed to get the front seats. Ordered two drinks (no food D:) and then we weren't able to move already.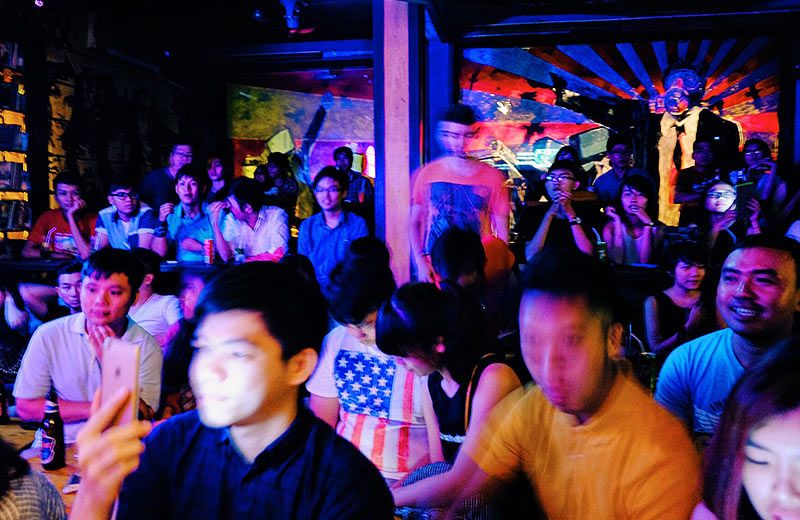 The bar was filled real quick. Music was good, crowd was good too.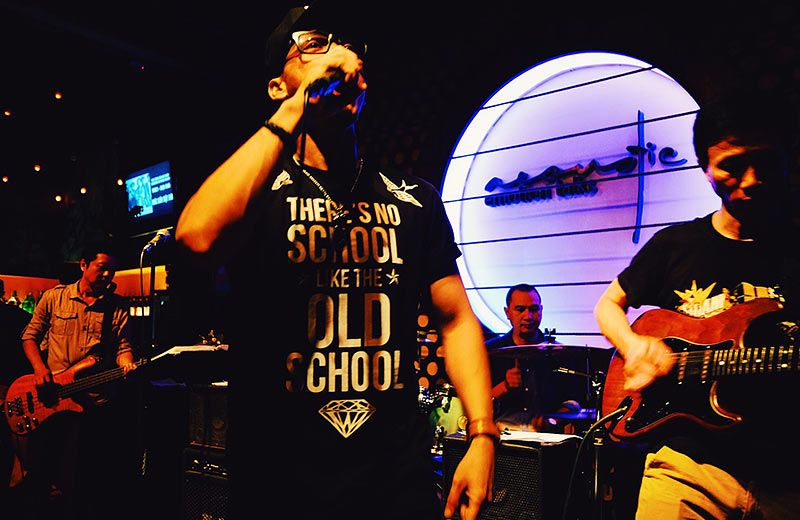 We left when the music turned not so acoustic hahaha.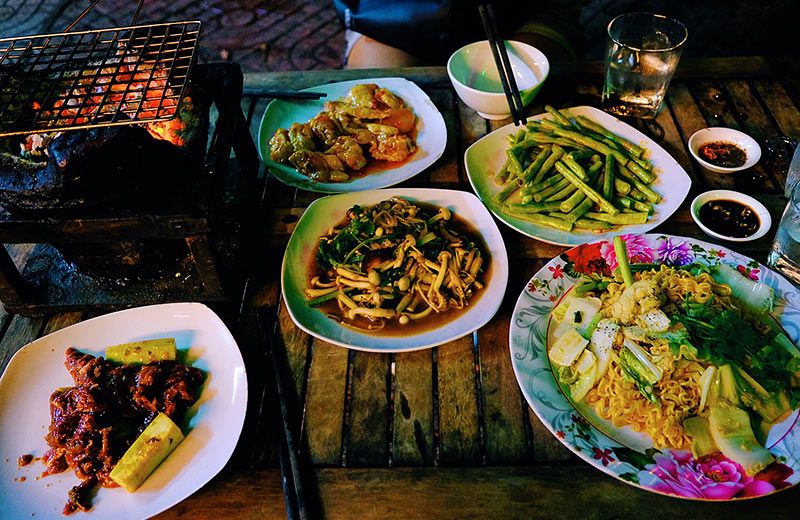 Back to our backpackers' lane to get some street side BBQ food and called it a night.