Inking day 😀 Sounds like an impulse, but not really la. Been thinking about it for some time, and ironically I've told myself before that I'd definitely stop at one tatt.
Hostel includes free fuel for the day.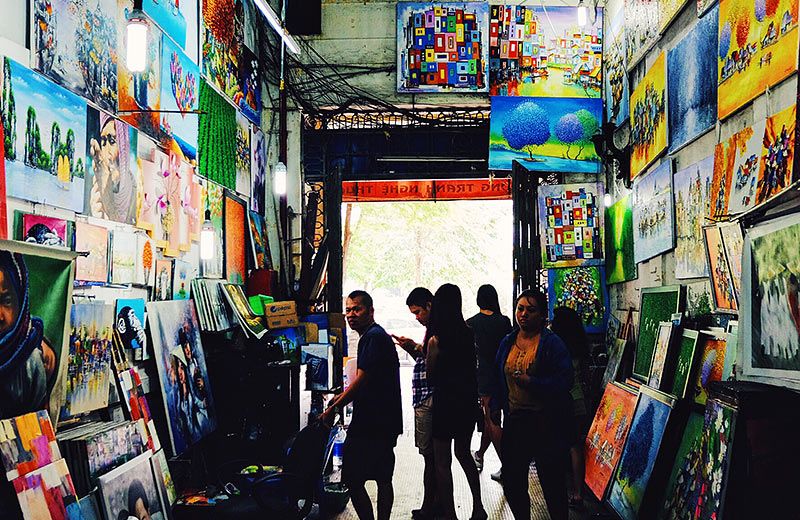 Jo and I visited a cafe called Cong Caphe while waiting for our tattoo artists to get ready.
Interesting coconut coffee.
Trying to be feeling.
Trying too hard lol.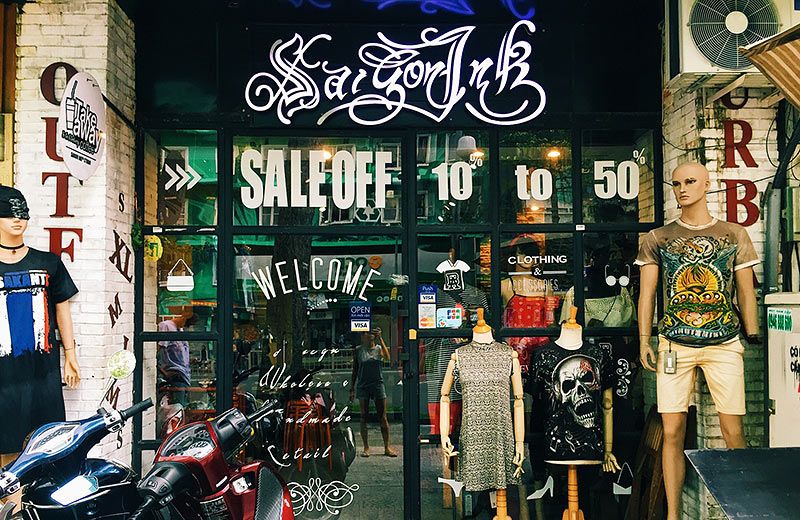 Saigon Ink! We almost couldn't find it 'cos it looks like a clothing boutique.
And after our artists shared with us their designs, the pain began. I did mine near the rib cage and the pain was really OMFG WORST ONE HOUR OF MY LIFE. I laid on my sides and I didn't dared to breathe much. No work-in-progress photos 'cos Jo and I were separated haha.
Jo's fox compeleted! VERY VERY NICE.
And mine, which I didn't expect it to be sketchy style, so I got a shock 😐 I didn't check with my artist beforehand, I assumed he was gonna clean up the lines on the actual tattoo. Anyway, it took a while to sink in but I like it now 😀
My artist, Tuu, trying to take a photo of his work. LOL the awkward pose.
Prices were very reasonable. I think mine cost around 2M dong.
It poured after our tatts were done and we chionged back hostel to seek shelter.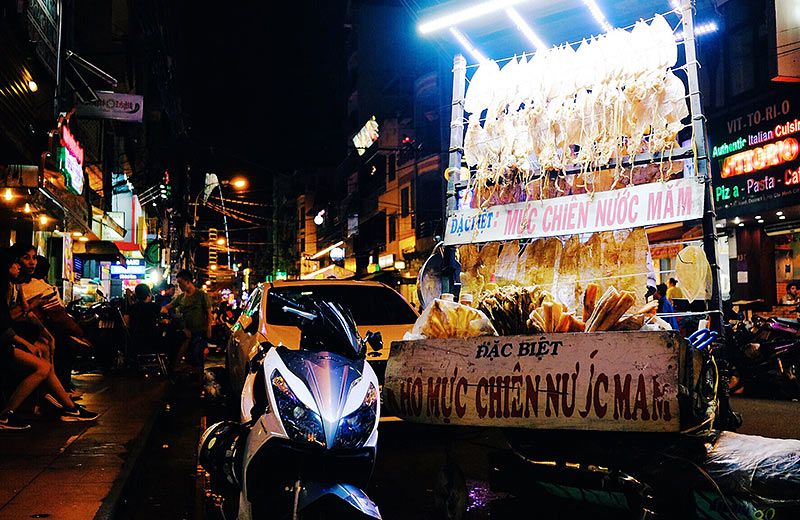 Went out on the streets when it got dark to hunt for food.
More BBQ stuff.
And juices to cleanse our stomachs after hahaha.