Or maybe it's more like pissing my pants off in a Lambo!
Friends who saw my Instagram / Facebook post would know that I drove a Lambo for the first time, and all the comments I've received were along the lines of, "dashboard too high; seat too low; you look like you're not enjoying it; is it a toy? etc etc." Thanks for the love guys. Honestly, I was truly scared la, 'cos I haven't driven a car close to four years! 😡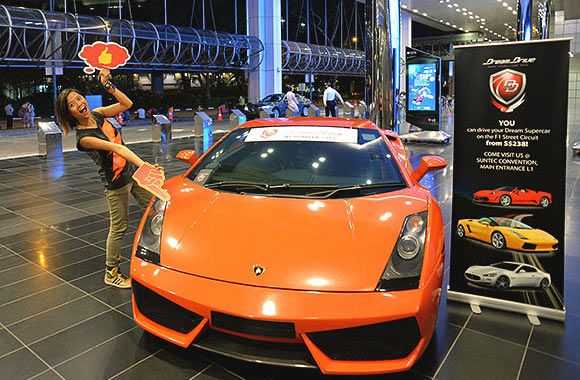 So back track to how and why. It was all thanks to Pezzo's World Cup campaign supported by Dream Drive that I had a chance to get on a supercar either as a passenger or a driver.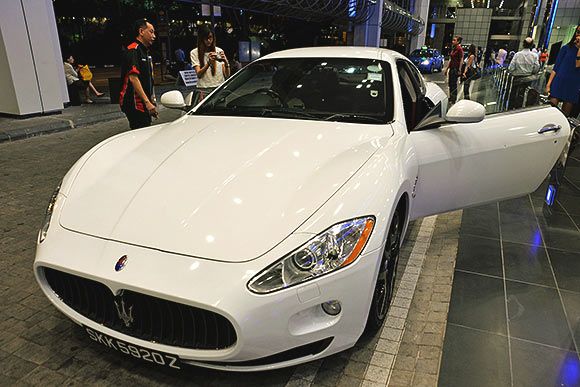 Initially I chose being a passenger in the (four-seater) Maserati GranTurismo together with Loti and a mandatory instructor. BUT, after seeing the bright yellow open top Lamborghini Gallardo Spyder returning from a spin, Loti and I exchanged glances and I'm like, "I'm driving that shit. YOLO!" Seriously, what are the chances that I'll ever get to sit in a Lambo, much less drive one? Unless I 钓到金龟 lor hahaha.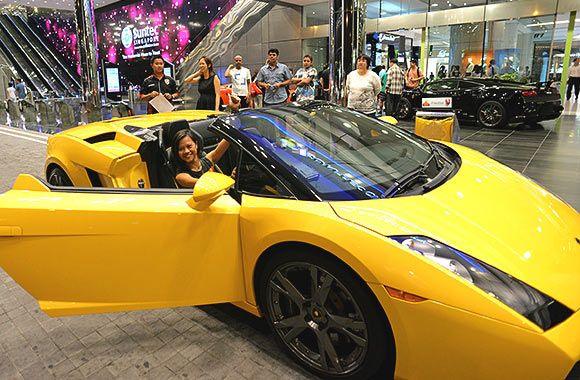 In I went, after keeping mum about my driving experience and signing the 'crash and burn' indemnity form.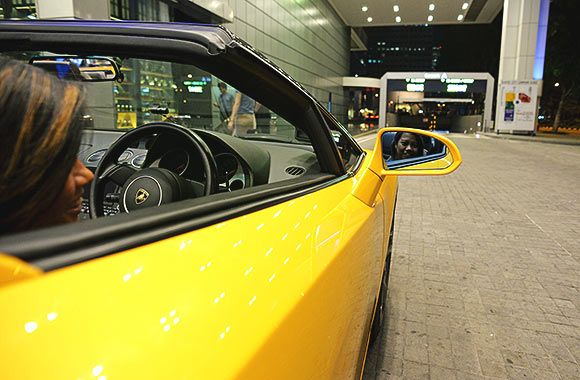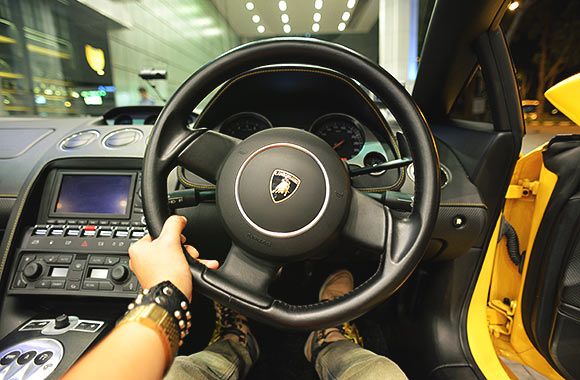 So sexay.
And so this was the short clip in case you missed it.
People who are dying to get on one of these supercars can either pay for your dream drive, else try to win it by nomming three slices of Pezzo pizzas everyday from now (till 13 July 2014). Good luck! 😉