It's been a while since the last update. Life has been same old same old, and time passes really fast. It's already Q3 and I've recently completed a year in my current company – JUST LIKE THAT. To think that it was an impossible feat for my first three real jobs, and I thought I had some serious problems.
A major milestone is that I am now a house owner!

But it's still empty! Like my CPF! YAY!
Hahahaha. Being an adult sucks.. but also exciting at the same time where Loti and I run around like monkeys trying to figure out this whole new renovation thingy together. Who ask us gei kiang wanna do everything ourselves. (Trust me, it was a long tussle before deciding to ditch the idea of hiring an interior designer.)
Pokémon Go is taking over the world by storm. Singaporeans have gone mad. I've never seen so many people roaming the outdoors before, and the sight is really quite phenomenal. I'm guilty as charged, but I'm not super siao over it – level 10 only.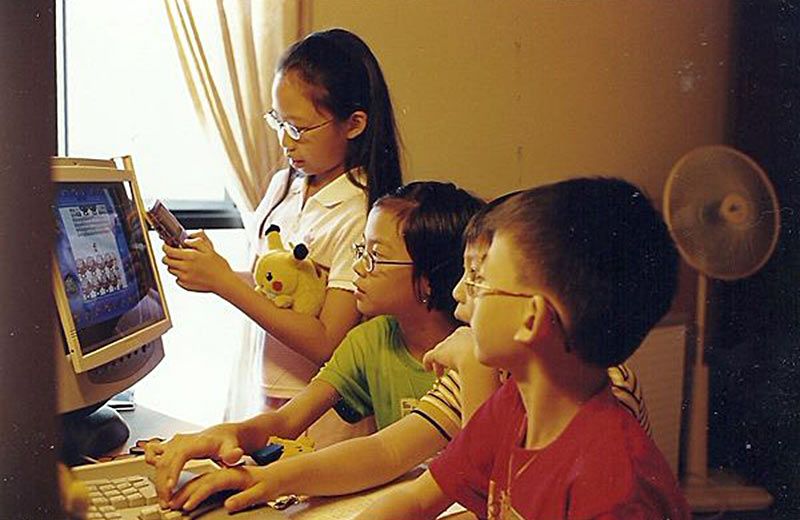 Nothing beats the good old days Pokémon Blue days where bro and I turned to the PC emulator version after mum confiscated our Game Boys. (OH BTW, WHAT AN OLD SCHOOL NERDY PHOTO OF US THAT MY COUSIN DUG OUT AND POSTED ON FACEBOOK! :O)
Ya, I've finally gotten over the new fugly Instagram logo and updated my app. They ripped off the stories thing from Snapchat, like whuuuuttttt. I don't use any of these stories thing 'cos I refuse to conform to the trend my Snap only has two friends T_T hahahah. And Instagram stories are kinda weird when the audience is so random. It's for extreme extroverts really – I prefer to hide behind the screen and stalk them hahaha. With all these new instant updating on-the-go technologies, who still blogs? I'm so passé LOL.
Another no link thought. Life is really full of surprises. Life is short.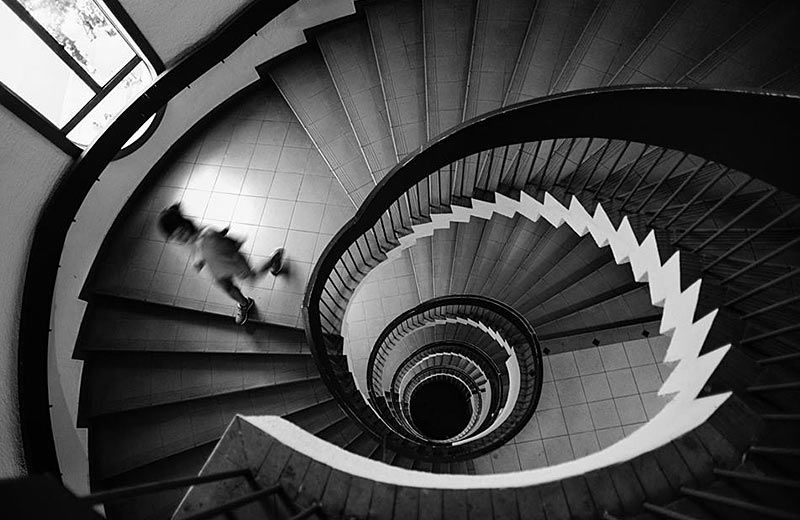 Life has you running around in circles chasing after things that I don't know for what sometimes.
In the end, does it even matter?