Tag: Mornings
(page 1 of 2)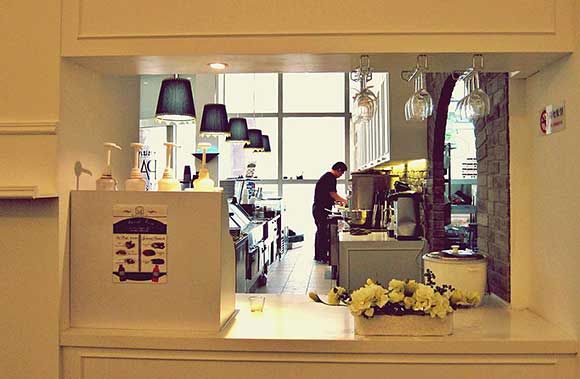 Nice place, sucky food, screwed service. But still, it was dirt cheap like $7.50 for a breakfast set + cappuccino / latte / mocha / etc 'cause it was an online deal.
(Photo credit: Loti.)
Enjoy quiet mornings with Loti, especially on weekdays. No crowds in the malls, no running / crying kids, no crazy lunatics ('cause they don't wake up so early? HAHAHAH).
Before doing my hair.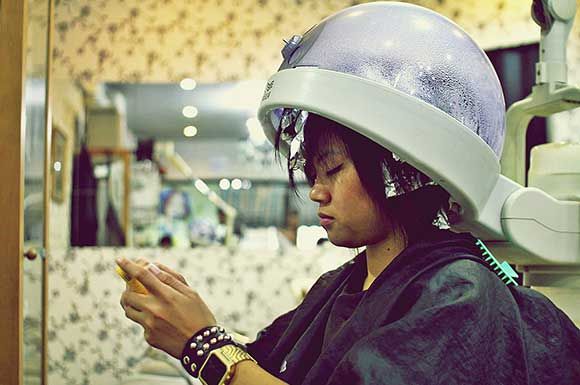 During.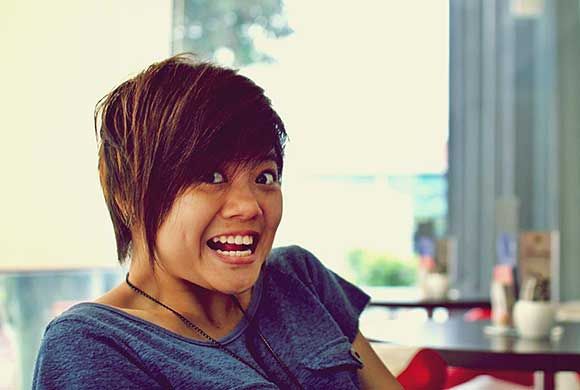 And after. My hair wasn't in its best state when this photo was taken though.
Loti's. He went to the same hairdresser as me 😀
Loving the watch and bangle that Loti and Yun gave me (respectively) for Valentine's. So me! THANKS LOVES.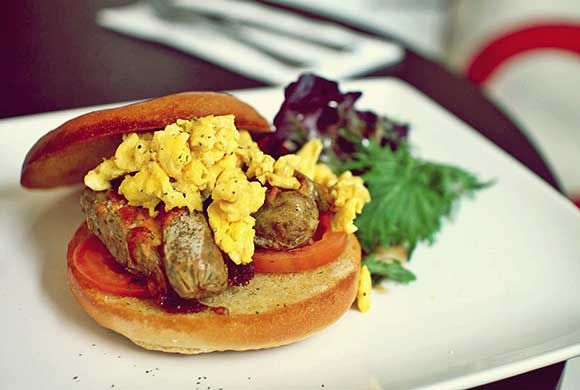 Shiok breakfast at TCC two days later. We buey gam wan.